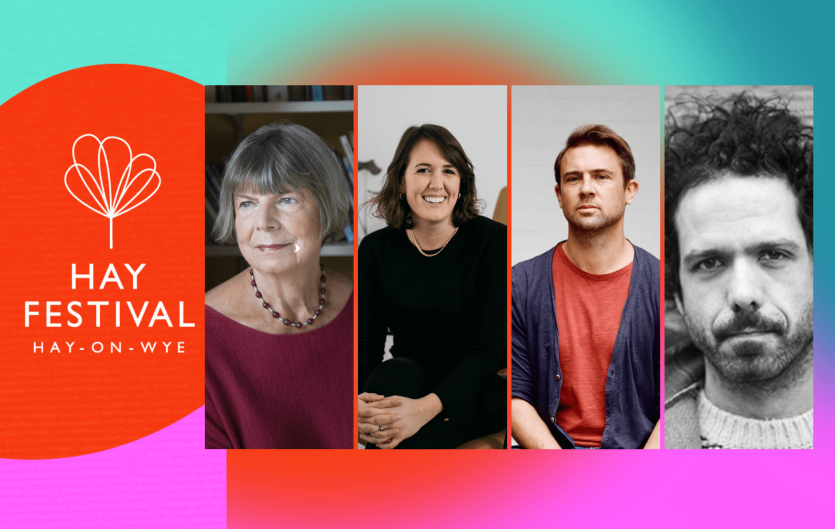 (Picture L-R: Margaret Drabble, Hannah Tovey, Owen Sheers & Zaffar Kunial)
15th March 2023
This June, the Hay Festival is hosting an event all about stammering and creativity. Find out how you can book tickets.
The 10-day festival in Hay-on-Wye, Wales is an annual highlight for all lovers of literature and the arts.
This year, in association with STAMMA, the programme will feature 'Unspoken: The Secret Power of Stammering', a discussion with novelists and poets who stammer about how a different kind of speech can give a different kind of voice.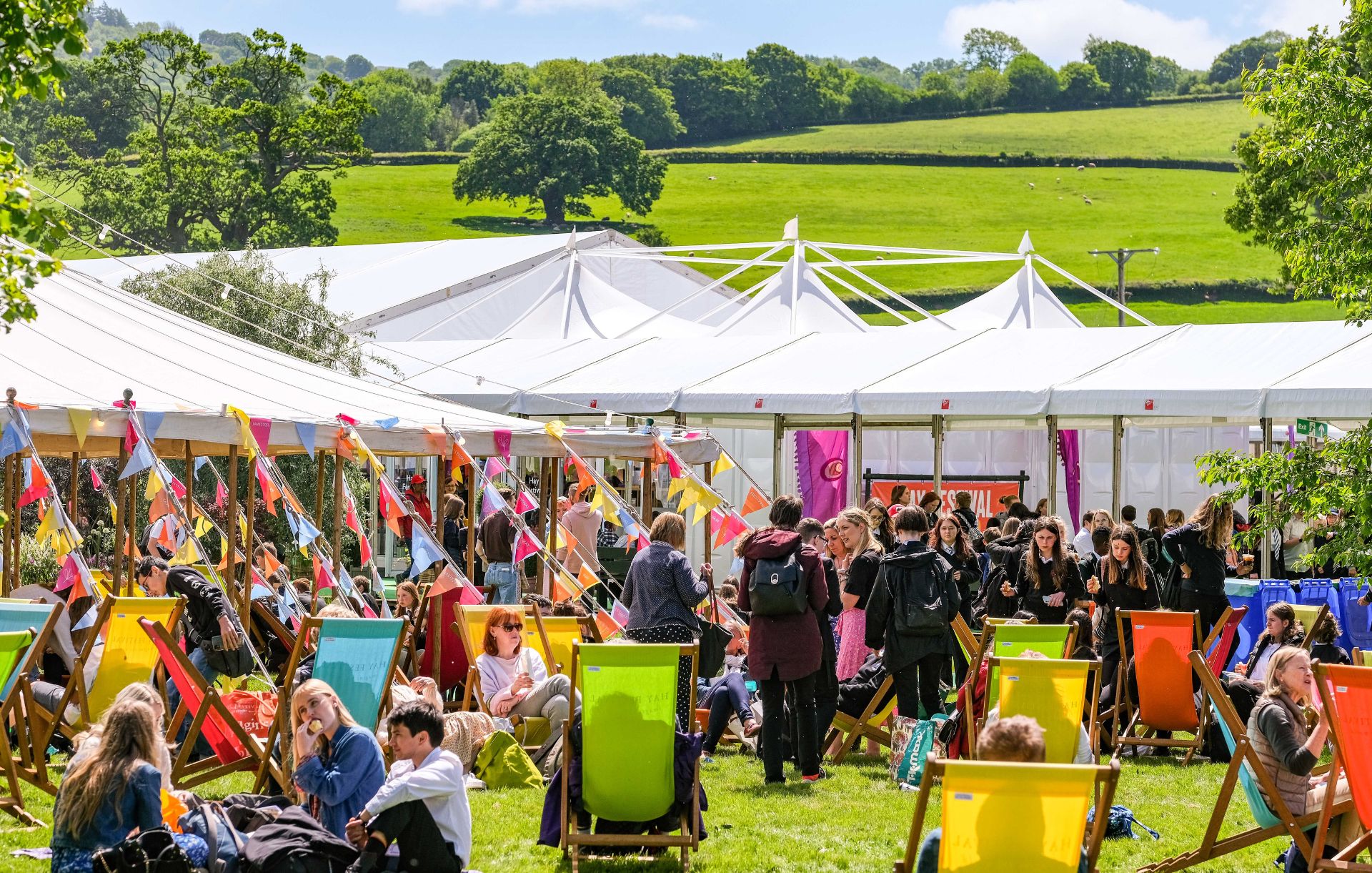 Organisers say, "From Lewis Carroll to Elizabeth Bishop, Marilyn Monroe to Emily Blunt, Aneurin Bevan to Joe Biden and King George VI, some of our greatest writers, actors, politicians and more have had a stammer that has shaped their relationship with language and influenced their creativity".
The panel will include authors Margaret Drabble (The Millstone, etc) and Hannah Tovey (The Education of Ivy Edwards), the novelist, poet and playwright Owen Sheers (The Dust Diaries, etc), and poet Zaffar Kunial (Us, Six).
Book a place
Find more information and to book tickets at 'Unspoken: The Secret Power of Stammering', visit the Hay Festival's website. It takes place on Thursday 1st June at 4pm.
Online discussions
During the lockdowns, Margaret, Owen and Zaffar took part in our STAMMA One-to-One online chats. You can watch them below.
Margaret Drabble chats with author David Mitchell
Owen Sheers chats with Zaffar Kunial