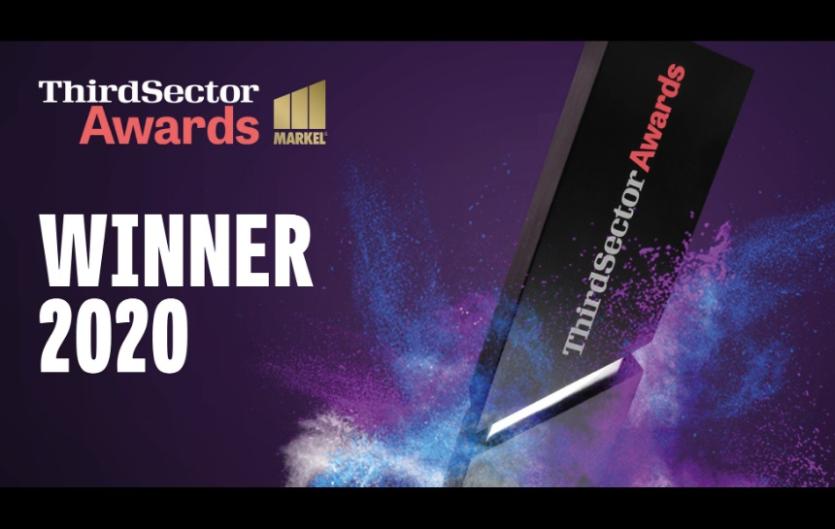 9th October 2020
Stamma picked up three Third Sector Excellence Awards at an event held online this week. Chief Executive Jane Powell reflects on the success.
This year we won not just one or two, but THREE Third Sector Excellence Awards, for Brand Development, Chair of the Year (for Tim Fell) and Volunteer of the Year (for John Russell). I couldn't be more pleased. These awards are a lovely recognition and vindication of the whole organisation — employees, trustees and members — who have driven and sustained it over 40 years. That is a rare and precious thing, worthy of celebration. 
 
To win any of these awards is hard work. You have to demonstrate not just the activity, but you have to evidence and demonstrate impact for the award you are applying for.  
These awards are a lovely recognition and vindication of the whole organisation — employees, trustees and members — who have driven and sustained it for over 40 years.
I wrote that "BSA has transformed from a slightly stuffy, inwardly-focused organisation to a bold and confident charity, STAMMA." This wasn't a swipe at what went before, but a rushed attempt to summarise a change, and I apologise for causing any offence.  
I believe now more than ever we need to acknowledge, celebrate and document what has gone before. I'd love more detail in our History section on the website — more photographs, and a timeline of all who've led the organisation, staff, trustees, patrons and president, without whose dedication, long hours, relentless fundraising and advocacy, there would be no organisation.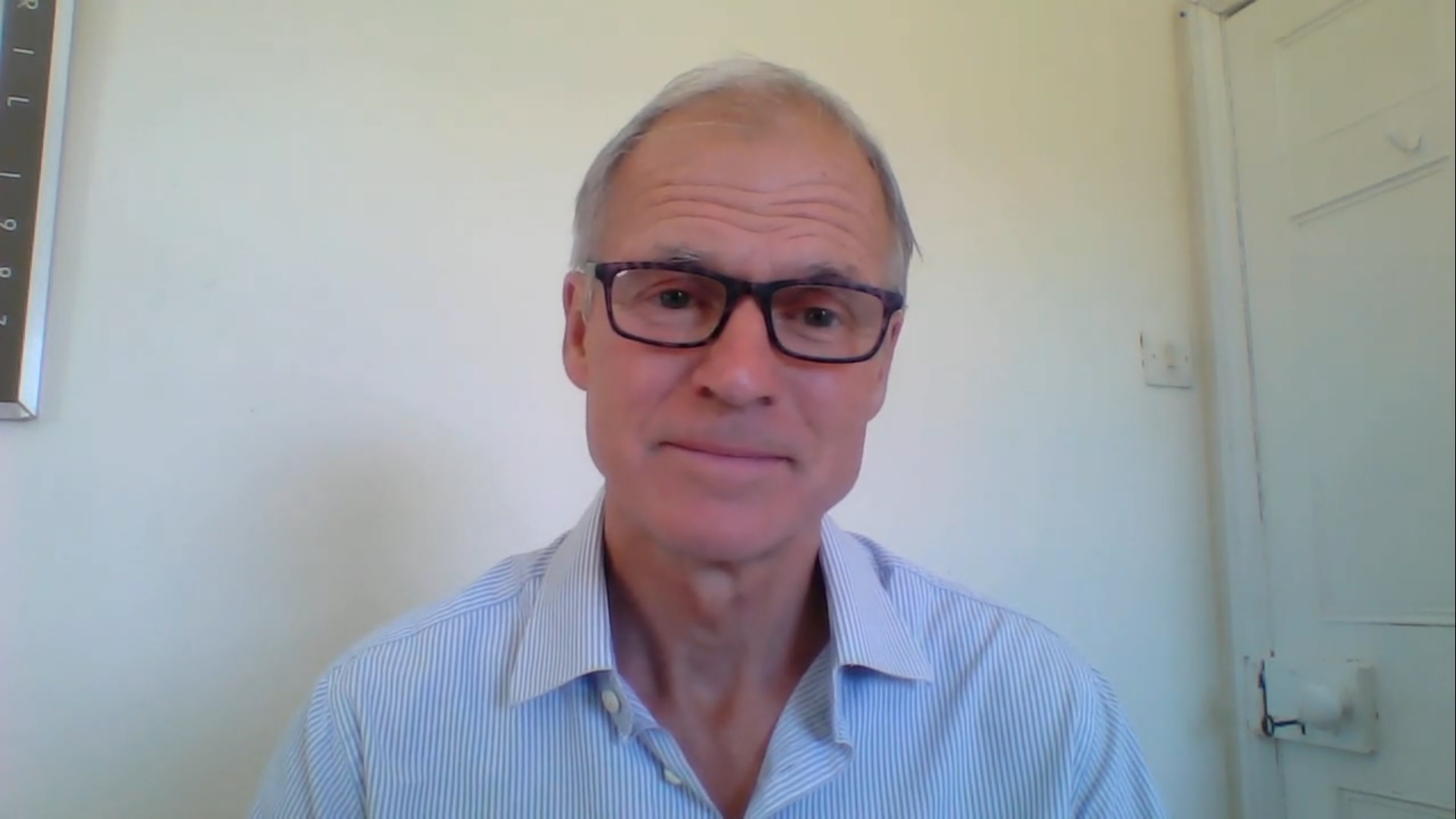 The judges said, "STAMMA, the British Stammering Association, was our clear winner. This brand development was original, clever and a complete transformation."
A rebrand for any organisation is a tough time. Total unanimity is rare, and with a lively, engaged, passionate membership, bringing everyone along was a challenge. So while I believed the work that the agency, Zag, undertook was genius and needed recognition, I wanted to show how important our Chair, Tim Fell (and the trustees) were in the development of the brand and in the conversations with members and local groups.
 
Tim has always striven to be scrupulously fair and careful, to constantly question where we are going and how, and to take an active lead in the organisation — that is remarkably rare. When there is any kind of disagreement within an organisation, any kind of bumpy time, trustees tend to disappear. Not at the BSA. I feel privileged to work with Tim and with the rest of the Board. The Judges recognised Tim as "An inspiring and hands-on Chair, using his professional expertise and lived experience to connect with members and drive forward a rebrand."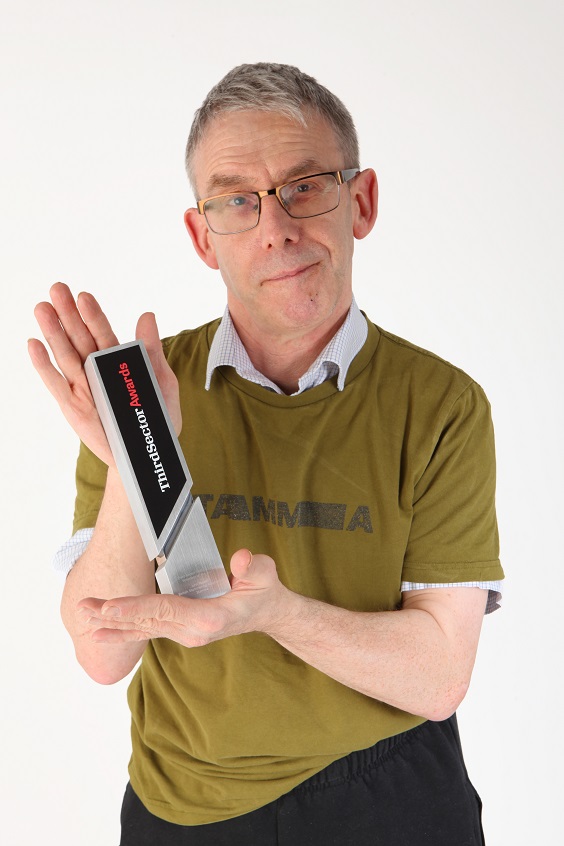 Shortly after I arrived at the BSA we had a cheque come in from John Russell, from money he raised bucketing at a supermarket. Jacqueline, our Office Manager, filled me in. John had been raising money for the BSA for decades. And so later, when Steven, our Web Editor, wrote a profile of John, I was able to lift some text and do more digging. John totally deserves to be recognised for Volunteer of the Year; he has been relentless in his fundraising and relentlessly good-humoured. The judges agreed: "John's passion and dedication are evident here. Such dedication needs recognition and demonstrates the impact that one person can have on such an important cause."  You can read John's story in the article he wrote for us: 'What raising funds and awareness means to me'.

 
Cheers to John, to Tim, and to all of our members, volunteers, trustees, staff, past and present for an awesome organisation.
For details of all the Third Sector Excellence Award winners, click here.