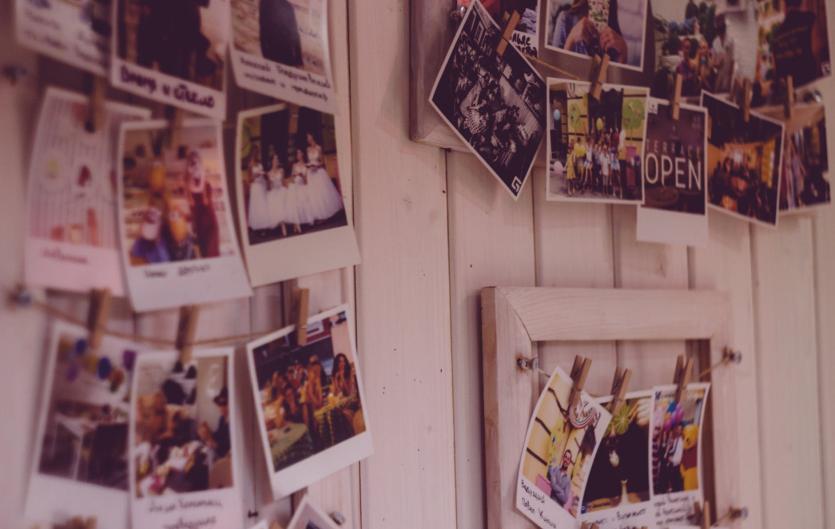 Do you have any photos of BSA events in your memorabilia? If so, we'd love to use them.
We would like to build up a picture archive so that we can chronicle the events in our history. The charity dates back to 1978, when it was founded as the Association for Stammerers. If you took a photo at one of our events, particularly from before the year 2000, such as an open day, conference, campaign launch, fundraising event, or anything else, we'd love to see them.
Volunteer Christine Simpson will be curating the collection for our online gallery as part of the Stammafest online conference, which is being planned (dates to be confirmed).
Sending us your photos
We can't accept hard copies of your photos, so you'll need to scan them and email them to us as jpeg files. Or you can take a photo of them on your mobile phone using the highest quality you can. If your photos have other people in them, please to the best of your ability can you ask permission from that person/s.
Please email photos to editor@stamma.org
When emailing us the pictures, please tell us what date you think it was taken, at what event and who is in the photo, or as much as you can.