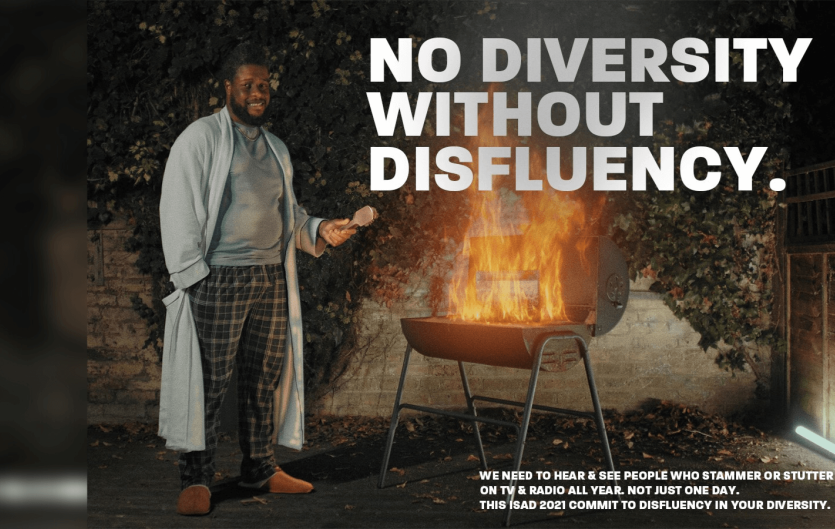 20th October 2021
Today we launched a short film urging people to sign our petition pushing for greater representation of stammering in the media.
The short film, Not Just One Day, follows the inner monologue of someone who doesn't really believe in petitions, and finds them mostly vague or unrealistic, with the one exception being the new petition from STAMMA, which provides a focused and actionable change. 
A huge thanks to VMLY&R, Acid News, Daniel Liakh and of course our very own Paul Roberts who does the voiceover.  
Watch the video, SHARE, and sign our change.org petition at stamma.org/petition.