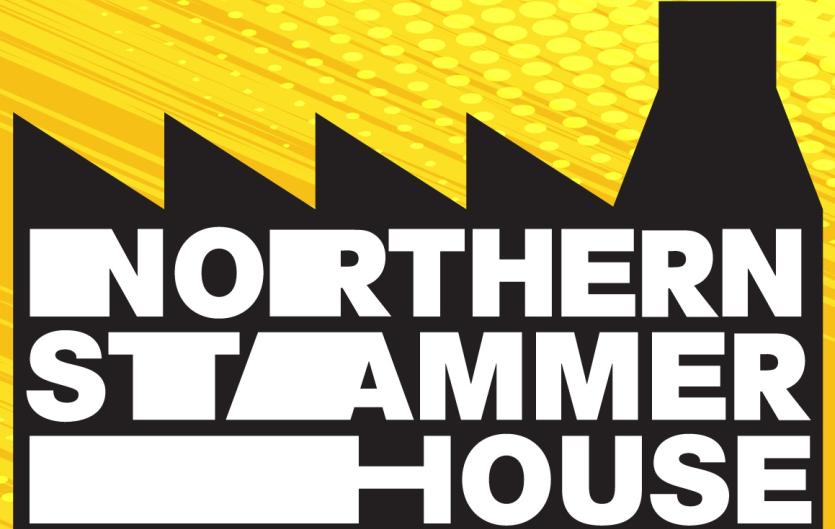 Introducing the new initiative from the north of England and their launch event on 15th June.
Our national conference has always been a place where people who stammer come together and kick ideas around.
Last year's event in Cardiff was no exception, with organisers of several support groups meeting to talk about possible links. Out of that momentous gathering, the Northern Stammerhouse was born.
We spoke to Tom Owen and Max Gattie, the minds behind this project, about why they created it and what people can expect from the launch event on the 15th June.
What was the inspiration behind Northern Stammerhouse?
"The inspiration came about at the last BSA conference in Cardiff. We wanted to build on the good vibes and community feeling from the event and do something in our 'neck of the woods'. We wanted to get people together in conversation, and look at how we can overcome some of the challenges we face as people who stammer. The name 'Northern Stammerhouse' is a play on the 'Northern Powerhouse'. We want it to be a forum, a house, where people in the North can get together, talk about stammering, and share expertise, all in a safe environment."
What do you want attendees to take away from the event?
"We want people to feel supported, and feel that they aren't alone in dealing with their stammer. They can overcome any challenge or fear concerned with their stammer by joining a local self-help group, or starting one (there is plenty of support, advice and expertise available). A local group is a great way of building support and friendships."
What excites you most about the event?
"Growing the already fantastic stammering community, as well learning and conversing over a variety of stammering topics. We are expecting people to leave the day with feelings of hope and optimism, and that's the most exciting part of it all."
For those not from Manchester – where should they go afterwards?
"We are having post-event drinks at Kro Bar, which does serve food, but if you don't fancy joining us there, we hear the Ivy is good."
See our event page for more details or order your free ticket here.
For more information, contact the organisers at northernstammerhouse@gmail.com or via Twitter using @northernstammerhouse