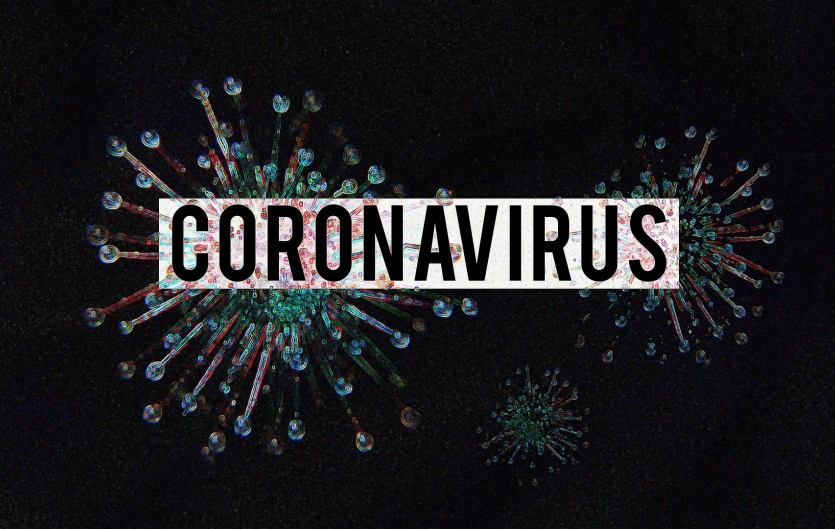 Dear Members & Supporters
We are in challenging times. Over the days and weeks ahead my team and I will be thinking how best we can support you and keep the organisation strong. Meantime, I wanted to update you about how Stamma will continue. 
We are actively monitoring the situation with regards to the Coronavirus (COVID-19) outbreak and following the advice published by the UK Government and the World Health Organisation. The wellbeing and experience of our staff, volunteers and those attending Stamma events, or other events on behalf Stamma, are our top priorities.
Staff will be working from home. Technology can be brilliant, so we'll be working closely as a team, and we'll continue to deliver on our key functions. But we've some changes:
StammaFest
With some reluctance the StammaFest Committee has decided to postpone the conference for a year, when we hope that people will feel more comfortable travelling and international borders will be open again. We're planning on holding StammaFest around the same time in August in 2021. We hope that this will still be in Sheffield. If you have bought tickets, contact Jacqueline at mail@stamma.org to arrange a refund. 
 
We are gutted to have to do this, but these are exceptional times. Keep 21st-23rd August 2021 free though, as we'd like to fill it with StammaFest fun.
FUNDRAISING EVENTS
The London Marathon is postponed to 4th October: https://www.virginmoneylondonmarathon.com/en-gb/news-media/latest-news/item/2020-virgin-money-london-marathon-postponed-to-sunday-4-october/.
The Manchester 10K (on 24th May), Birmingham 10K (31st May) and the ASICS London 10K are still going ahead - but we would recommend that runners check each race website for the latest news (click on the hyperlinks). Should any runs be cancelled, we will be in touch with those registered to run for Stamma.
New Posts
The two new posts we're recruiting for are suspended until the way ahead becomes clearer.  
Incoming & Outgoing Mail
We'd suggest you email us rather than write in, as we'll be able to respond quicker. Contact us at mail@stamma.org
Let us know if you are posting anything into the office as we'll be collecting post less frequently. Similarly, our outgoing post may be less frequent.  Get in contact by email on mail@stamma.org or phone on 0208 983 1003 . 
Helpline
In the meantime our helpline is open from 10am-12 noon and 6pm-8pm every weekday on 0808 802 0002 (calls are free). If you're feeling isolated, concerned, or if all you want to do is hear a friendly voice, we're here for you. Call us. It is staffed by volunteer members and we'd love to hear from you. 
Our plans for webchat continue. We've some great volunteers who are going through their training now, and we're planning on launching the new service on 11th May.
Jane Powell
CEO
SHARE