BSA volunteer (and star of our Stamma photoshoot) Asif Khan has been shortlisted as a finalist in The Asian Apprenticeship Awards 2019, taking place in October.
Now in its fourth year, the awards celebrate the talent and diversity of British Asian Apprentices, recognising individuals who have performed above and beyond in their apprentice role.
London-based Asif is currently studying on the Business Associate Programme with Whitehat GB in the business support sector. He was put forward by his employer for promoting apprenticeships in colleges and schools, inspiring young BAME people and people who stammer to break down their barriers and have fulfilling careers.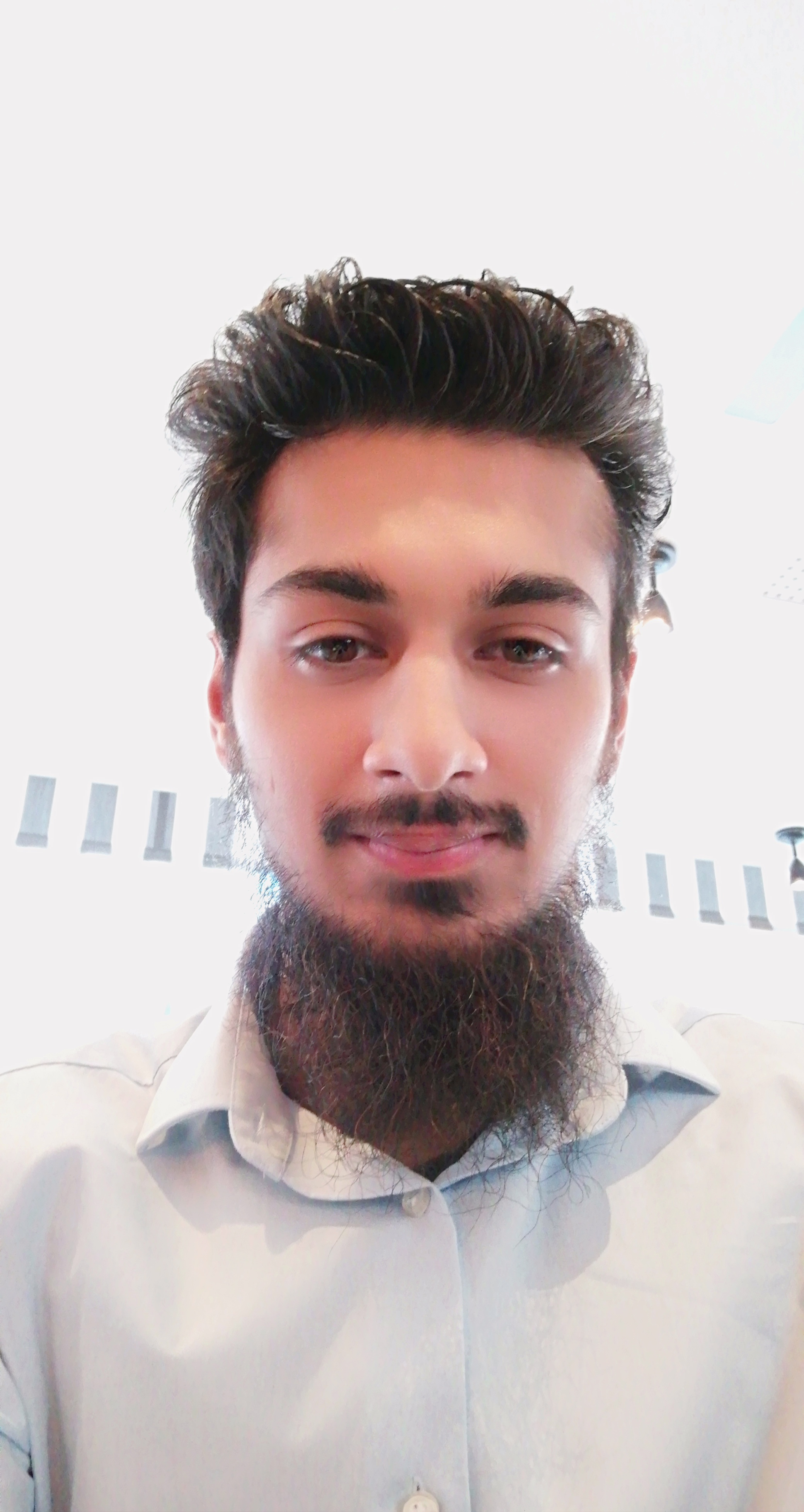 Asif said, "I am so thrilled and honoured to be announced as a finalist. This year has blessed me with so many great opportunities to grow my character."
He added, "Since leaving college I had no vision of what my passion would be in life and what my strengths were. It wasn't until last year when I found out how transformative an apprenticeship can be for me personally. I've developed confidence and skills, and have been able to overcome fears about my stammer and be a role model to other young individuals in my community. I aim to be a successful and inspiring individual and be the best at what I do."
The winners of the Awards will be announced at an event in Birmingham on Thursday 31st October 2019. You can find out more by visiting www.asianapprenticeshipawards.co.uk 
Good luck Asif!
Read more about Asif's journey in his article 'Changing my perspective', in which he talks about growing up with a stammer and how working in various jobs, such as music venue steward, helped him develop confidence.