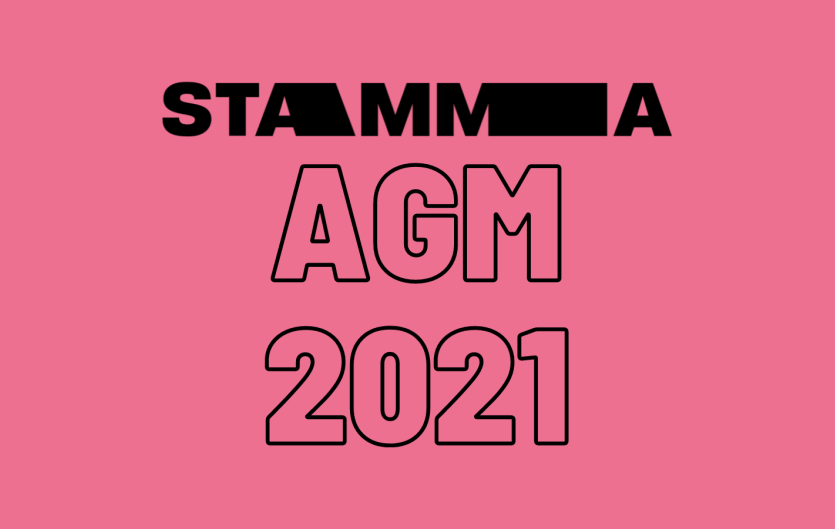 5th November 2021
Thanks for coming to our Annual General Meeting last Saturday.
It was great to see some of you in person and online as we attempted our first ever hybrid AGM. There were a few inevitable gremlins in the works so we're trying to get the video up soon for anyone who missed it. Don't get your hopes up, though, the quality isn't great.
In the meantime you can download the slides and the minutes from the event below.