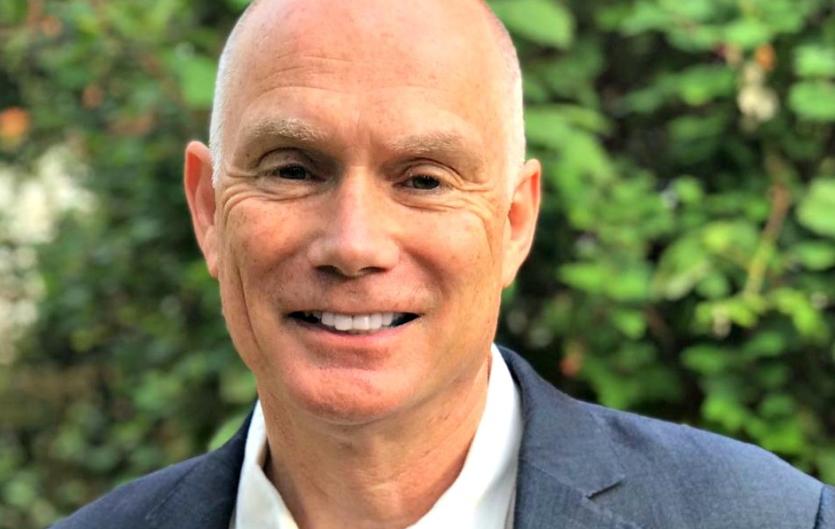 50 Million Voices is the campaign bringing together employment leaders from around the world to collaborate and transform opportunities at work for people who stammer. Founder Iain Wilkie explains more.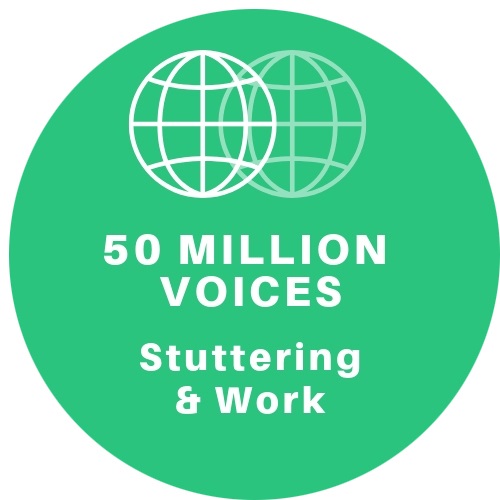 Globally an estimated 50 million people of working age stammer – every one with a voice – 50 million voices. 
Deep and widespread societal bias means millions of people who stammer are either unemployed or in jobs which are well below our potential. 
Employers and colleagues often falsely equate intelligence and excellent communication skills with speaking fluently. They neither question their perceptions, nor consider how they may be missing out on the very strengths they need in the workforce.
Initiatives in different countries are seeking to change this successfully; others are looking to get started. 
launch
50 Million Voices, launched in spring 2019, aims to speed up and increase this change by bringing together leaders across the world to collaborate and share good practice, and transform the world of work for people who stammer. 
I am a leadership coach who stammers, founded the Employers Stammering Network (ESN) and was formerly a senior partner at EY. I'm supported by Helen Carpenter, formerly the manager of the ESN and with a long track record in project management in the not-for-profit sector.
50 Million Voices has so far brought in leaders who stammer from 15 countries: Australia, Canada, France, Germany, Ghana, India, Republic of Ireland, Israel, Japan, Norway, Rwanda, South Africa, Spain, UK and USA, and a small central team in the UK.
It is also working with global employers, with PurpleSpace, the world's largest networking and development hub for disabled employees and network leaders, and with the Valuable 500, which aims to put disability firmly on the global business leadership agenda.  
Activities so far
In its initial three-month pilot period, 50 Million Voices has agreed initial priorities, held monthly virtual meetings globally, created an online group for sharing and discussion and a space to share resources from different countries related to stammering and employment. 
From sharing experience, giving peer support to each other, and sharing resources on topics from mock job interviews to advice for employers, what has worked so far and what hasn't in individual countries, the leaders in 50 Million Voices are now starting work on strategy and development to take it forward into the next exciting phase of work. 
If you'd like to learn more, or to get involved, please contact Iain Wilkie on iain@iainwilkie.com