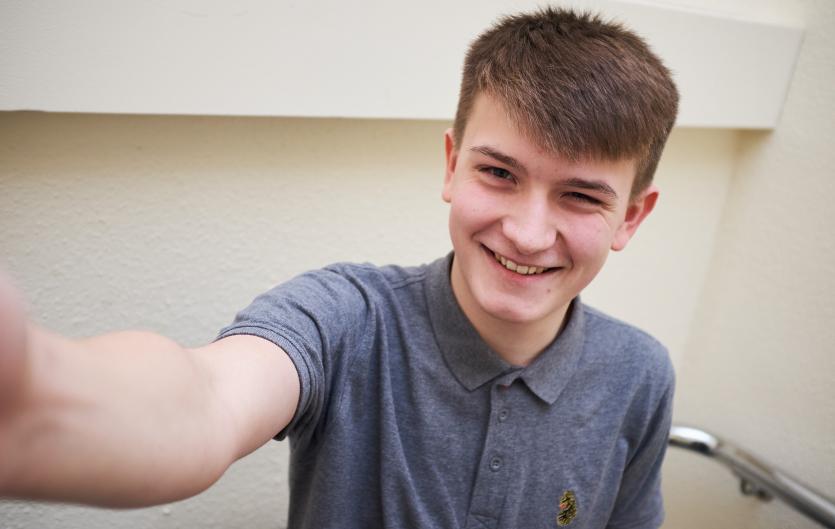 If you've got something you want to say about stammering; your story, a poem, a cartoon, or even a rant, we'd love to share it.
Hearing other people talk about experiences similar to yours can help you feel less alone and bring things into perspective. Whether you stammer yourself or you're a parent of a child who stammers, it's a powerful way to inspire, encourage and raise awareness of stammering and its impact. 
So, tell us how things are going for you, good or bad; if you stammer or know someone who does.
tell us about:
work or finding a job
your social life
dating and relationships 
school, college or university 
parenting 
growing up with a stammer 
things you've found helpful 
or any other stammering-related topics, opinions or poems.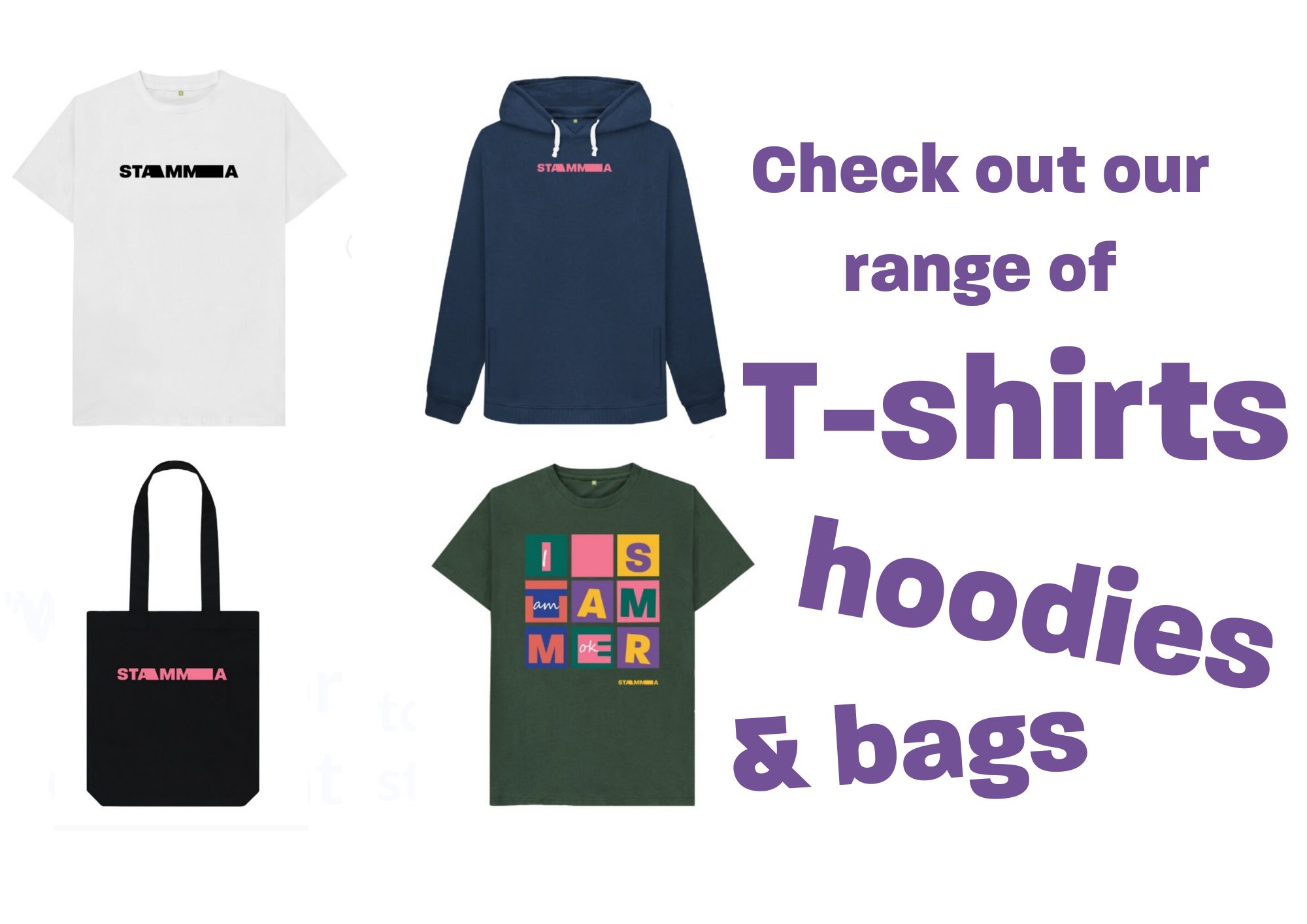 How to submit your article
Download and read our writers' guidelines (pdf).
Email your work, 800 words max, in a word or docx file, to editor@stamma.org preferably with a picture of yourself. If that doesn't work, try mail@stamma.org
We will acknowledge receipt of your article, and will send back an edited version, if needed, within two weeks for your approval. Because of the high number of submissions, articles may take a while to be published.
Read what others have written in Your Voice.