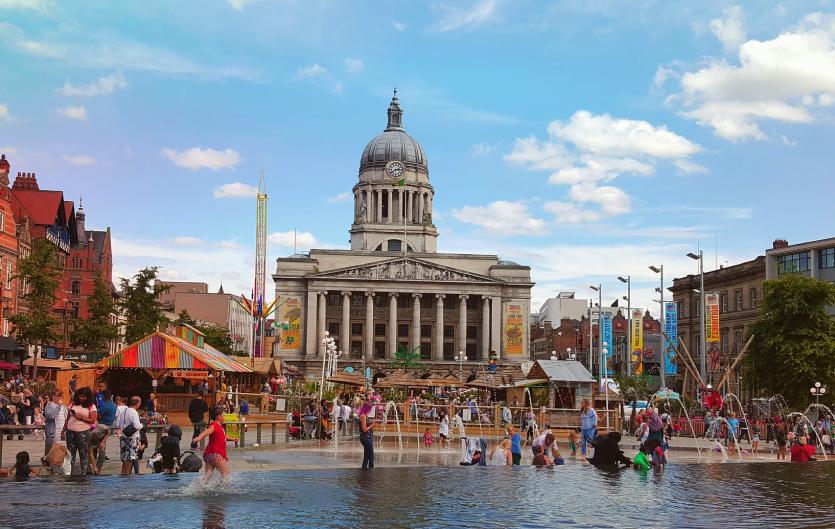 This group is for people who stammer, family members, friends, or anyone interested in stammering.
Times and venue
Meetings are held every other Tuesday from 7pm to 9pm at the Sherwood Community Centre, Nottingham.
Contact
Email Richard on info[@]nottinghamselfhelpgroupforstammerers.co.uk
Phone: 07968951872 
Visit their website and Facebook page.
Instagram: @stammernotting1
Notes
Richard says, "This group is about giving stammerers a safe place to talk, to listen or to participate in a number of activities including speaking circles, debates, play reading, visits from Speech and Language Therapists, group discussions – basically everything around stammering and how to help each other."