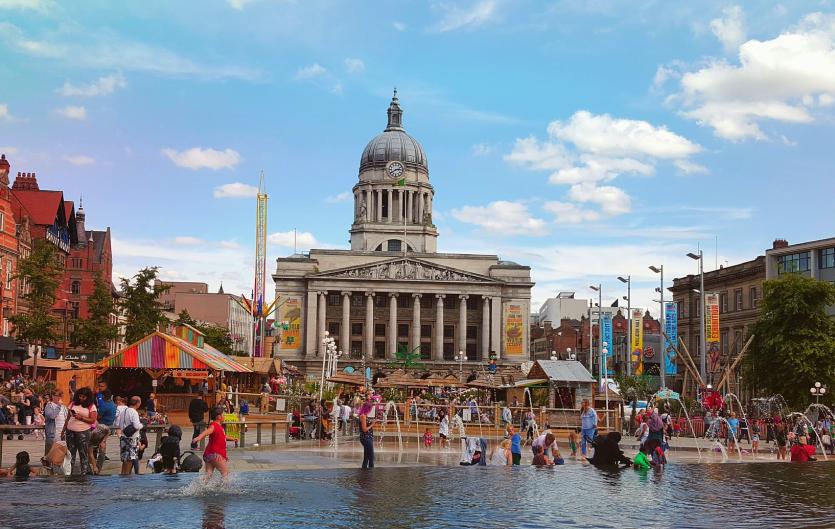 A group for people who stammer, family members, friends in Nottinghamshire.
Organiser Richard says, "This group is about giving stammerers across Nottinghamshire a safe place to talk, to listen or to participate in a number of activities including speaking circles, debates, play reading, visits from speech & language therapists, group discussions — basically everything around stammering and how to help each other."
Times & venue
The group meets online every other Tuesday from 7:30pm to 9pm. Main meetings are likely to stay online but they'll have in-person events too. Email Richard below for more details.
Contact
Email Richard on info@nottinghamselfhelpgroupforstammerers.co.uk
Phone: 07968951872 
Visit their website and Facebook page. Follow them on Twitter using @stammernotting1.