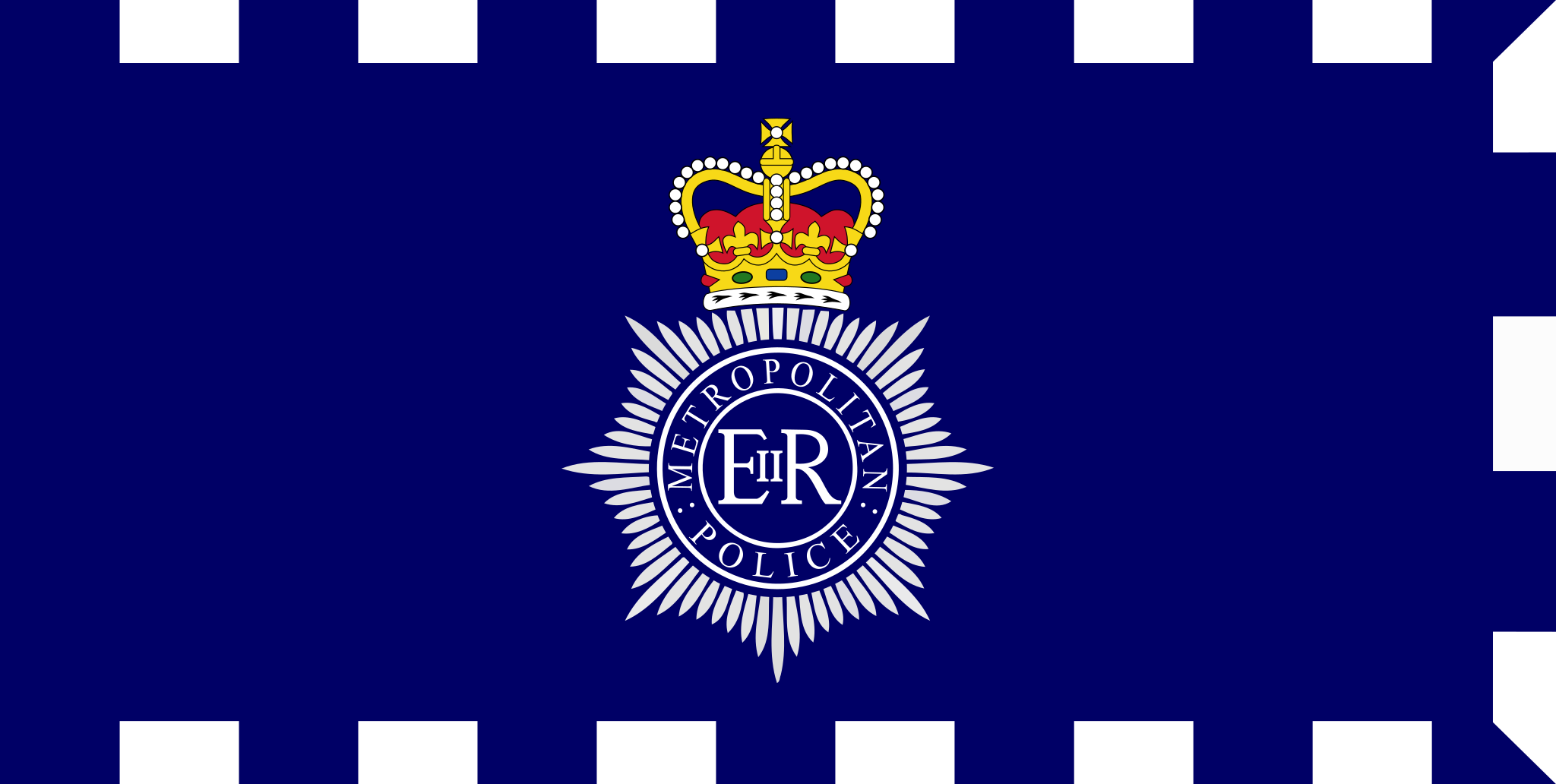 The Met Police Stammering Support Network is open to all staff who stammer working in the Metropolitan Police Service.
Originally formed in April 2021, Vishal Gosai has taken ownership of the group after it became inactive over the years, reviving and relaunching it. Vish says, "I've been a Police Officer in the Met Police Service for almost 15 years. I used to hide my stammer but have grown in confidence and recently passed my promotion board to become a Sergeant. I've achieved what I thought was impossible, so I felt the need to reach out and offer support to others who stammer across the Met Police service who face the same barriers".
He adds, "I encourage any colleagues who feel like I used to, to come and join us. I want to raise awareness of this non-visible disability and let people know it's not acceptable to laugh at someone who stammers. At meetings we: 
talk about supporting each other
discuss situations where we tend to stammer the most and what we can implement to help us
discuss key problem areas in the job including: using comms and radio work, pronouncing numbers, giving evidence at court, and telling colleagues we have a stammer — a massive weight off the shoulders".
The group meets at least once every 2-4 weeks.
If you work for the Metropolitan Police Service and would like to join the network, email Vish at Vishal.H.Gosai@met.police.uk