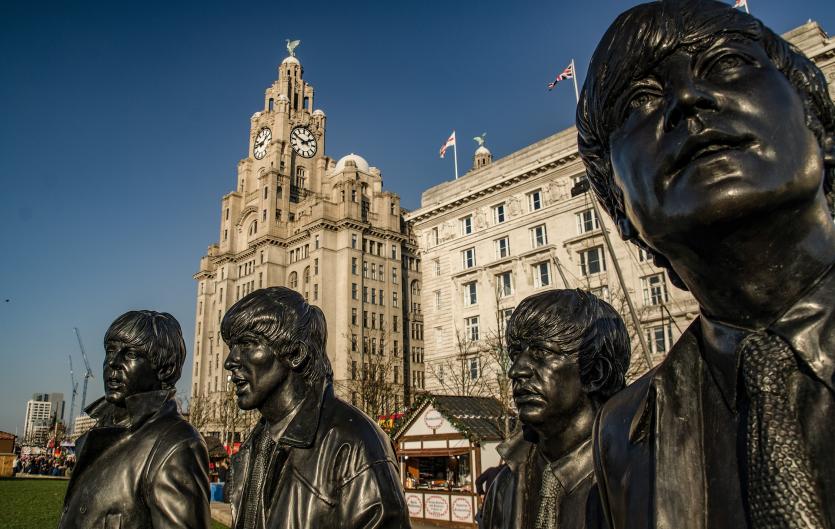 Meetings in Liverpool held every four to six weeks for people who stammer.
*Temporarily suspended due to Covid-19*
Times & venue
Meetings are held every four, five or six weeks, usually on a Wednesday evening (or occasionally on Saturday mornings) at the city's Quaker Friends' Meeting House, School Lane, Liverpool, L1 3BT (a two minute walk away from Liverpool Central Merseyrail station and five minutes from Lime Street mainline railway station).
Contact
Email Michael on mikeowen1666[@]hotmail.com
Twitter: @merseystammer
Notes
Michael says, "At the meetings we tend to focus on speaking exercises including mock job interviews, phone calls and general conversation, and we usually have a laugh too.
'Before arranging meetings, we study the fixtures of Everton and Liverpool, as they both get more people attending than us!
'We look forward to new people attending our meetings."