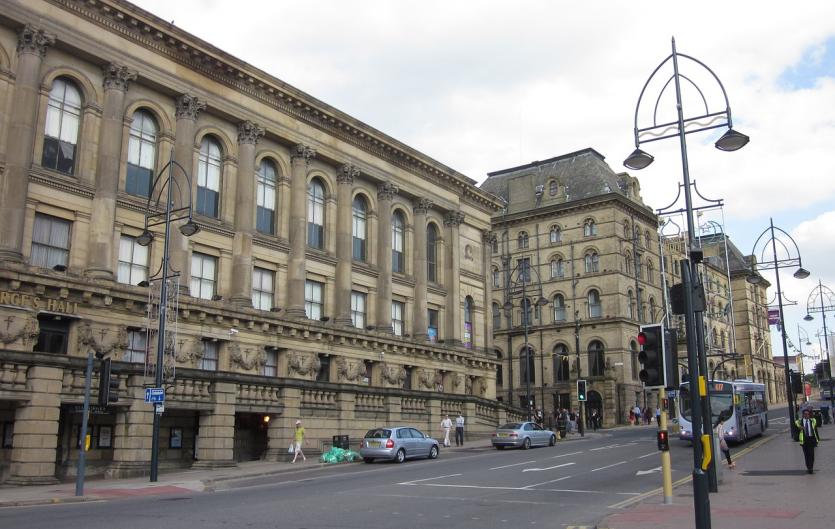 Times and venue
Meetings are held on the first Tuesday of every month at The Reginald Centre, Leeds. Please email at below address first to confirm times. 
Contact
Email Frank on frankmcnyork[@]gmail.com
Join their Facebook group.
Notes
Frank says, "This group is  ideally for people who have had some therapy and want to maintain their skills, although we are open to all."