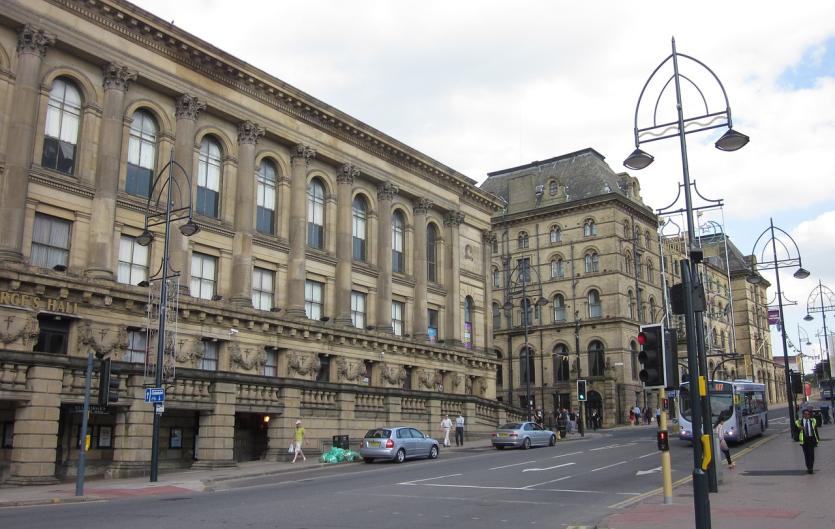 A group in Leeds for people who stammer.
Organiser Frank says, "This group is ideally for people who have had some therapy and want to maintain their skills, although we are open to all."
Times & venue
This group has just started up again and would love to hear from you. Please email Frank using the details below to express interest and help it grow.
Contact
Email Frank at frankmcnyork@gmail.com
Join their Facebook group.