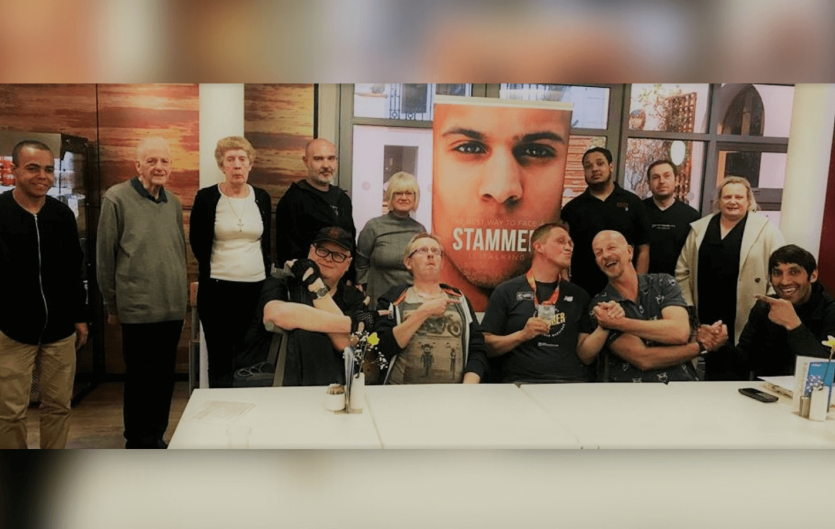 Self-help group in Doncaster for people aged 16+ who stammer.
Organiser Bob says, "This is a self-help group for adults aged 16+. Anyone interested in finding out about stammering is welcome, including parents, teachers, employers, speech and language therapy students, etc. We have been active for over 25 years. Everyone is very warm, friendly and supportive. Our ethos focuses on good communication, not the ability to speak without stammering. We explore body language, transformational speaking, peer support and lots more.
'We also do lots of awareness raising, hold social events, oh, and we often end up in tears…tears of laughter!
'Check the Facebook page for full details. We are happy to meet potential members outside of meetings to discuss the group."
Times & venue
Meetings are held every other Tuesday, from 6:30pm to 8:30pm in Doncaster. Contact Bob below for more details. 
*During the Covid-19 pandemic this group is meeting online via Zoom. See our Online Events Calendar for details.
Contact
Email Bob on dsagroup@hotmail.co.uk
Phone: 07944550540
Visit their Facebook page.