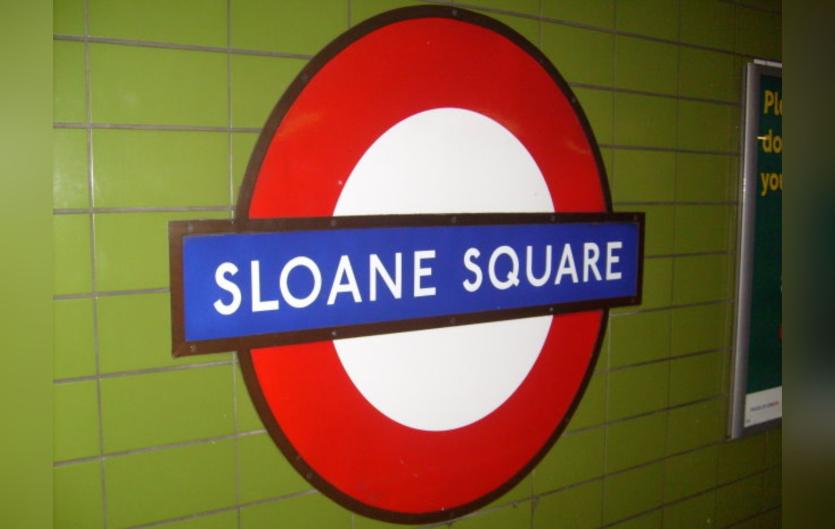 A monthly group meeting in Central London for people who stammer.
Group founder Lynda says, "This is a monthly friendly get-together in a cosy pub. We're a multi-cultural group of all ages and we make sure that everyone has a chance to be heard. We share stories of our background and what helps us cope with daily challenges. It's a positive environment to grow in awareness and confidence, and accept who we are. Hopefully it's about forming lasting friendships that will enhance our lives". Under 18s must be accompanied by an adult.
Dates & venue
The group meets at a pub in Chelsea very close to Sloane Square tube station in London. Contact Lynda below for more details.
Contact
If you'd like to join the group and attend one of its meetings, or if you have any questions, email Lynda at thehowellsuk06@aol.com or phone 07746588340.
For other groups in London, see our Support Groups page.
See what other help & support you can get from STAMMA, and find out how to become a member for free.