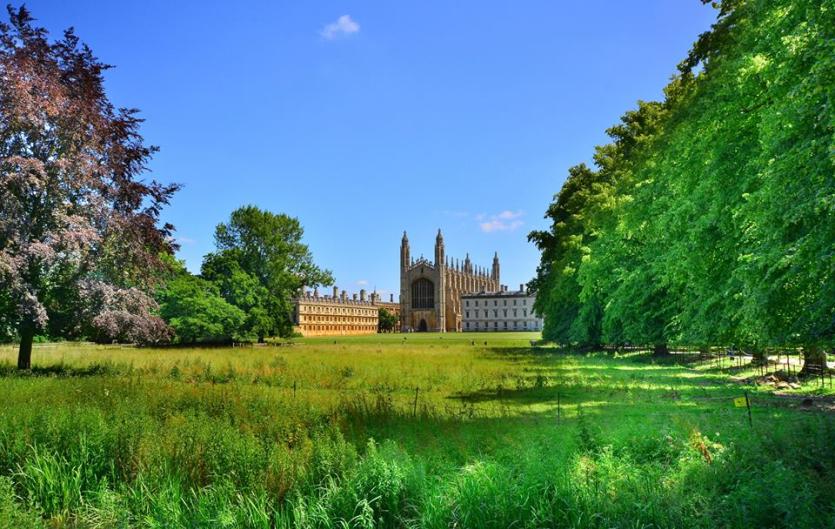 This group is for adults in Cambridgeshire or with a connection to it.
Organiser Robert says, "At meetings we generally chat about our recent experiences and feelings but primarily we are there to support one another and where possible to pass on any knowledge or advice from our many years of experience. We talk about not only the overt symptoms of stammering (the lack of fluency) but also the covert side, which involves everything from embarrassment to a lack of confidence in our social or professional lives.
I also try to theme each meeting, with a different person within the group or an invited guest giving a presentation on a different topic associated with stammering, any courses they have recently attended, or any aids which can benefit people who stammer.
The main aims of the group are:
To provide support to fellow stammerers.
To provide an opportunity for people who stammer to meet and talk socially.
To provide a non-judgemental environment where one is allowed to stammer freely.
To provide an opportunity to practice speech techniques of one's choice.
To provide opportunities for individuals to reflect on their past month in terms of speech and associated feelings.
And last, but not least, to have fun!"
Times & venue
Meetings are held on the first Thursday of each month (unless otherwise stated), from 8pm to 9:30pm in Cambridge.
*During the Covid-19 pandemic, the group is meeting online via Zoom. See our Online Events Calendar for details.
Contact
Email Robert on cambridgeselfhelp@hotmail.co.uk
Phone: 07917830299
Twitter: @CambsStammering
Notes
The group was featured in this article in Cambridge News in March 2017, when it celebrated its 10th anniversary.