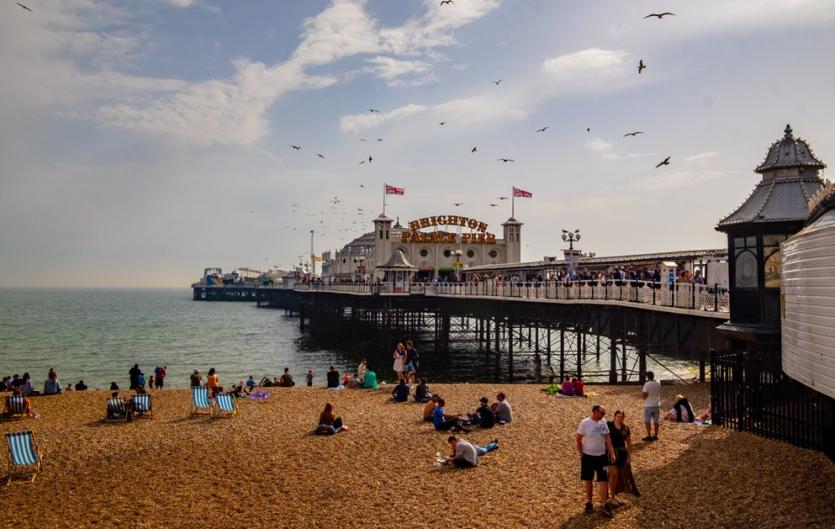 Times and venue
Meetings are held on the first Tuesday of every month from 7pm to 9pm at St Richard Church and Community Centre, Egmont Road, Hove, East Sussex BN3 7FP.
Contact
Email Naomi on admin[@]bhssg.org 
Visit their website.
Notes
Naomi says, "Predominantly we cover just the Brighton & Hove area, but as there are no other stammering support groups close by, we have had people from as far as East Sussex, West Sussex and Kent join us. There is no boundary!
We usually meet for two hours, and in that time we take it in turns to speak individually and without interruption for a few minutes about whatever we wish; whether it be what we did that week, how our stammer has been, our emotions around our stammer or in general, or what we had for dinner the previous night! It is an opportunity for each of us to have independent valuable speaking space, to practice eye contact and to receive support should we want it. The rest of the evening is taken up with free discussion - techniques we find helpful, our emotions, positive and negative experiences, etc.
We recently invited a psychologist from the Sussex Mindfulness Centre to join our group to deliver a mindfulness session, which was wonderful. We hope to do the same at some point with cognitive behaviour therapy (CBT). 
We receive a small amount of funding and this covers venue costs, advertising costs and refreshments. Therefore, the sessions are completely free for members and no contribution is required. We are also constituted."