Mandy Taylor gives us a flavour of this June's Walk 'n' Talk, the annual event co-hosted by the Scottish Stammering Network and the BSA.
I've always hugely enjoyed the conferences and open days hosted by the BSA and the Scottish Stammering Network, and have travelled far and wide to attend events in London, Glasgow, Cardiff and Manchester. These tend to be mainly talks and workshops, so the Walk 'n' Talks have a completely different feel. 
This brilliant initiative, organised by Megan Hart, Carolyn Andrews, David Lilburn and John Mann, is now in its 12th year. In a nutshell, 15-20 people stay in a hostel, go for a hike up, round and over the fantastic Munros (Scottish mountains), cook together and share a few drinks in a local village pub to congratulate each other over a fantastic day's walking.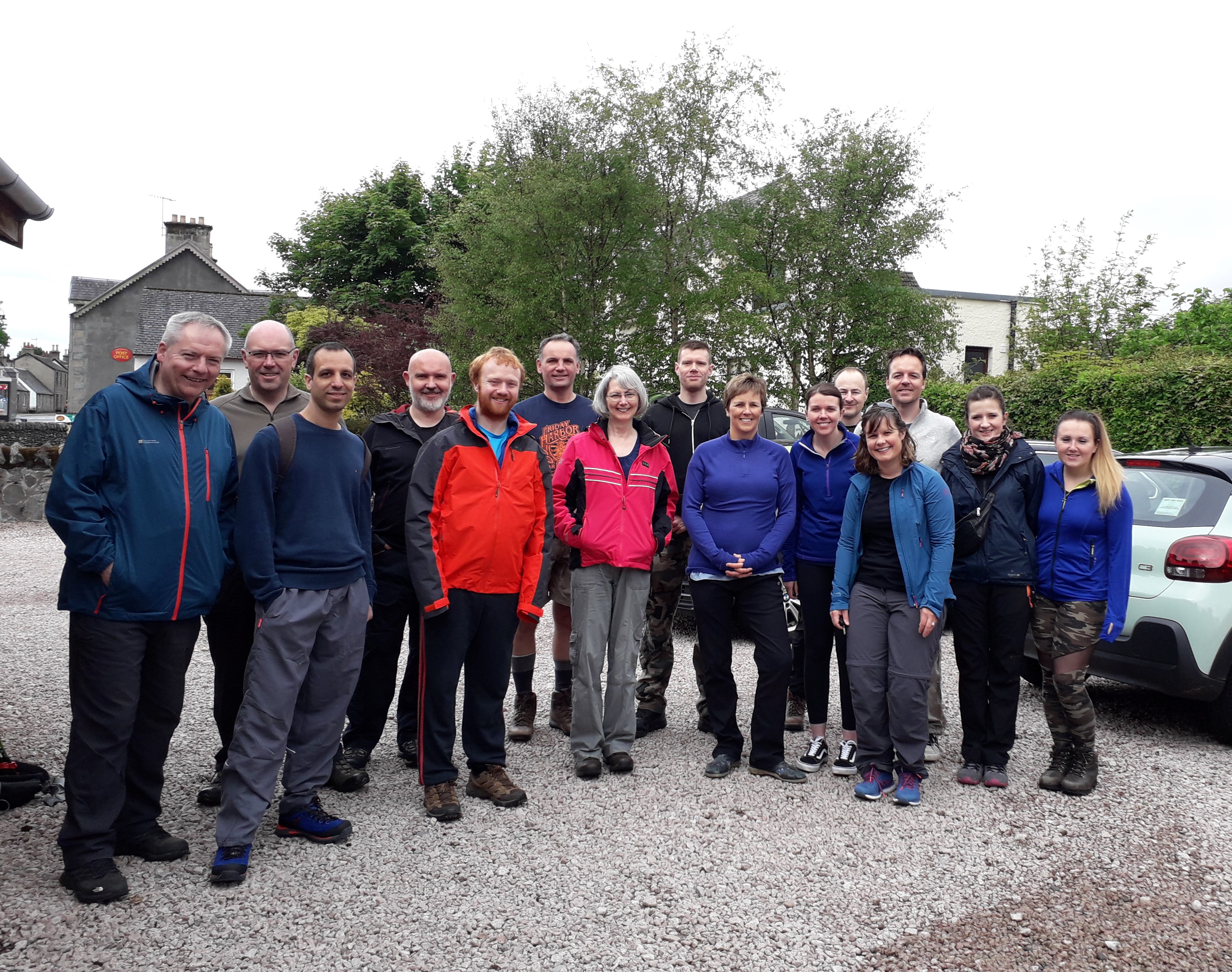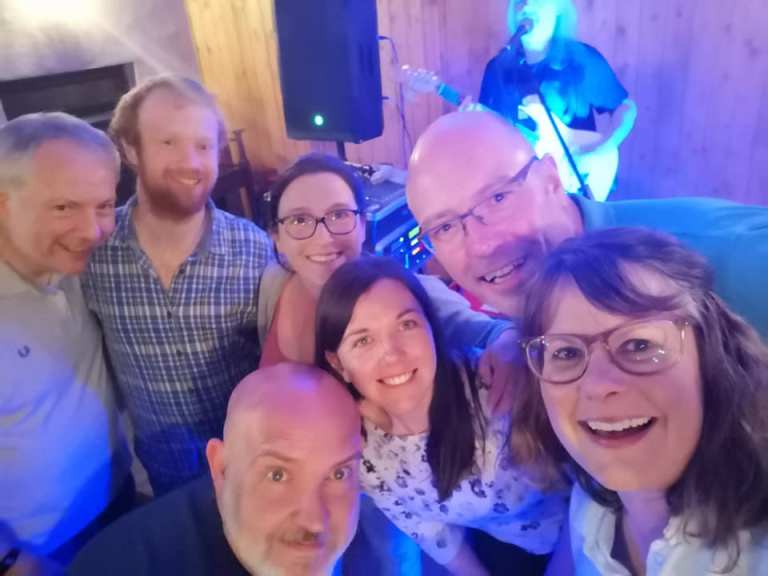 The hostel this year was situated in the pretty village of Newtonmore, about ten miles from the Aviemore ski resort, in the Cairngorms National Park. Fortunately for us at this time of year there was no snow, just beautifully stunning views. Most of us arrived on the Friday around 6pm, travelling from as far away as London and Plymouth. Once introductions were made and beds chosen, we sat down to dinner and a pub quiz hosted by the organisers, which was great fun. Everyone mucked in with cooking and clearing up (I was amazed at how good the lads were at doing the dishes!).
I am always amazed at how we all fall silent at the views.
The next morning, after a hearty breakfast, we all set off on the hike. I separated from the group to do a 10km run and later joined another non-hill climber on a low-level walk around the very beautiful Loch an Eilein, taking in a lovely craft store and picking up a few pieces to bring home. The others meanwhile were taking on the Sgairneach Mhor and Beinn Udlamain mountains. As the day went on the weather just got better and better. By the time the others returned, Paul and I had the BBQ going, a few beers chilled and we all enjoyed a well earned dinner.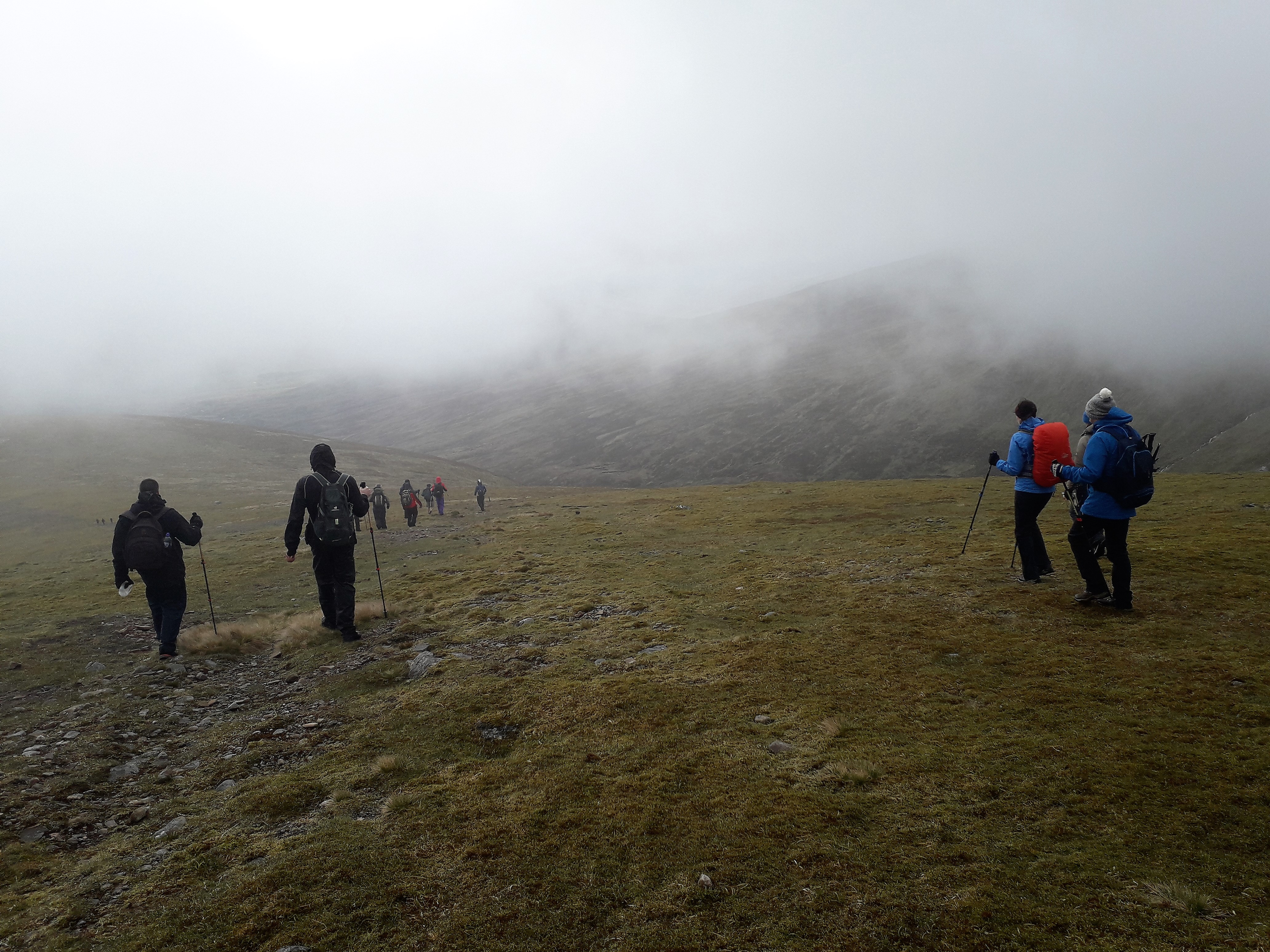 As the weather now had cleared to blue skies we decided to get the train to Aviemore. The scenery along this route was simply stunning; I am always amazed at how we all fall silent at the views. The lively ski resort did not let us down and while others went back to the hostel to relax and wind down, others stayed out dancing until the small hours. Next morning, after another great breakfast, we set off for home, determined to make time for this weekend again next year. 
Reflections
It may seem a long way to go for a hike up a mountain and a run, but we had such a great time just being with people who stammer or who have an interest in stammering and sharing a common love of the great outdoors. It isn't just about the walking - it's the planning and organising your travel, meeting on trains, car shares and sorting a rota for meals between you. We all agreed it was a pity the events can't be longer and more of them.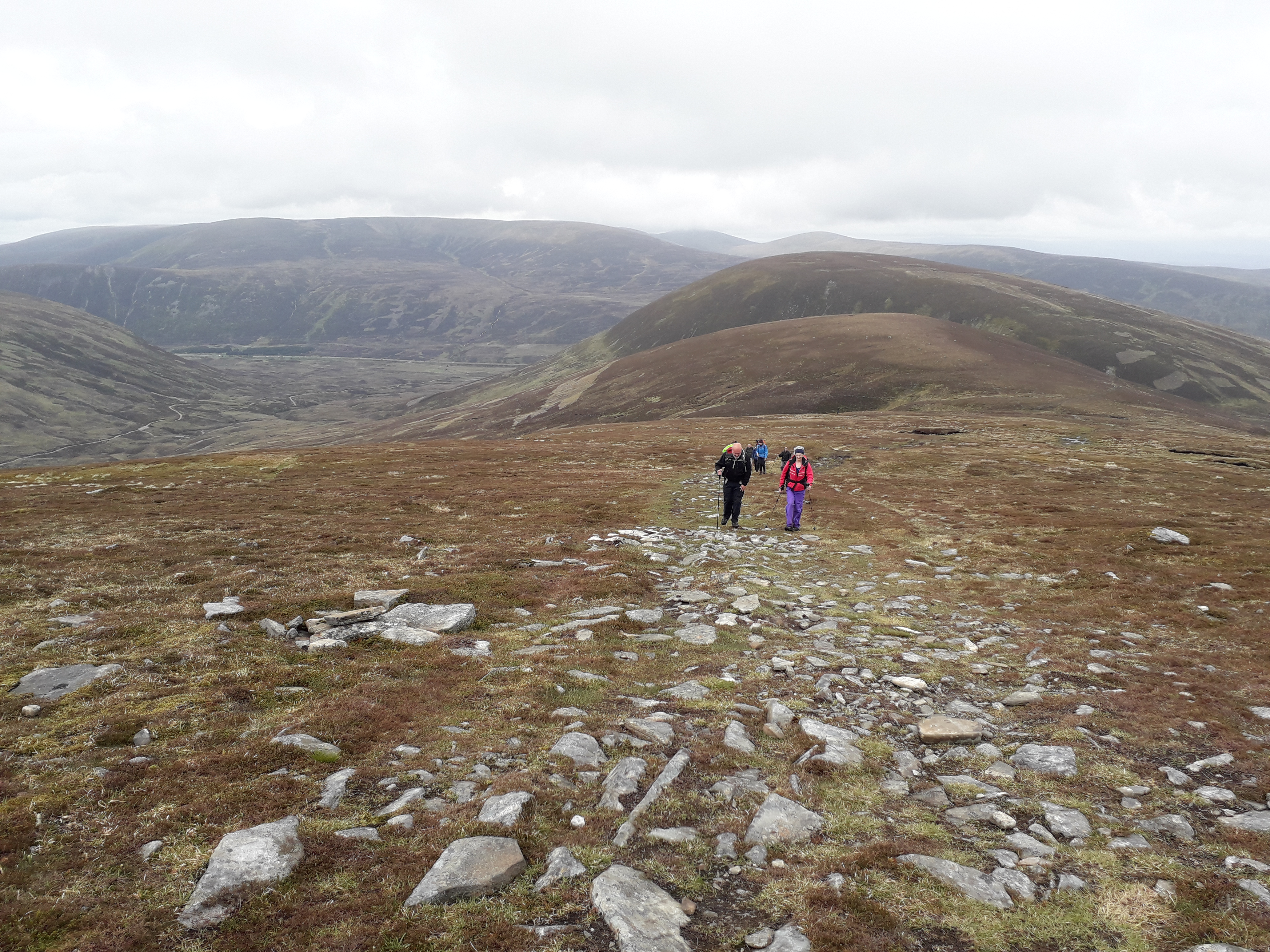 I have always believed it was taking the step of meeting others who stammer, that made me really know what it was. Even though I stammer myself, I soon found out how little I actually knew about it; how it affected others; the therapies available, and the good sides and the lows it can bring. By attending events like these I soon made great friends from right across the country, and it has really opened my eyes to things way beyond my own experiences.
The Walk 'n' Talk weekends have to be one of the best. By the end of the short trip you really feel like you've been away for ages and to be fair, Scotland, especially in the Highlands, is amazingly beautiful. You will be revitalised, invigorated and ready to take on the world!
Do you fancy going to the Walk 'n' Talk 2020? Dates for next year's event have been confirmed, so put the 26th-28th June in your diaries and stay tuned for further details next year.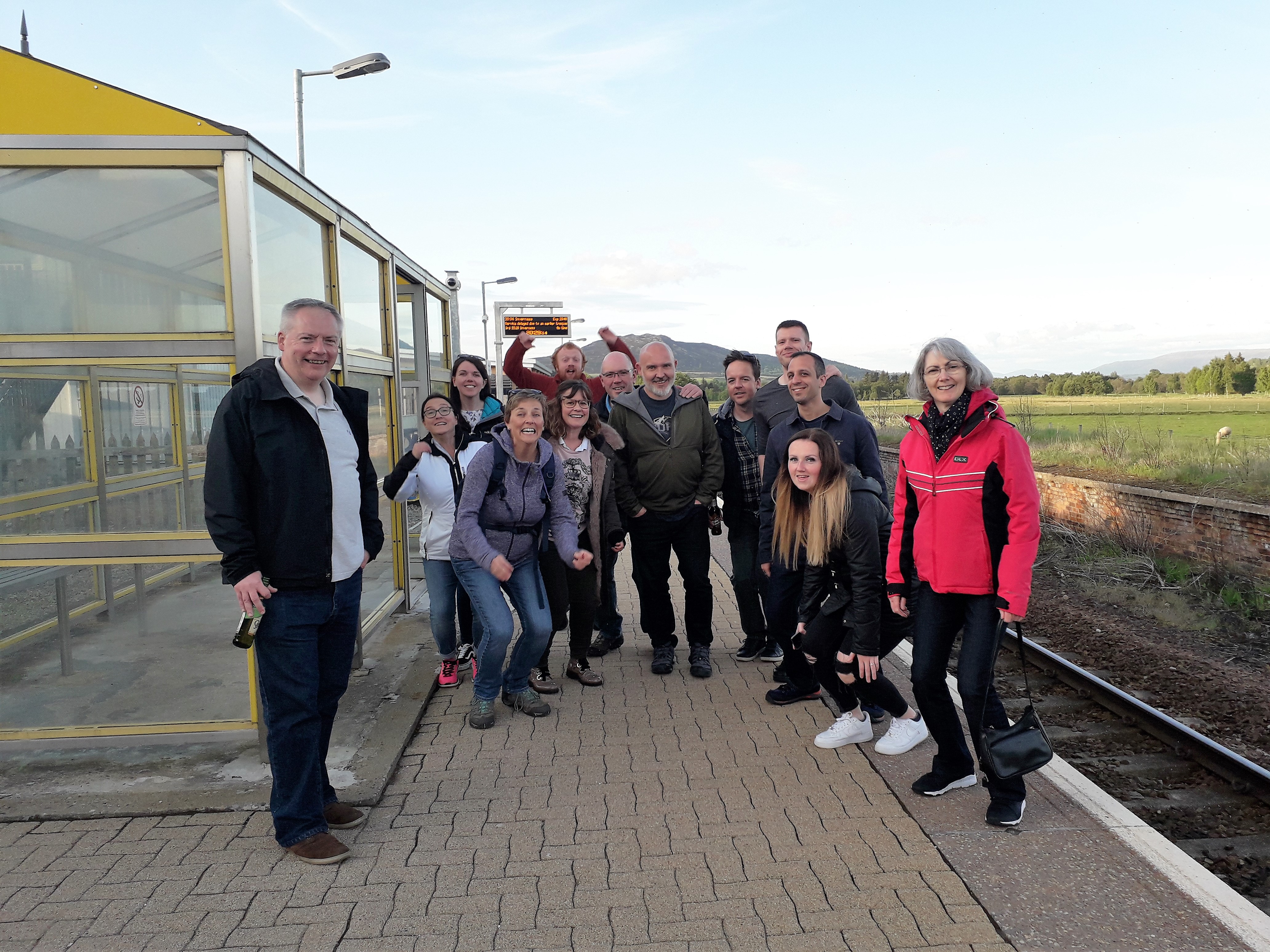 Pictures courtesy of Aleksandra Sulikowska and Megan Hart.