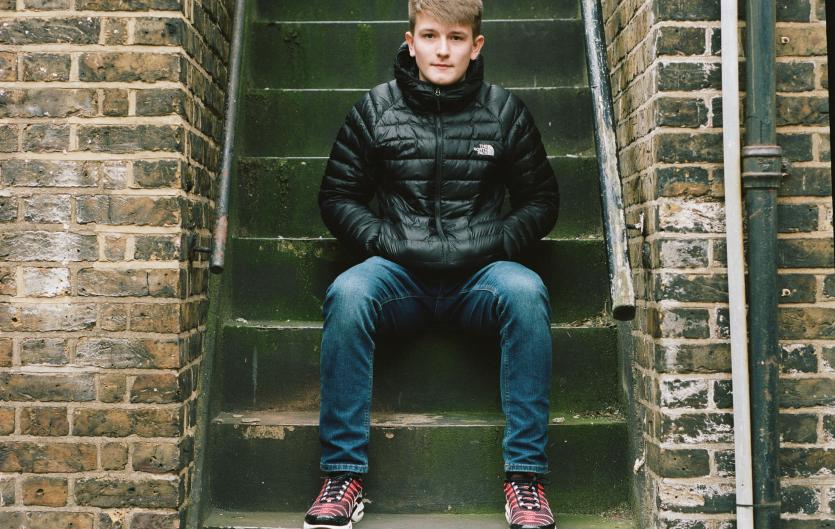 It can be rough going through the education system with a stammer. So talk to someone about it. Talk to a teacher, a family member, a friend or our helpline. 
Most schools are covered by the Equality Act 2010, and have a responsibility towards pupils who may be disabled by a condition which affects day to day activities. Maybe bring up some of the 'Reasonable adjustments' in the attachment below. Talking about something which is really painful can get it out of your head, and give you perspective and space to breathe.
We have information leaflets which you can read and share with others. Download them here or order physical copies for free here.
If you are a teacher or work in a school and are looking for information, see our resources for teachers section.