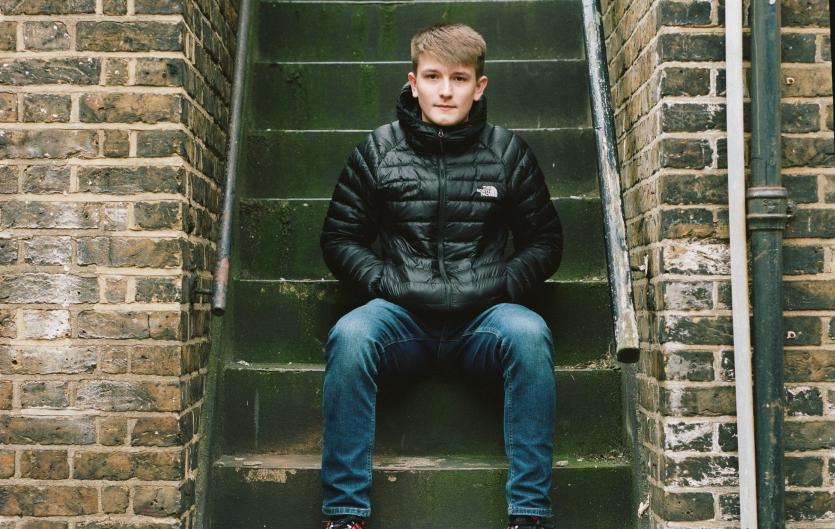 It can be rough going through the education system with a stammer. So talk to someone about it. Talk to a teacher, lecturer, Student Support Service, a family member, a friend or our helpline. 
Read our sections below for school and college & university for information and tips to help you through.
We have information leaflets which you can read and share with others. Download them here or order physical copies for free here.
If you are a teacher or work in a school and are looking for information, see our resources for teachers section.