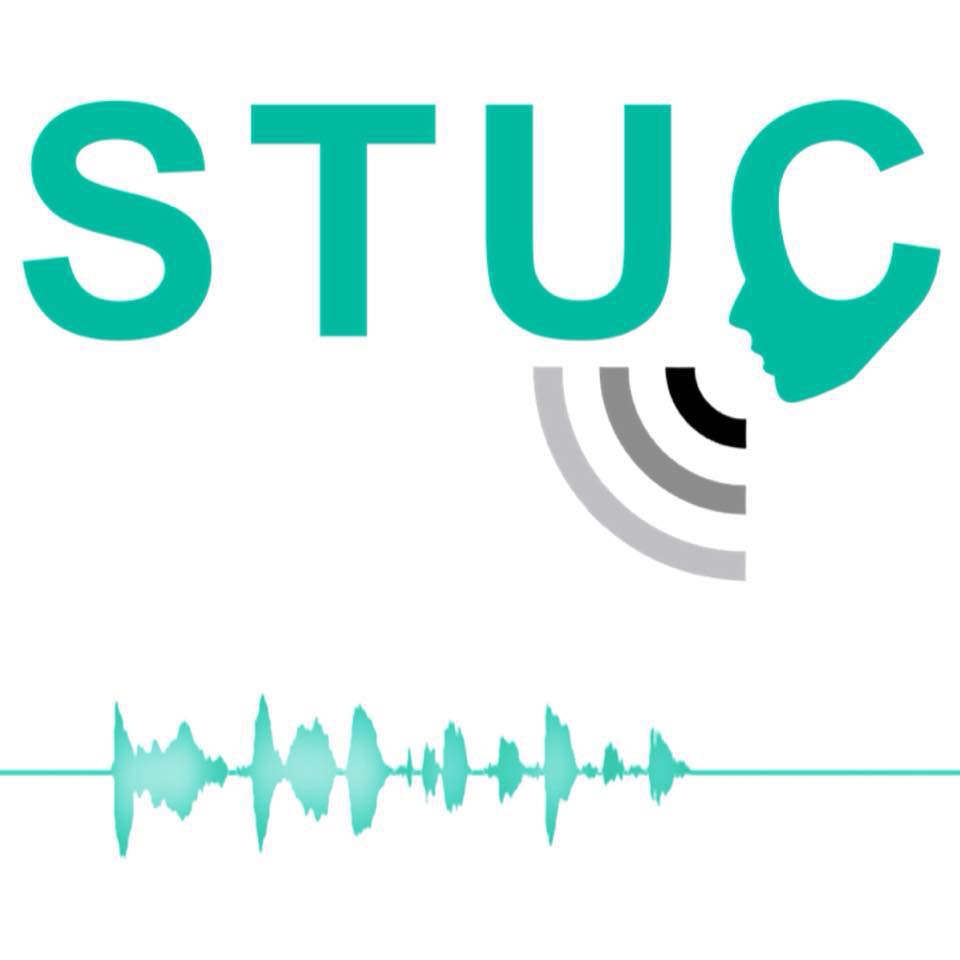 The Stammerers Through University Consultancy (STUC) aims to bring together students and staff who stammer in a network where they can discuss issues and possible resolutions.
Founder Claire Maillet says, "I was inspired to set up STUC in 2015. I want to provide students with a greater insight into how going to university doesn't have to be a daunting experience. It is vital to me that the message is emphasised that having a stammer does not have to prevent us from reaching our full potential."
If you are a student or work at a university and would like to contact Claire, email her at hello@stuc-uk.org 
Visit the Stammerers Through University Consultancy website and follow the STUC campaign on Twitter using @STUC_UK.