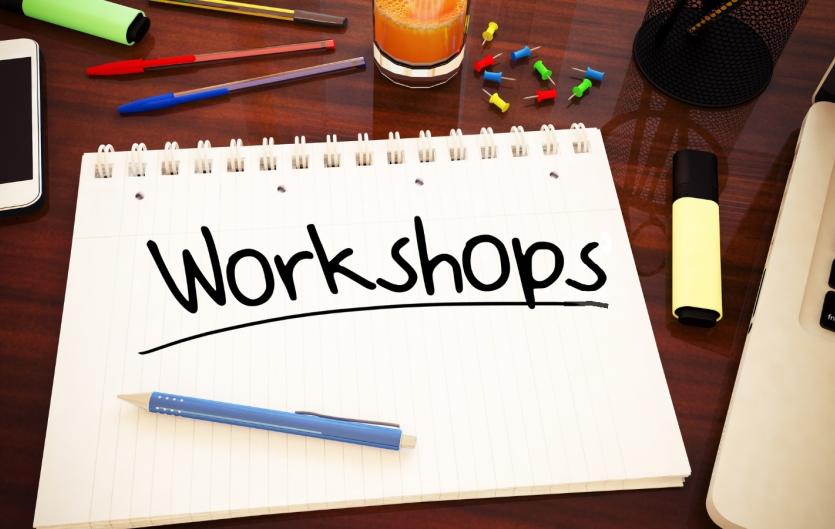 ​A free online workshop to support parents of primary school children who stammer.
This 2-and-a-half hour workshop on Saturday 22nd January 2022 aims to help you understand why your primary school-aged child's stammer may have increased or started during the last 18 months. It will look at the impact that on/off school attendance, reduced social interactions and lockdowns may have had on your child's stammer.
We'll discuss ways to talk about stammering with your child, as well as general strategies you can use to help your child communicate with confidence.
The workshop is open to parents, grandparents and guardians of children who stammer living in the UK. It will be led by Jenny Packer, a Highly Specialist Speech & Language Therapist.
Date & times: Saturday 22nd January 2022, 9:30am-12noon
Online via Zoom
Cost: free
BOOK YOUR PLACE
Register for the Workshop for Parents of Primary School-aged Children, 22nd January 2022
Click on the link above and fill out the Zoom registration form. We'll send you an email confirmation.
OTHER DATES
If you can't make this date, or if it's full up, we've got other workshops on:
Thursday 11th November 2021, 9:30am-12noon
Thursday 24th March 2022, 6:30pm-9pm
 If you have any questions about the workshops, contact us at familysupport@stamma.org
Funding for the events is part of the Government's £750m charities package. It is being granted through Pears Foundation's trusted, long-term partners to ensure funding gets to frontline organisations and their communities.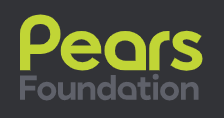 ​