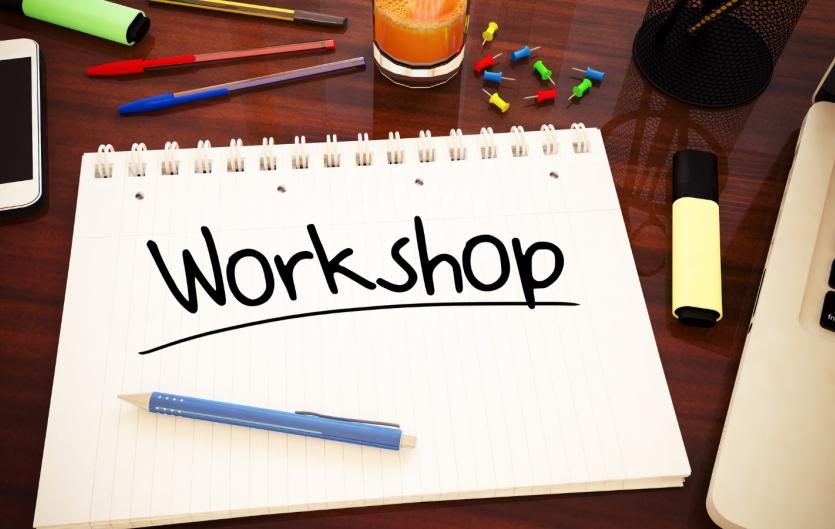 A new online workshop in July for parents of children who stammer.
Date & time: Saturday 3rd July 2021, 10am
Online via Zoom
Jaclyn Morton, a speech & language therapist who'll be running this online workshop, says, "As parents we all have fears and 'what if' thinking when our children start stammering, it comes with the territory. Naturally we all just want them to be OK.
'The way we think determines the language we use with our children. This in turn feeds into how they feel about themselves. This workshop explores our role as parents, and how focusing on ourselves can help us become more comfortable with stammering and respond in ways that help our children's wellbeing.
'It will focus on the bigger picture of parenting. There'll be practical strategies to help you respond to your child's stammer in a way that supports them and helps them grow as a confident communicator."
This workshop is aimed at parents of young children (under 7) who stammer but is open to all parents. 
Book your place
Register your place at the Minding less about stammering workshop.
Click on the link above and fill out the Zoom registration form. We'll send you an email to confirm your place.
Jaclyn Morton is also the parent of two young boys. She works with children who stammer and their families and runs parent workshops. She has a particular interest in being conscious about the language and the messages we give to children in the way we communicate with them, something she sees as a daily practice.