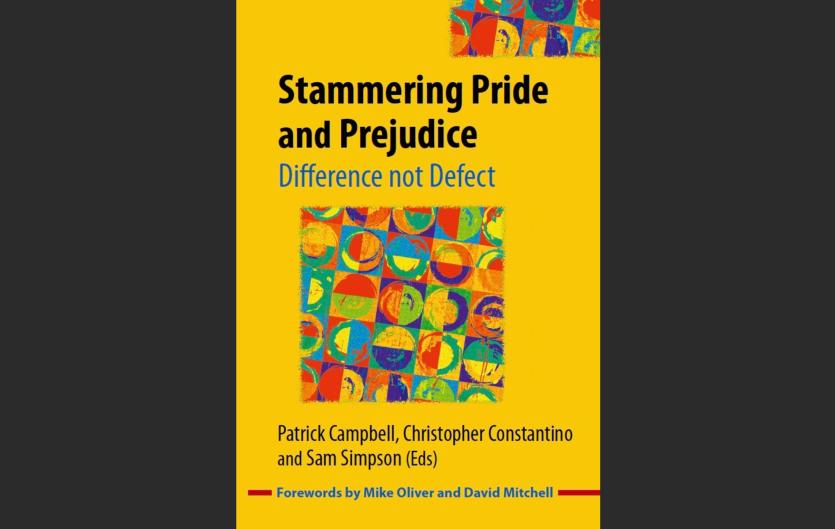 A day-long event in London celebrating the launch of new book 'Stammering Pride and Prejudice', which challenges the stereotype that stammering is inherently negative.
Friday 27th September, 9:30am-4pm, at City Lit in London.
Published in September by J&R Press, 'Stammering Pride and Prejudice: Difference not Defect', by editors Patrick Campbell, Christopher Constantino and Sam Simpson, will be the first book to explore stammering from a social model perspective, arguing that is something we should take pride in.
To celebrate, a special all-day launch event is being held in London. It will includes a keynote speech, a talk with Ed Balls, presentations, a Q&A, chapter readings and discussions on 'how we can liberate the stammered voice'.
It is an event for people who stammer, speech and language therapists and allies of people who stammer.
Cost: £40 including lunch.
To book your place, click here. Download the full programme at the top of the page.
If you have any questions, email City Lit on speechtherapy@citylit.ac.uk or phone 020 7492 2578.
To pre-order the book and take advantage of a pre-publication discount, click here.