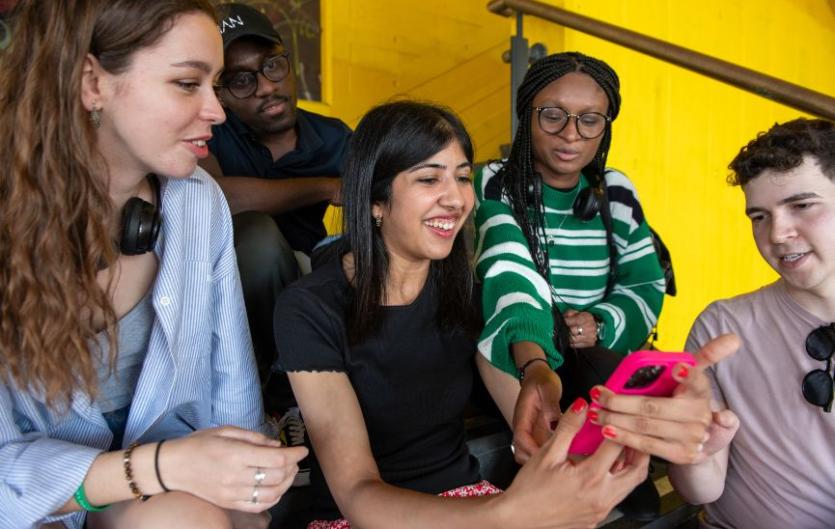 Date/time range
Monday 25th September 2023 1:00pm – 2:00pm
*Sorry, this event has been cancelled.
Heading off to university this year? Worried about how stammering might impact your journey as a student?
Join our free online Stammering and University Workshop on Monday 25th September at 1pm. We'll tell you about all the resources, support and information that are available for students who stammer. 
With a fantastic line-up of speakers who work or study in higher education, we can give you the lowdown on stammering and uni!