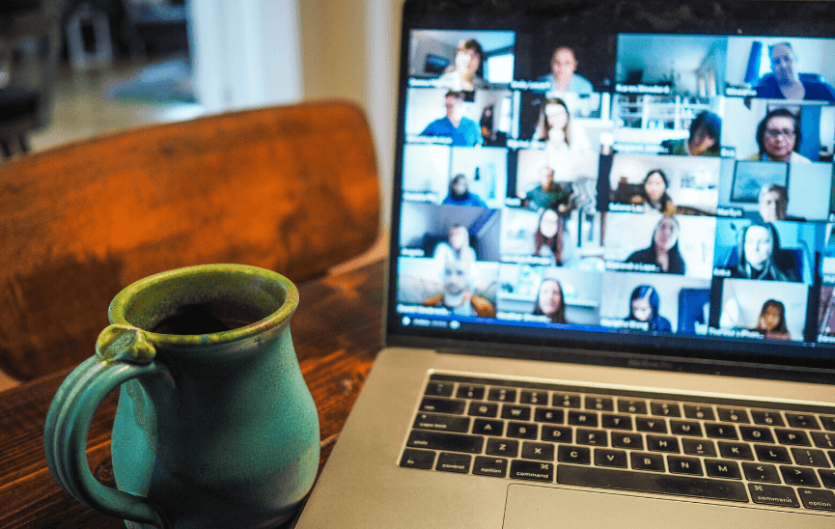 Date/time range
Thursday 12th October 2023 3:30pm – 4:30pm
A free online workshop aimed at speech & language therapists (SLTs) wanting to learn more about how to help parents and families mind less about stammering.
At STAMMA we know that it's natural for families to feel anxious about stammering, particularly when their child first starts to stammer. Parents may come to speech & language therapy wanting to 'fix' or 'cure' their child's stammer and see fluency as the only goal. How can we change that mindset and help families mind less about stammering?
This 1-hour workshop for SLTs builds on our Minding Less about Stammering workshops for parents/guardians, which aim to support families in feeling more comfortable about stammering and in their role as parents in supporting the wellbeing of their child.
It will touch on similar concepts but will be tailored towards:
Helping families to be more aware of their thoughts and language around stammering
How to balance supporting parents with their feelings as well as working towards acceptance
How to support parents who are focussed on aiming for fluency and other potentially difficult conversations
This free workshop is open to all speech & language therapists, however it may be more suited to newly qualified Therapists and those with less experience in working with people who stammer.
Register your place
Register for the How to help families mind less about stammering workshop for SLTs, Thursday 12th October.
Click on the link above to complete the Zoom registration form.
Jaclyn Morton is a Speech and Language Therapist who has worked for 15 years in the NHS and now works independently with children who stammer and their families. She runs workshops for parents with STAMMA and is a STAMMA helpline volunteer.