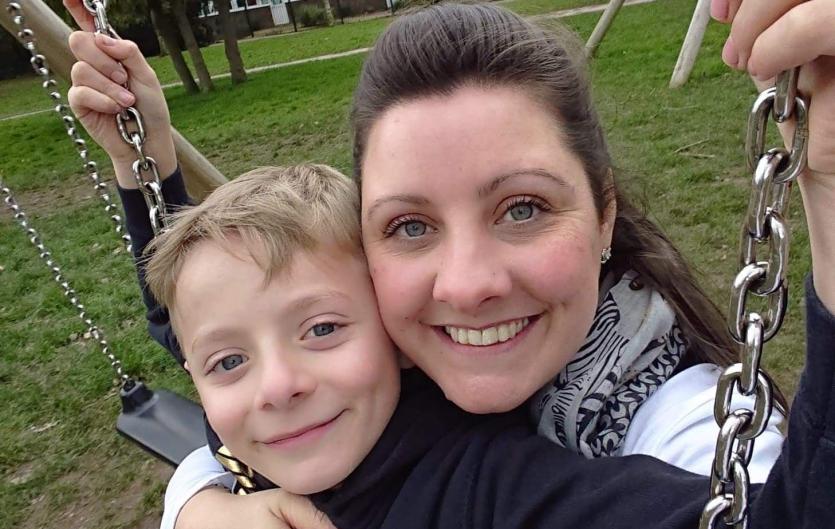 An online support group meeting for parents to meet and share experiences.
Monday 28th June, 8pm-9:30pm
Online via Zoom
It can sometimes feel confusing when you're the parent of a child who stammers: how to navigate the ups and downs of stammering, your concerns for your child's future, and how best to help. It's not unusual for parents to have lots of questions and feel worried about stammering.
That's why we're hosting the 'Parent2Parent: Pull up a chair' support group. These are online meetings for parents living in the UK. You can meet other parents by video call over Zoom to share concerns, experiences, tips and advice.
The sessions involve a mix of parents who are new to stammering, and those who have more experience. Come and chat with parents who know what it's like.
BOOK YOUR PLACE
Click on the link below to complete the Zoom registration form.
Register for Parent2Parent: Pull Up A Chair, Monday 28th June 2021.
If you can't make this date, or if it's full up, we've got another meeting on Tuesday 13th July. We'll post a registration link for that date nearer the time. Come back later or email us at familysupport@stamma.org and we'll keep you updated.