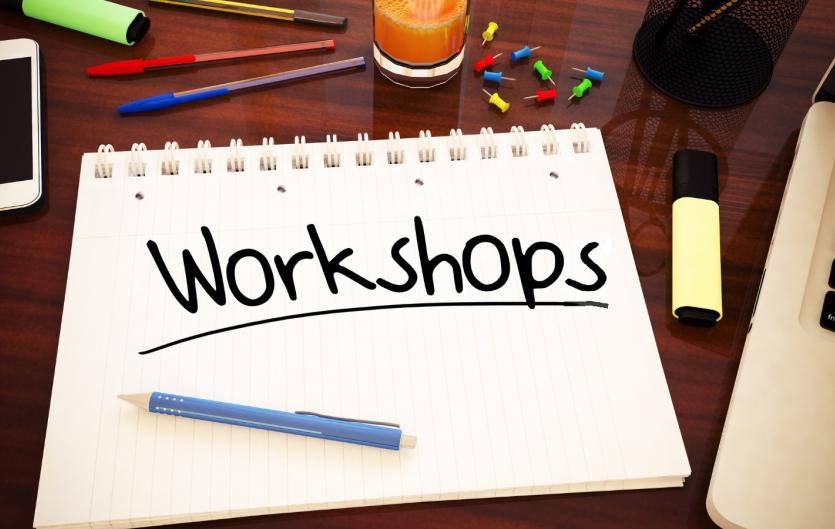 Date/time range
Wednesday 8th February 2023 6:00pm – 7:30pm
A free online workshop aimed at parents of young children who stammer, but open to all parents.
As parents we all have fears around our children, it comes with the territory. When a child begins stammering it's natural to panic and feel out of control. Naturally we all just want our children to be OK. If your child has been stammering for a while, it is easy to  think 'what if' about the future.
This 90-minute workshop on Wednesday 8th February 2023, 6pm-7:30pm explores our role as parents, and how focusing on ourselves can help us become more comfortable with stammering and respond in ways that help our children's wellbeing.
The workshop will help you to keep present and focus on your whole child, whilst providing practical strategies on how to respond to stammering in a way that supports your child to grow as a confident communicator, as well as looking at how to provide a positive communication environment for everyone in your family.
The workshop is run by Jaclyn Morton, a Speech & Language Therapist and Mum of two boys. It is aimed at parents of young children (under 7) who stammer but it is open and applicable to all parents.
REGISTER
If you'd like to attend this Zoom event, click on the link below and complete the registration form. We'll send you an email confirmation.
Register for the Minding Less About Stammering: Workshop For Parents on Wednesday 8th February 2023, 6pm-7:30pm
Other workshops
We also have online workshops in early 2023 to help parents of pre-school children who stammer feel more confident about supporting your child and to be able to discuss any concerns. See our Workshops page for more details.
If you have any questions about the workshop, please contact us at familysupport@stamma.org