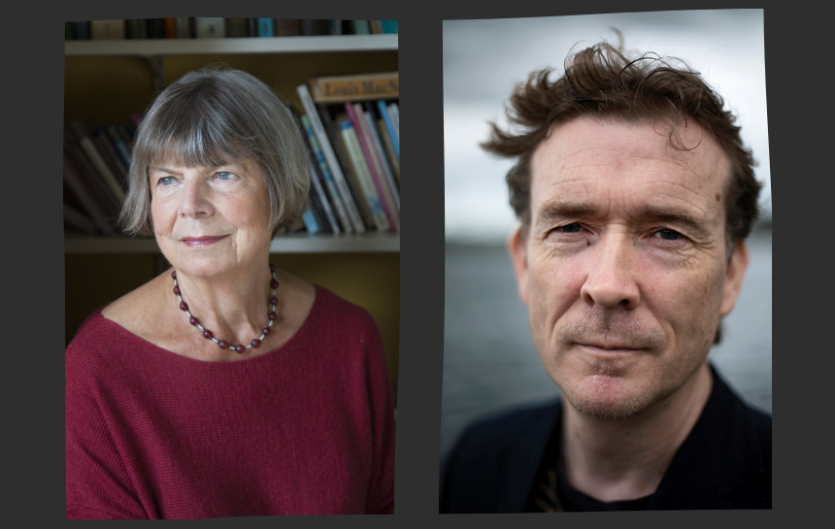 An exclusive webinar with the acclaimed authors, via Zoom.
Dates & times: Wednesday 21st October, 7:30pm-8:30pm
Venue: online via Zoom
Price: free
On the eve of International Stammering Awaress Day, bestselling writers and Stamma patrons Margaret Drabble (The Millstone, Jerusalem the Golden) and David Mitchell (Cloud Atlas, Black Swan Green) will be taking part in this exclusive webinar to discuss stammering and the power of words.
Hosted by our Chair Tim Fell, they'll also be reviewing our new campaign 'Find The Right Words', which is all about changing the language used around stammering. Don't miss it!
How to register
To register your place at the Zoom webinar, simply click here and fill out the form.
(David Mitchell photographer: Eoin O'Connaill)