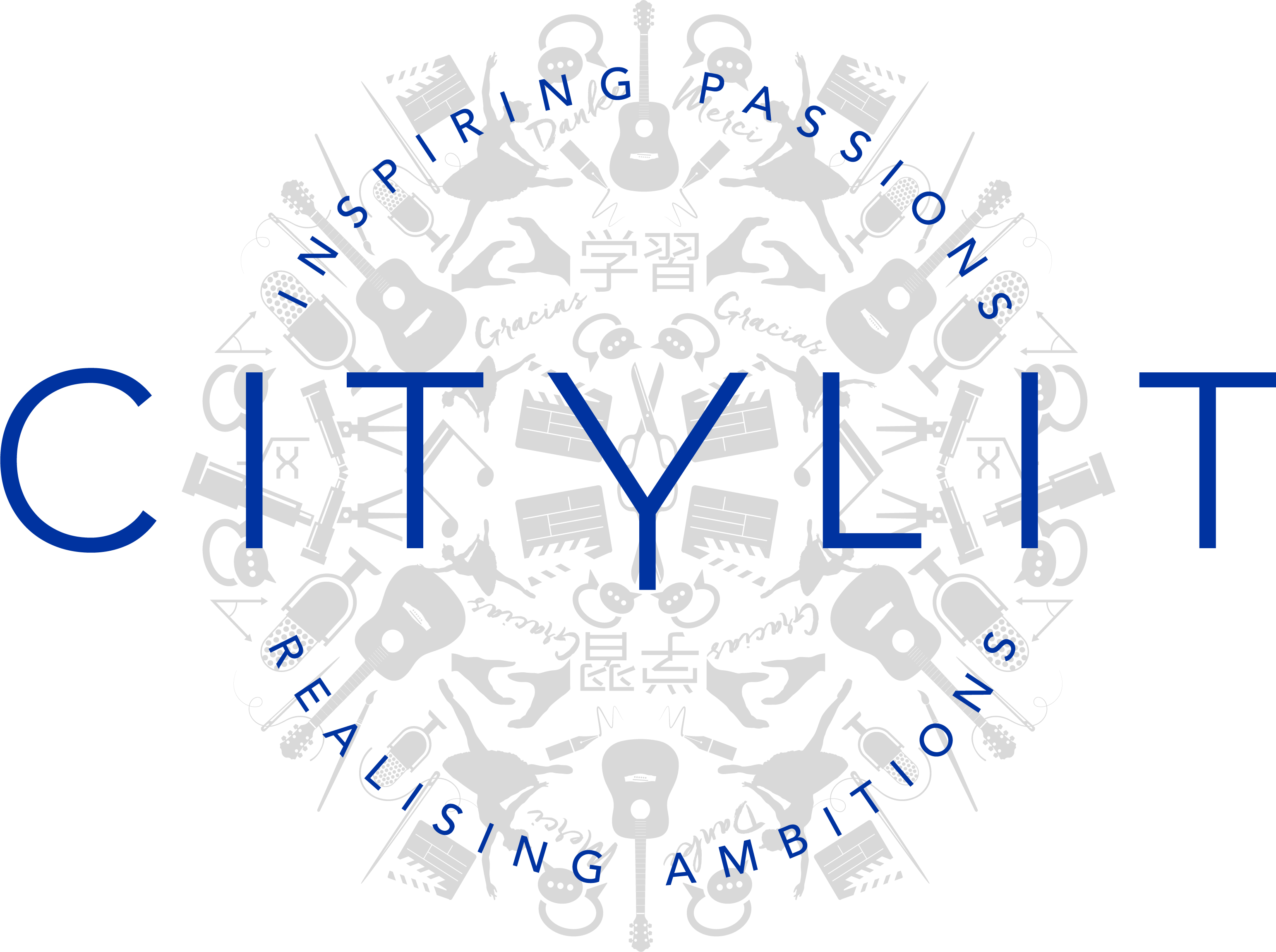 The Speech therapy team at the City Lit is delighted to invite you to be part of the audience for its annual event celebrating the achievement of students who will have completed one its stammering therapy courses.
Dates & times: Tuesday 10th December, 6:45pm-8:30pm (inclusive of drinks reception).
Venue: Room 503, City Lit, Keeley Street WC2B 4BA.
To book your place, please email speechtherapy@citylit.ac.uk