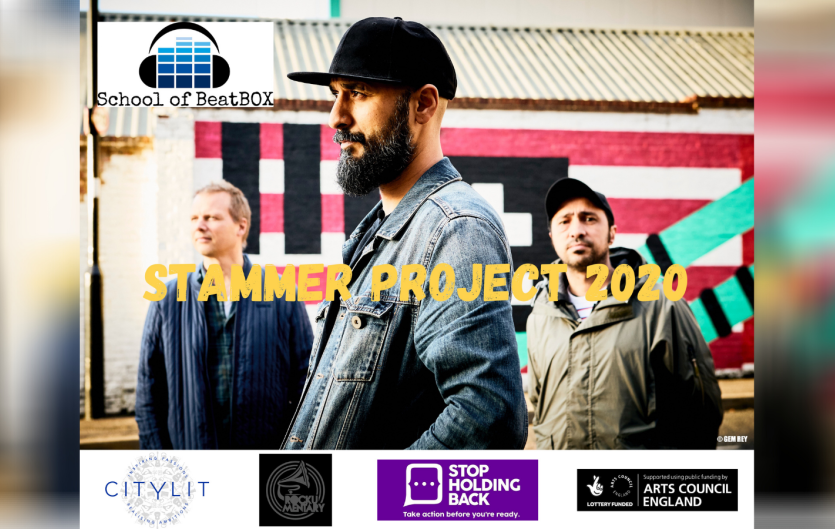 (Image © Gem Rey www.rockumentary.london)
A free collaborative online workshop for people who stammer & their friends and family, organised by School Of Beatbox, Stop Holding Back and the City Lit.
Date & times: Saturday 5th December, 1pm-4pm
Where: Online via zoom
Cost: Free
Danny Ladwa from the School of Beatbox says "This three-hour workshop will teach the art of beatboxing and explore ways to raise self-esteem, increase employability and be happy and successful as someone that stammers. Let's celebrate the beautiful voices we have and connect with the global stammering community."
book tickets
Book your free tickets by clicking here.
About Danny
Danny is an international touring beatbox and vocal artist. As well as teaching the art of beatboxing, School Of Beatbox run outreach projects that raise awareness about stammering.