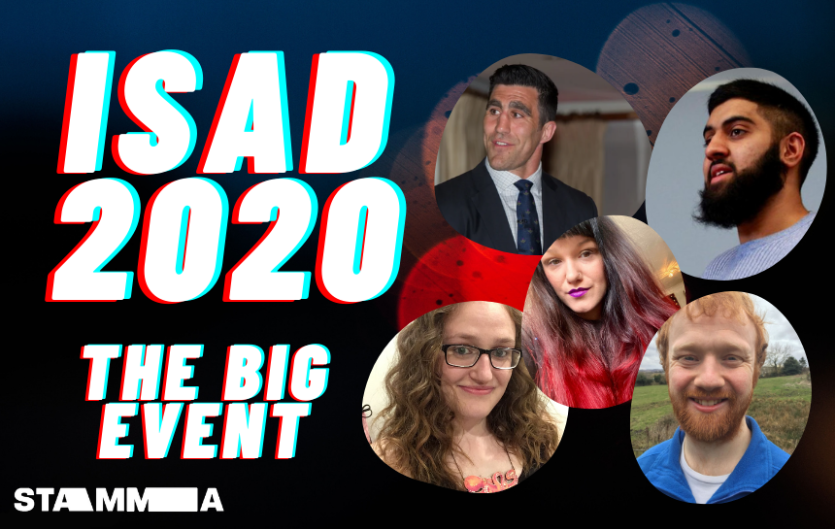 A special online event marking International Stammering Awareness Day.
Date & times: Thursday 22nd October, 7:30pm-9pm
Venue: Online via Zoom
Price: free
Stamma trustee Naheem Bashir and former trustee Abed Ahmed are putting together a panel of speakers, including Musharaf Asghar (Channel 4's Educating Yorkshire), rugby star and new Stamma Patron Kelly Brown, Claire Norman (founder of the Stammerers Through University Consultancy) Patrick Campbell (co-editor of Stammering Pride & Prejudice: Difference not Defect), and Stamma Trustee Lynne Mackie for a night of discussion.
How to register
To register your place at this event on Zoom, click here.