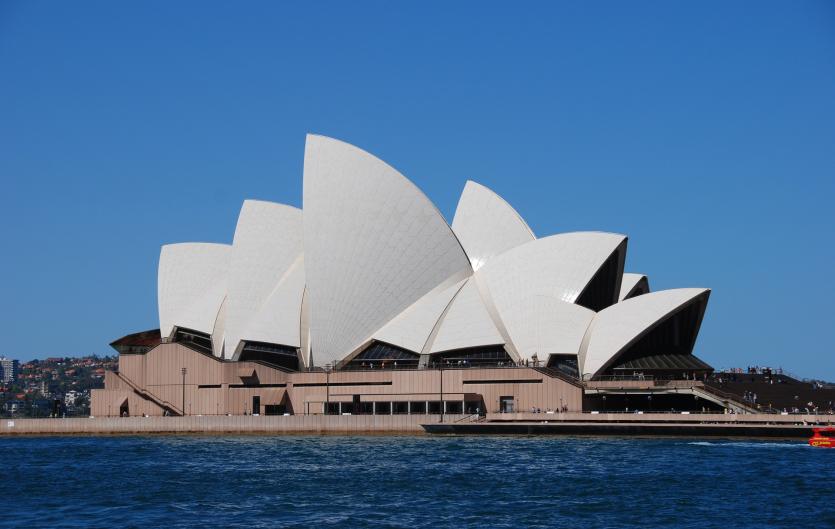 Conference in Sydney, Australia, featuring keynote speakers, workshops and a cocktail party and gala dinner.
Date: 20th – 22nd September 2019
Venue: Sydney, Australia
Organisers of the event say, 'Come along and have a great time in one of the world's great cities, whilst listening to some of the most notable speakers on the planet, on the topic of stuttering. A cocktail party will be held on the Friday night and a gala dinner on the Saturday night.'
Academic speakers include:
Prof. Ann Packman (ASRC – UTS)
Prof. Ashley Craig (USYD)
Prof. Ross Menzies (ASRC – UTS)
Prof. Janet Beilby (Curtin Uni)
Prof. Paul Sowman (Macq. Uni)
Assoc. Prof. Sally Hewat (Newcastle Uni)
Dr. Susan Block (LaTrobe Uni)
Dr. Michelle Donaghy (ACU).
Early bird ticket rates are available until 31st August.
To book your place, and for more information, visit ASEA's website.