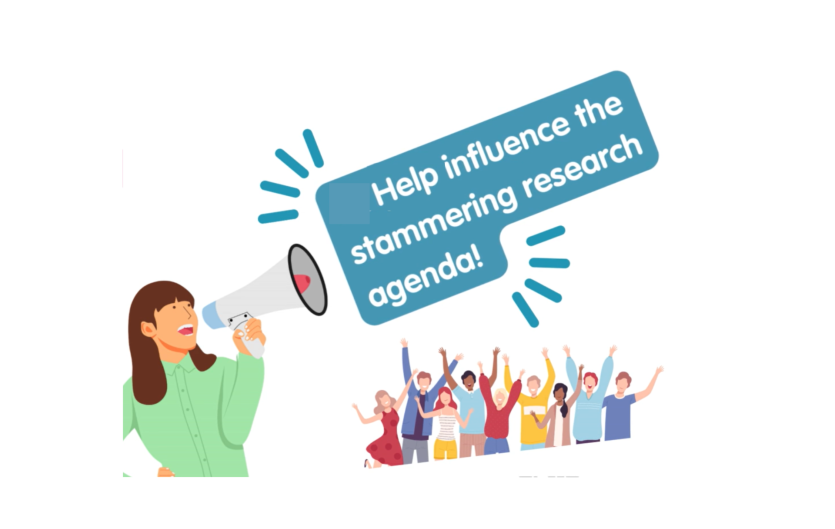 Date/time range
Saturday 2nd September 2023 10:00am – 4:30pm
Action for Stammering Children (ASC) invite you to a workshop in London to decide what the priorities should be for stammering research. They'll give you £50 for your time.
The ASC, in collaboration with the James Lind Alliance, want to make sure that future research addresses the questions that are most important to people with experience of stammering.
They're holding a workshop on Saturday 2nd September in London and are inviting people to take part. They are specifically looking for:
Parents/family members of children who stammer.
Children and young people who stammer.
Health or education professionals who work/have worked with children and young people who stammer. 
Friends or colleagues of young people who stammer.
You'll have the chance to review questions that the community want answered the most. Then you'll help identify the Top Ten questions for ASC to take forward to influence funders, researchers and academics. 
Key details:
Date and times: Saturday 2nd September, 10am to 4:30pm.
Venue: Coram, 41 Brunswick Square, London.
Lunch and refreshments will be provided.
Reasonable travel expenses can be reimbursed.
You will receive £50 as a thank you for taking part. 
To register your interest, contact Ria.Bernard@stammeringchildren.org or fill in the ASC Research Workshop form.