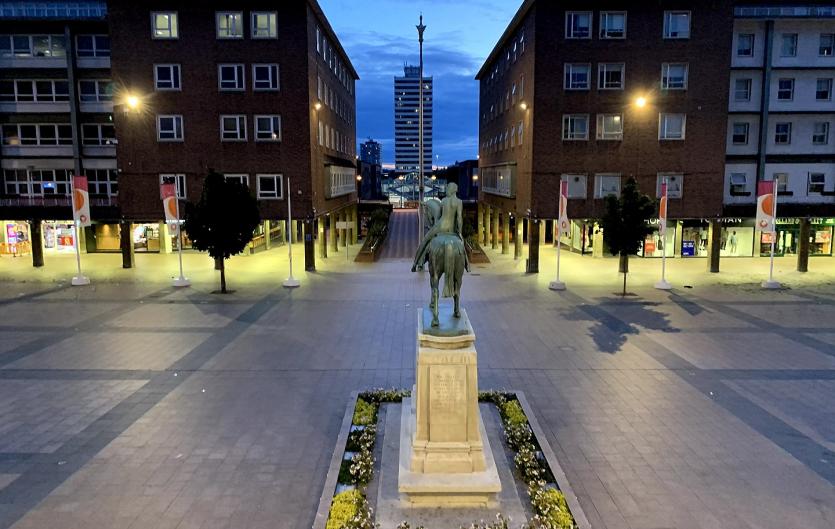 A new fortnightly group for people who stammer in the Coventry area.
Organiser Bhupinder says, "Stammering can be an isolating experience, so the aim of this group is to provide a sense of community for people who stammer in Coventry. We will have informal, relaxed meetings in a café twice a month. It will be a chance for stammerers to share their experiences in a safe, non-judgemental space, and also have the opportunity to meet other people who stammer".
Times & Venue
The first group meeting is planned for Saturday 4th September, at a café in Coventry city centre. It will then meet every two weeks, on the first and third Saturday of the month. Contact Bhupinder below for more details.
Contact
Email Bhupinder at coventrystammerers@gmail.com
Twitter: @CovStammerers
Instagram: @coventrystammerers
Visit the Coventry Stammerers Facebook Group
(Image: Broadgate Square, Coventry, By Si Chun Lam (林詩雋) - Own work, CC BY-SA 4.0)