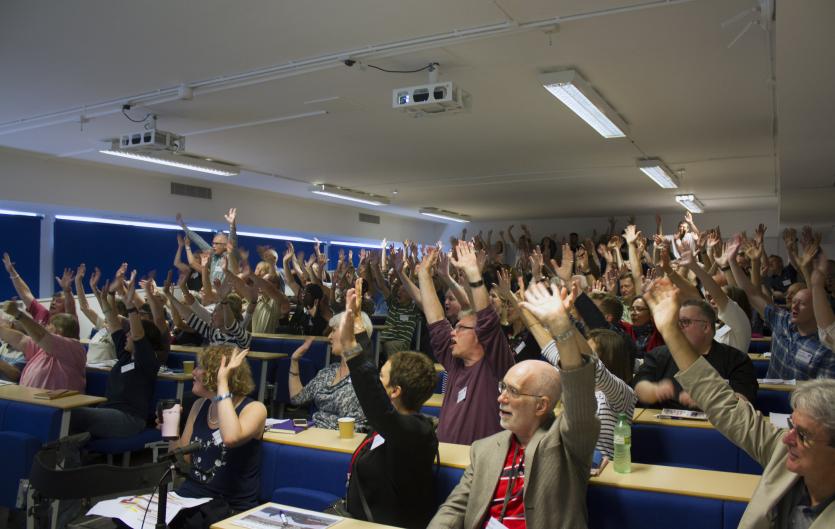 The British Stammering Association, trading as Stamma is dedicated to creating a world where people who stammer are able to fulfil their potential and enjoy respect and consideration.
Here for anyone in the UK who stammers, we offer support and information for those that stammer and those around them. We're here to connect people, to support, signpost and provide information about stammering and to advocate for and represent those who stammer. 
Our staff team is made up of people who stammer and people who don't. Our Trustee board is overwhelming made up of people who stammer (currently only one Trustee doesn't stammer). Our registered charity numbers are 1089967/SCO38866. 
Become a member
Above all we are a membership organisation. Anyone aged 16+ and living in the UK can become a member by clicking here. Members can vote and stand for election for our General Committee (Board of Trustees). In addition to members, we also rely upon volunteers to help us do what we do and support people across the country. If you want to get involved, volunteer on the helpline, help in the office, take pictures or write for us, we would LOVE to hear from you. Click here to volunteer.
Staff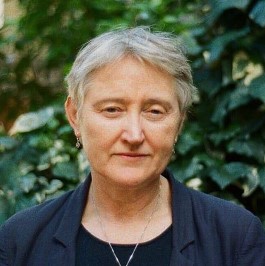 Jane Powell, Chief Executive
Jane has worked in the voluntary sector and on campaigns all her life. She joined the BSA in 2018 after launching and running the charity CALM (Campaign Against Living Miserably). She said, "It's an honour and a huge responsibility to be leading such an important organisation."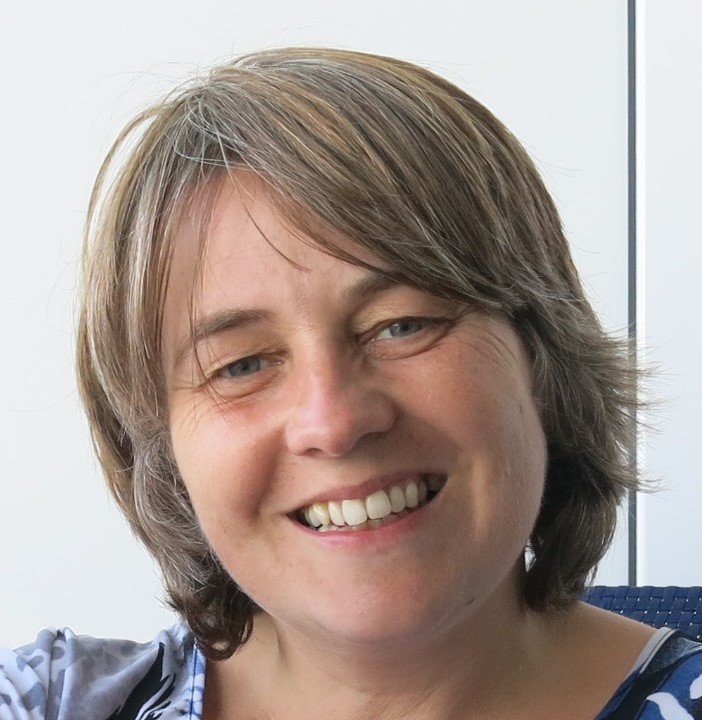 Kirsten Howells, Programme Lead
Kirsten is a speech and language therapist. Fortunate to have lived and worked in Norway and the US, she now lives in the north-west of England with her family. Joining the Stamma team in late 2019, Kirsten said, "I'm really excited to be involved with the work of Stamma and am looking forward to contributing to the further development of the helpline and webchat services."
Jacqueline Fitzsimmons, Office Manager
Jacqueline first started working with the BSA back in 2000. Following a career break she returned in 2016 as Office Manager, using her wealth of knowledge to ensure that the day-to-day operational aspects of the charity run smoothly and efficiently.
Lee Millam, Helpline Manager
Lee has worked for the BSA since 2008, managing the Information and Support Service and fundraising for it. He also works part-time for another charity focusing on volunteering and contributes podcasts to the academic website Pod Academy. Lee has also worked as a radio producer for independent and BBC radio.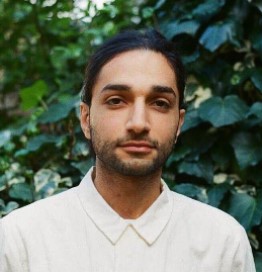 Ahmad Al-Hasani, Salesforce Administrator
Ahmad is a database administrator and joined the team in late 2018. He said, "having had stammering in my family, I feel passionately about supporting people who stammer by providing operational support to the team. In my free time I enjoy playing the saxophone out of tune, to the pleasure of my neighbours!"
Steven Halliday, Web Editor
Steven first worked for the BSA from 2009-2015, during which time he set up its social media presence and Facebook support group. He rejoined late in 2018 to take over on the website and said, "I used to really enjoy editing the old magazine Speaking Out, so am excited about showcasing the stories and experiences of people who stammer through the website."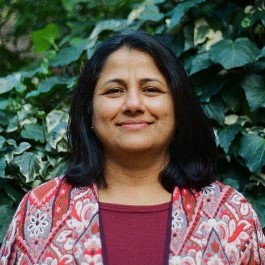 Manisha Vora, Finance Officer
Manisha joined the team on a part-time basis in February 2019. With several years' experience in accounts and finance, she has worked with other charities and small partnership concerns, and is excited to be a part of the BSA.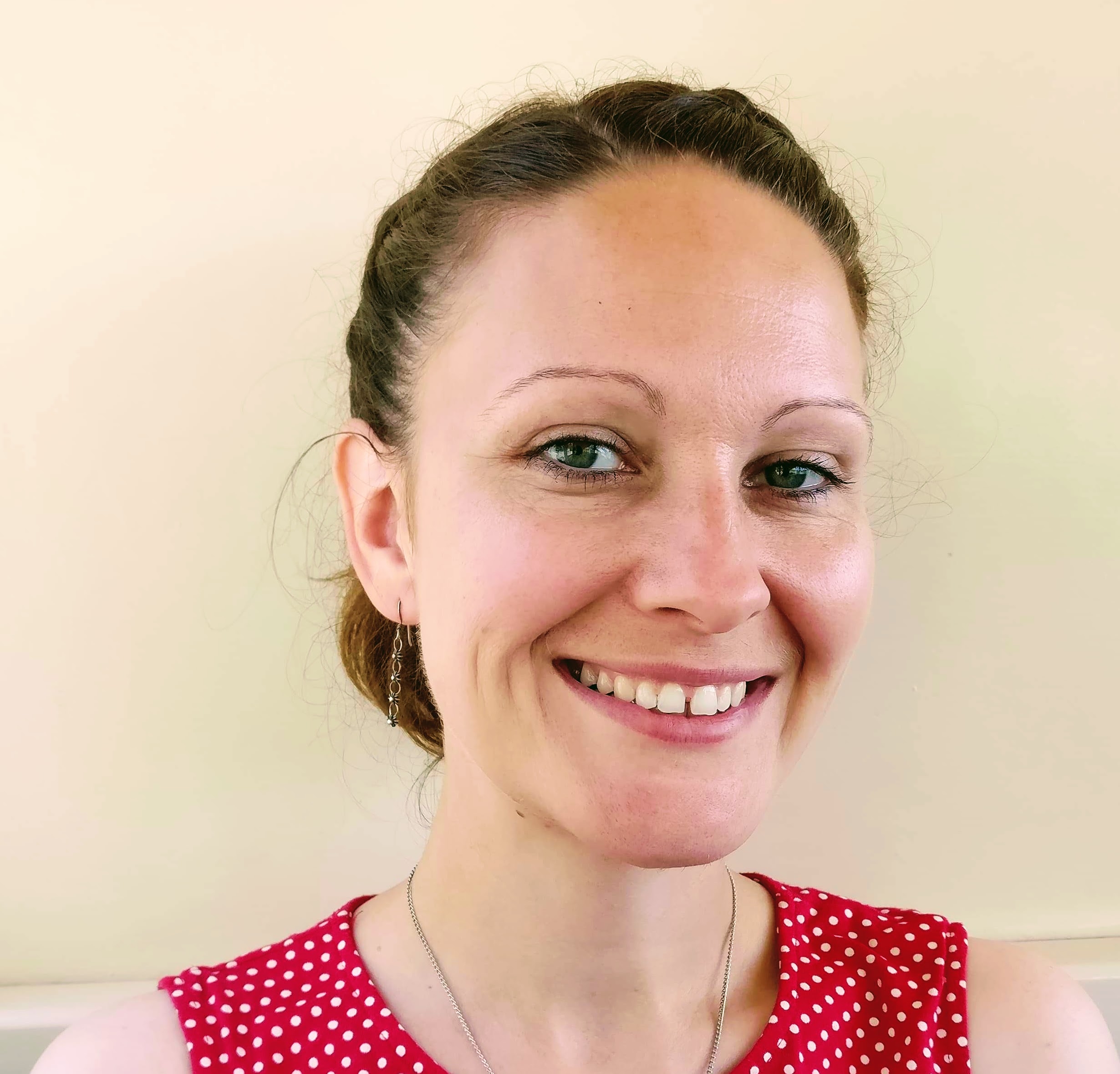 Elisabeth Wright, Support Services Administrator
Elisabeth is an experienced administrator and joined the team in November 2020. As a parent of a child who stammers, Elisabeth is passionate about the charity's work and said, "Stamma has been a great help to me and my family. I feel excited and privileged to be part of the team, and to be joining them in making a real difference to people's lives".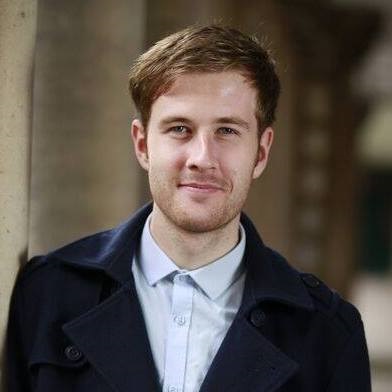 George Somers, Supporter Care Officer
George joined the team at the start of 2021, and looks after communications and engagement with our members, donors and volunteers. He has worked in charities and volunteering since he graduated four years ago, and joins us from the Membership Office at Shakespeare's Globe.
Trustees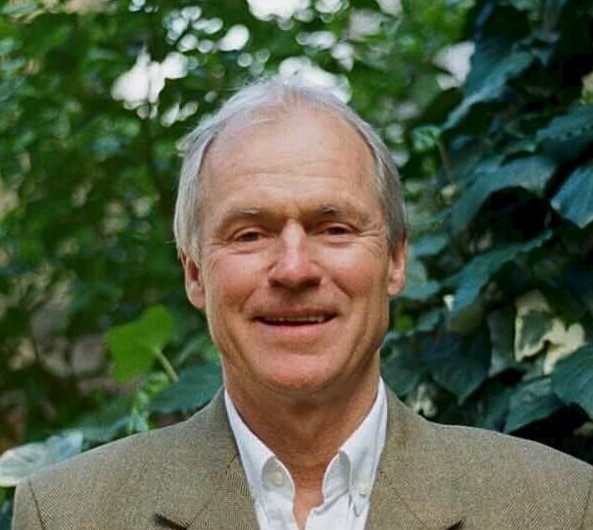 Tim Fell (Chair)
"One of the aims of the BSA is to help people who stammer reach their full potential. That's a fantastic thing to be able to do! And I believe that, as a trustee, I can use my experience both as a businessman and a person who stammers to help the BSA achieve that aim."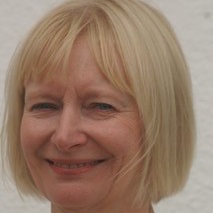 Joanna Gaukroger (Vice Chair)
"I have stammered for as long as I can remember and I have had a successful career working in further education. My key skill area is in leadership and management — I have a degree in business and a masters in human resources management and I've managed large numbers of employees. I retired from paid work in 2020 and I'm now keen to get involved as a Stamma Trustee. As a stammerer, I found it particularly hard between the ages of 16 and 23 and would not wish young people to go through some of the prejudices and experiences I did."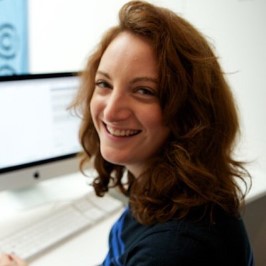 Betony Kelly
"I'm a senior engagement and behaviour change professional with experience in public and commercial sectors. I've worked in several roles leading change, digital outreach and crisis communications such as for the Grenfell Tower response Gold Command team, central Government Departments and HSBC.
'I'm co-chair of the Civil Service Stammering Network and as a person who stammers, I am passionate about creating positive and inclusive environments where everyone can speak and be heard."
Gary Barth (Treasurer)

"I am from Scotland but now live in London, after a spell in Sydney, where I work as a Chartered Accountant at a private equity firm. As one who stammers, I am proud to be involved with Stamma and as Treasurer my role is to ensure that the charity can continue to carry out and develop its activities from a strong financial position, and provide clear and concise financial information to the members."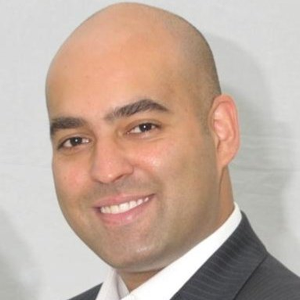 Neil Morjaria
"Having stammered since childhood, I have experienced first-hand the difficulties and challenges and I wish to help promote greater public awareness and understanding of stammering and offer support wherever needed. As an Independent Financial Adviser to both personal and corporate clients, my role involves a lot of talking!"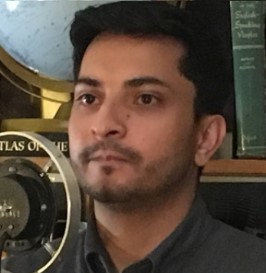 Naheem Bashir 
"I am an Experimental Psychologist at UCL. At the age of 18 I almost took my own life because of my stammer. However, through therapy and support I learned to see my stammer as a slingshot; it held me back, but now it's propelling me forward. I recently completed a PhD exploring the brains of people who stammer and using this information to develop more effective therapies. I also co-founded the London support group for people who stammer."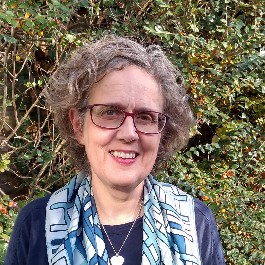 Christine Simpson
"I recently retired from a working life in library customer services. My stammer has had a positive effect on my life. I met my partner through a BSA event and have met many wonderful people through the charity. I have volunteered for BSA for many years, most recently as chair of the Cardiff conference organising committee. I'm also an admin of the Women who Stammer Facebook group and co-founder of the new group in London for women who stammer.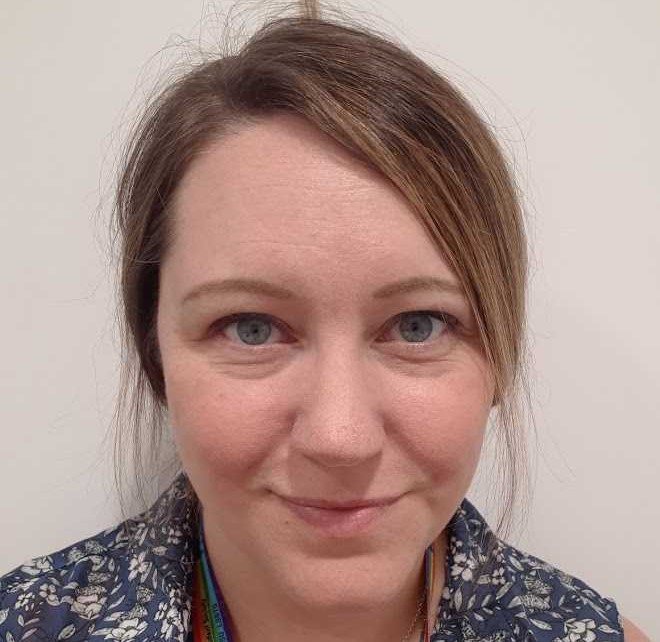 Gillian Rudd
"I am a Speech and Language Therapist and senior lecturer at Birmingham City University, and co-founder of the Birmingham Stammering Network. I've been a member of the BSA for over 15 years and feel privileged to be part of the Trustee board during such an exciting time of development and change."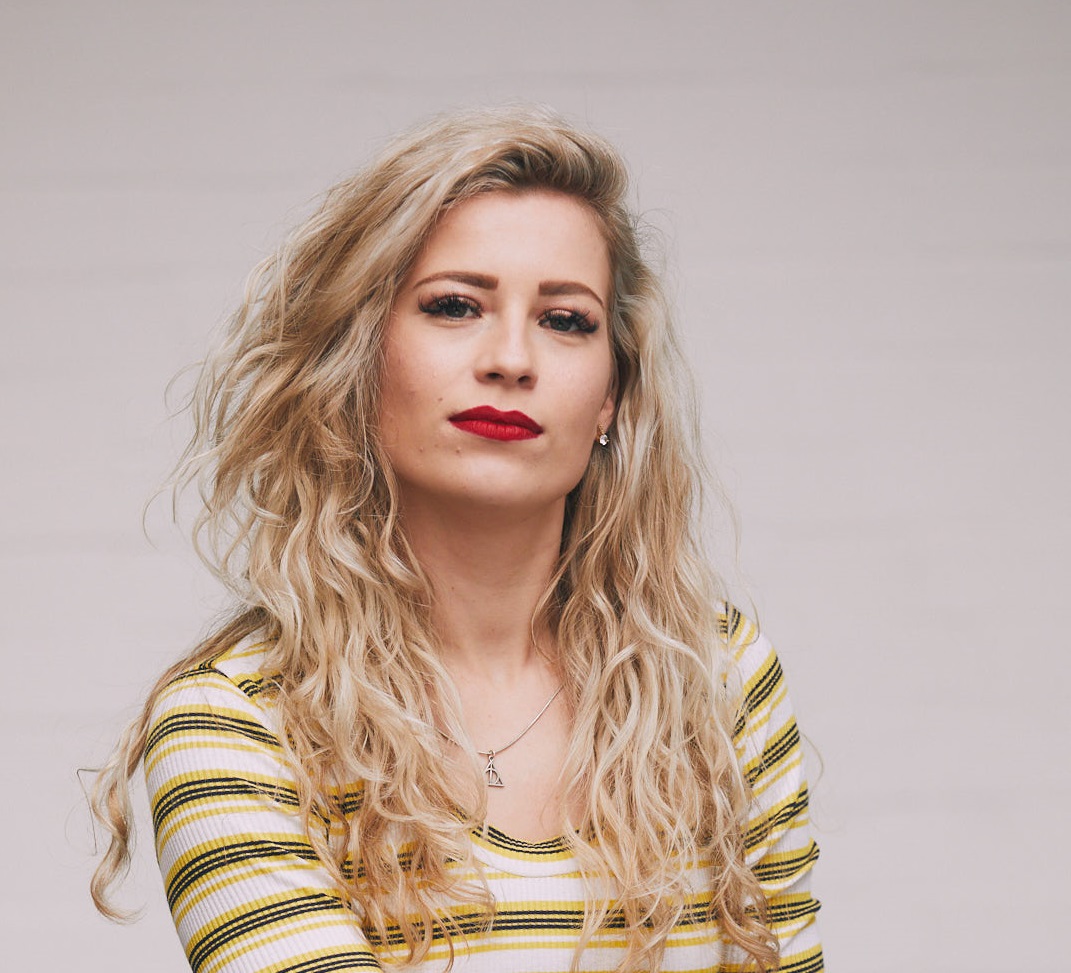 Natalie Mortimer
"I'm a vocational trainer and Psychology MSc student, and hope to become a clinical psychologist. I've stammered for as long as I remember and have a very positive relationship with my stammer. It hasn't always been like this so I use my own experiences to help others navigate the barriers put up by society. I applied to be a Trustee so I can support Stamma with changing lives and giving hope to people who stammer. I'm also co-founder of a global support group, Stamily."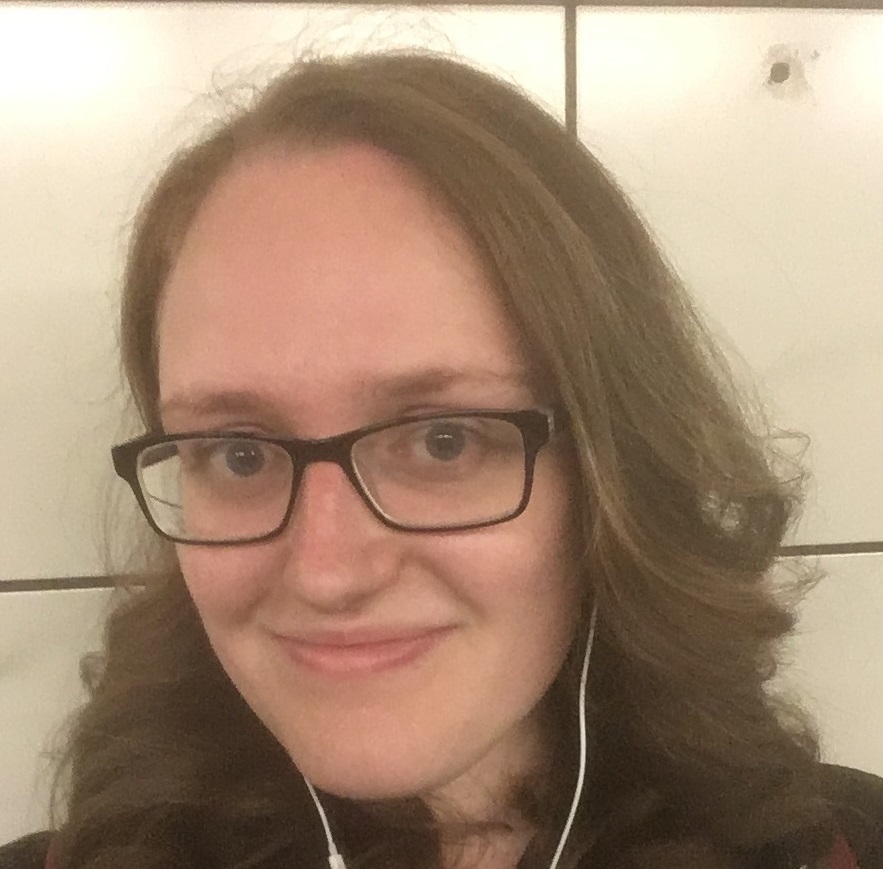 Lynne Mackie
"I've been involved with the BSA for nearly 15 years and I'm honoured to be able to help the charity as they continue to develop and find new ways to support their members. I'm also a Trustee for the Scottish Stammering Network and I am involved with the international stammering community Stamily. Professionally, I'm a healthcare librarian and I work closely with my work disability network as one of the site leads and inclusion ambassadors."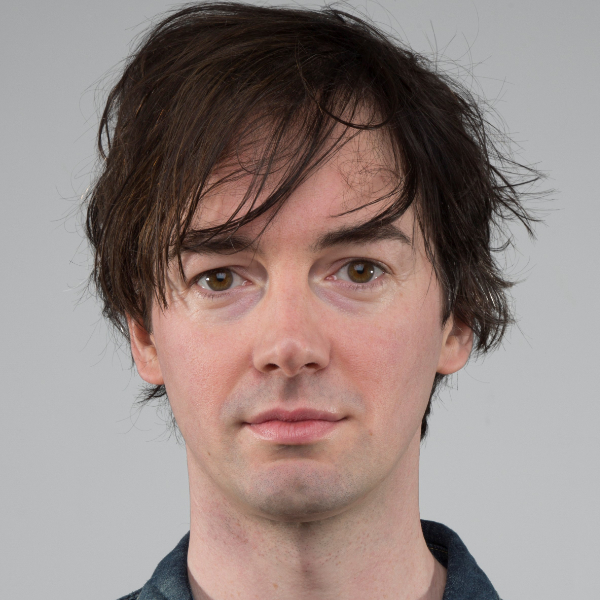 Max Gattie
"I've campaigned for the BSA for 12 years and I've researched stammering since 2011. My stammering awareness activities include co-organising the 2016 BSA Conference and the 2019 Northern Stammerhouse, and I run the Manchester support group (which has met every fortnight since 2008). I've also appeared on BBC Dragon's Den, where I self-advertised my own stammer."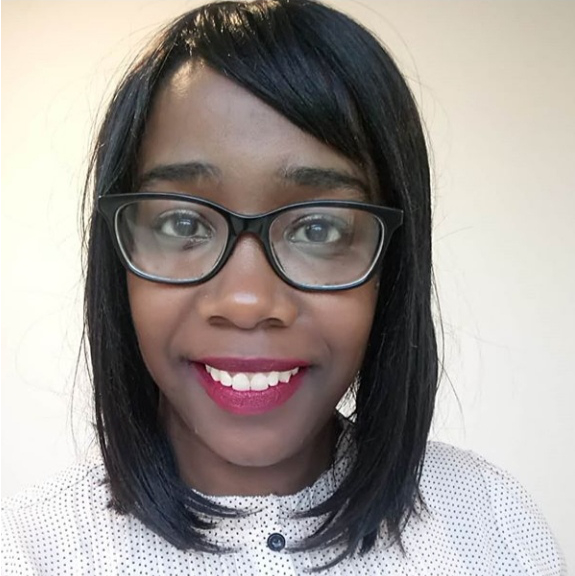 Sibon Phiri
"I am a lawyer and I run my own not-for-profit legal and social justice organisation providing legal support to individuals and communities that are often marginalised, discriminated against and socially excluded. I can bring legal knowledge, especially with matters relating to discrimination and rights for people who stammer in the workplace and in other settings. I believe in bringing diversity, culture and a different perspective and insight into things as a person who stammers." 
Of the Trustees listed above, Gill is the only one who doesn't have a stammer. 
To see when each Trustee was elected or appointed, and the dates when their terms come to an end, click here.
President
Our President was Brian Dodsworth, who sadly passed away on 10th April 2021. We'll be posting an obituary for Brian shortly.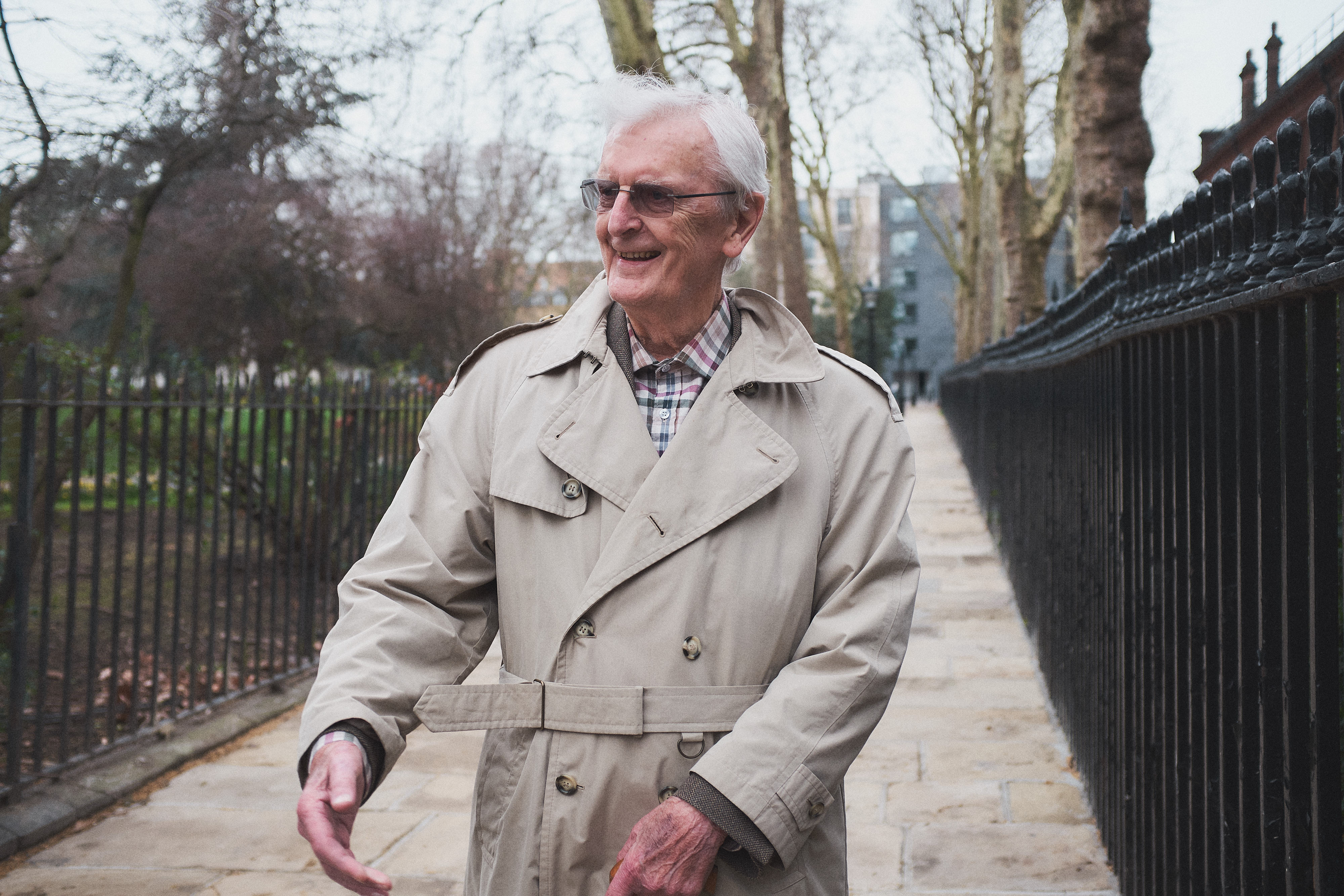 Patrons
In addition to our members, volunteers, fundraisers, trustees and staff, the British Stammering Association is supported by our valued Patrons. 
Our Patrons have each been impacted uniquely by their stammer. They each consider it in a different way and we are keen to share their experience, views and insight. They are, in alphabetical order:
Broadcaster and former MP Ed Balls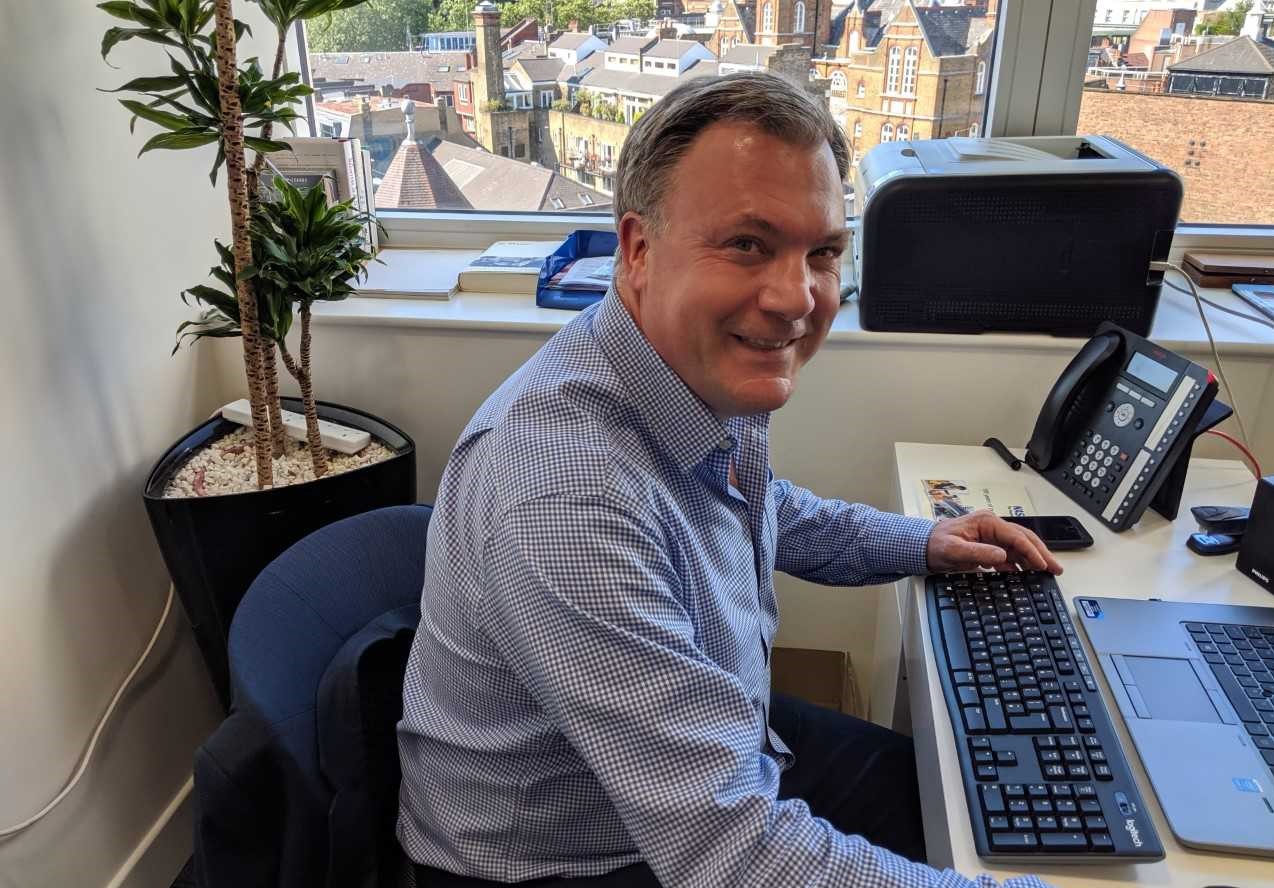 You can borrow Ed's book 'Speaking Out', in which he talks about his stammer, from our library here. 
Former Scotland International Rugby Captain Kelly Brown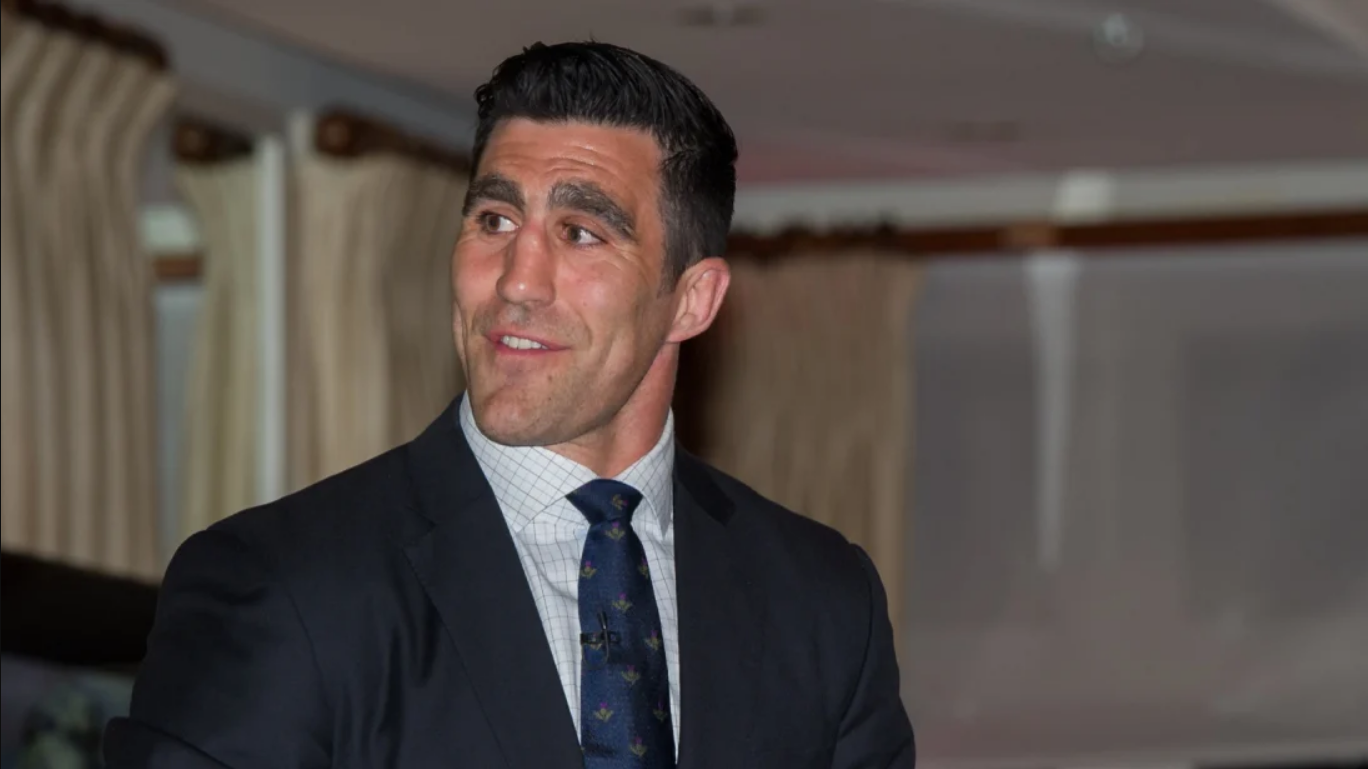 Watch Kelly talking about his stammer in an interview he did with Rugby Pass: Life in rugby with a stammer. 
Author Jonty Claypole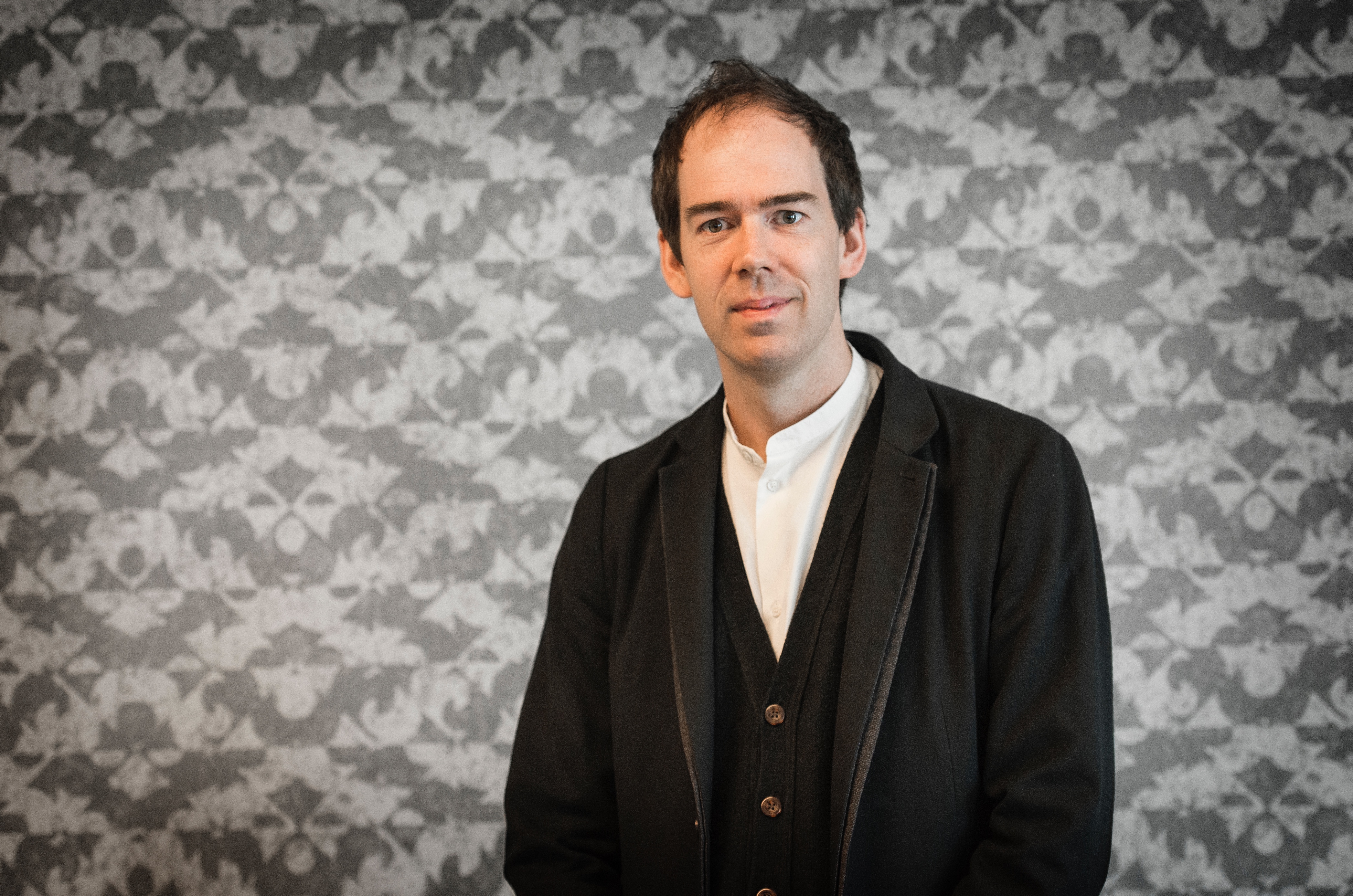 Jonty is the outgoing Director of BBC Arts, Chair of Home, the Manchester arts centre, and author of the book 'Words Fail Us: In Defence of Disfluency.'
Celebrated writer Dame Margaret Drabble DBE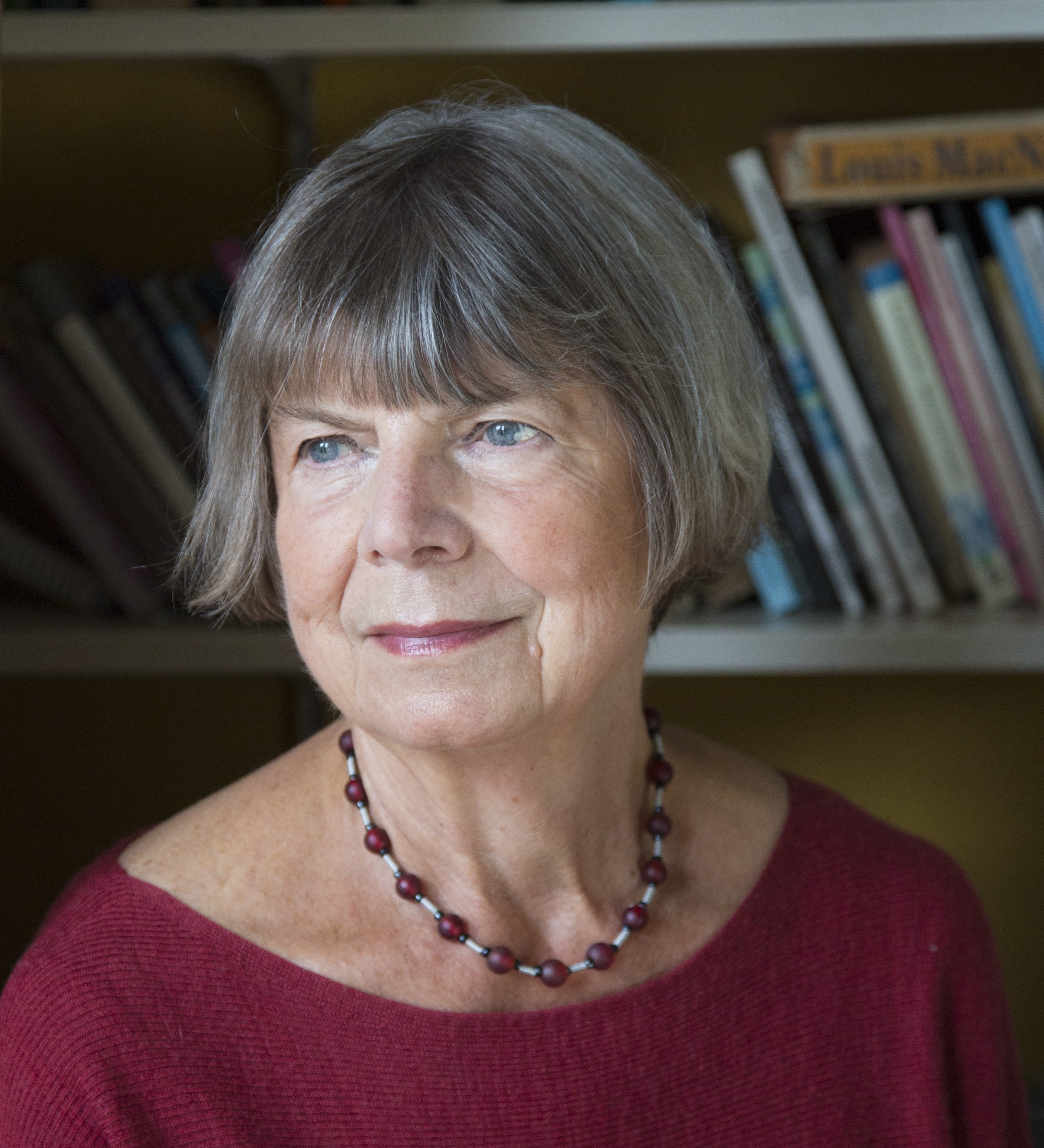 Watch Margaret talking about stammering and the power of words in this discussion with author David Mitchell. In 2001, she delivered a lecture at the invitation of the Oxford English Faculty. In it, Margaret said:
'The ability to speak fluently is a great asset in a literary career, and one much prized by publishers and publicists. Nevertheless, many of us find ourselves pressured or flattered or cajoled into making speeches against our better judgement.
'I was not cut out by my natural talents to be a lecturer or a public speaker. From an early age - the age of three, I am told - I suffered from a stammer, at times severe, though now very episodic and temperamental. So I could take the line that both Arnold Bennett and Somerset Maugham took when asked to speak in public, at after-dinner gatherings, or to literary societies. Both were severe stammerers, and both insisted that they didn't speak, they wrote. I could argue, though disingenuously, that my objections to the modern commercial literary circus spring from the fact that I entered it with a handicap, and that I feel that, as a writer, I am being expected to display skills or abilities that I do not possess.'
Former MP and MSP John McAllion
Acclaimed author David Mitchell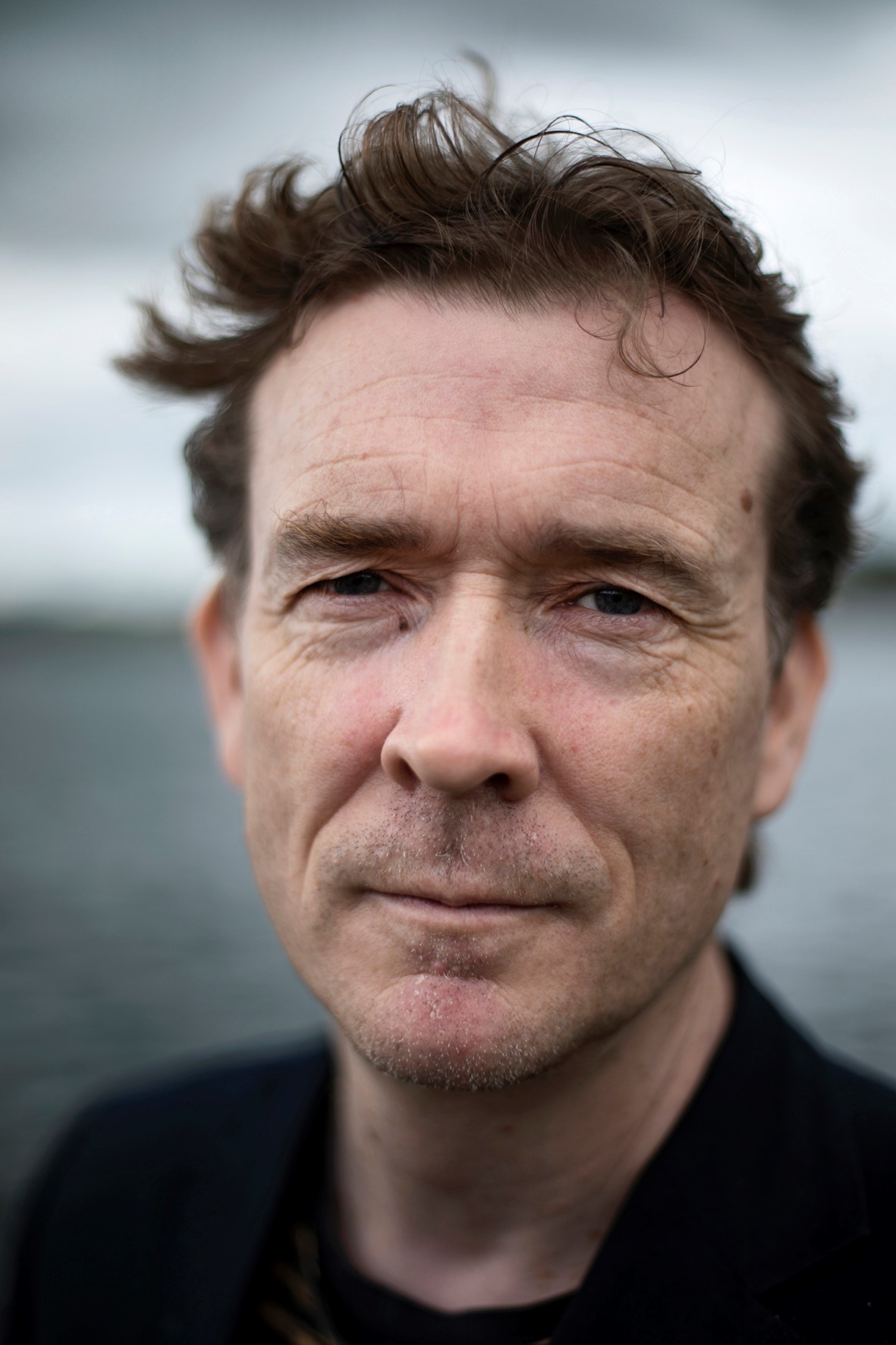 Watch David talking about stammering and the power of words in this discussion with author Margaret Drabble. You can borrow David's novel 'Black Swan Green', a semi-biographical book about a boy who stammers, from our library here. David also made a keynote speech to the World Congress for People who Stutter in 2013, titled '13 Ways to Look at a Stammer', which you can watch here, or read the transcript here.
Actor, rapper and leading podcaster Scroobius Pip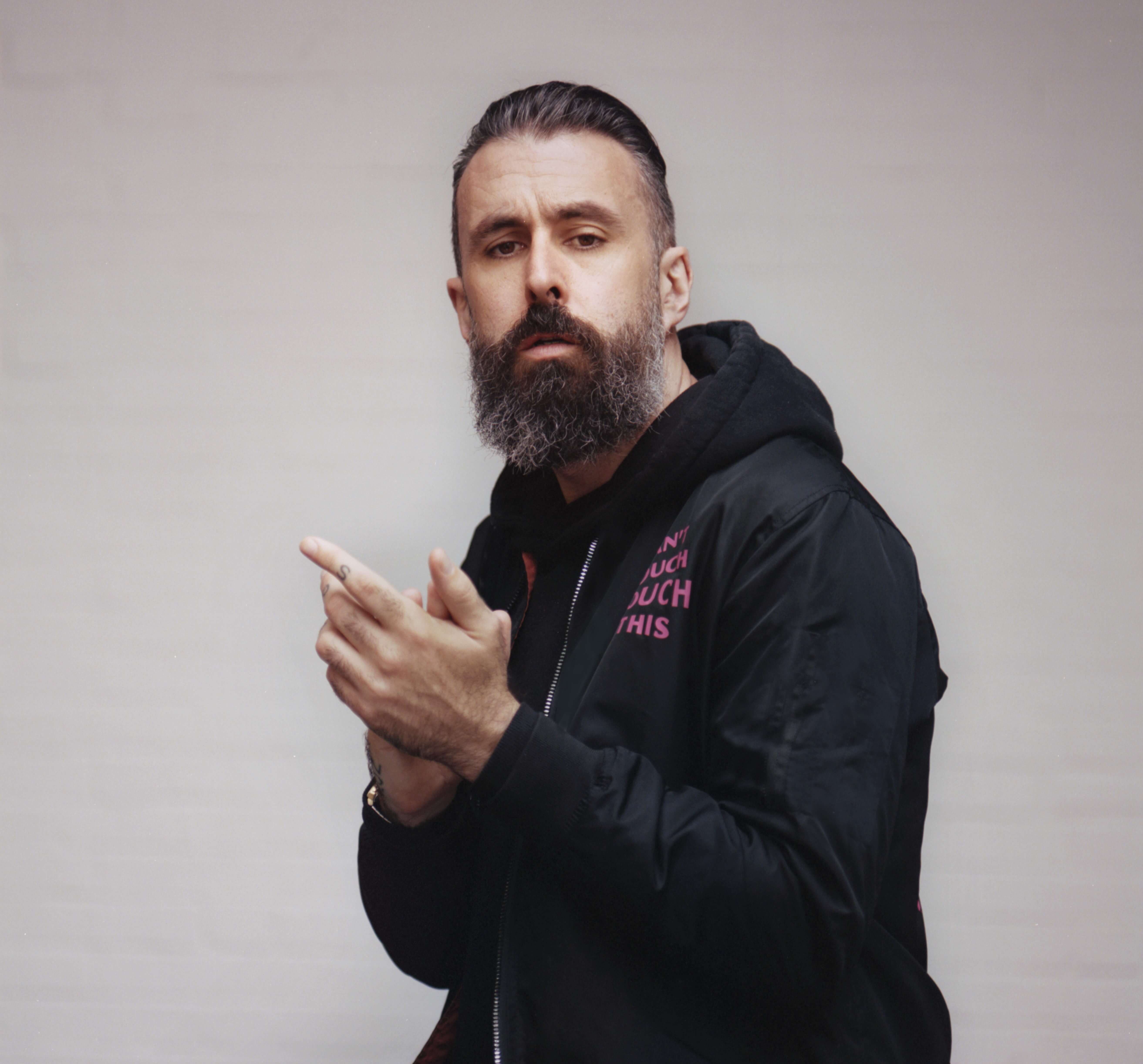 Listen to a special edition of Pip's podcast 'Distraction Pieces', where he talks with three people who stammer, here.
Businessman and broadcaster Arwel Richards
Watch Arwel explain in the video below that 'having a stammer isn't a barrier to having a great life and a great career.'
Novelist, poet, playwright and presenter Owen Sheers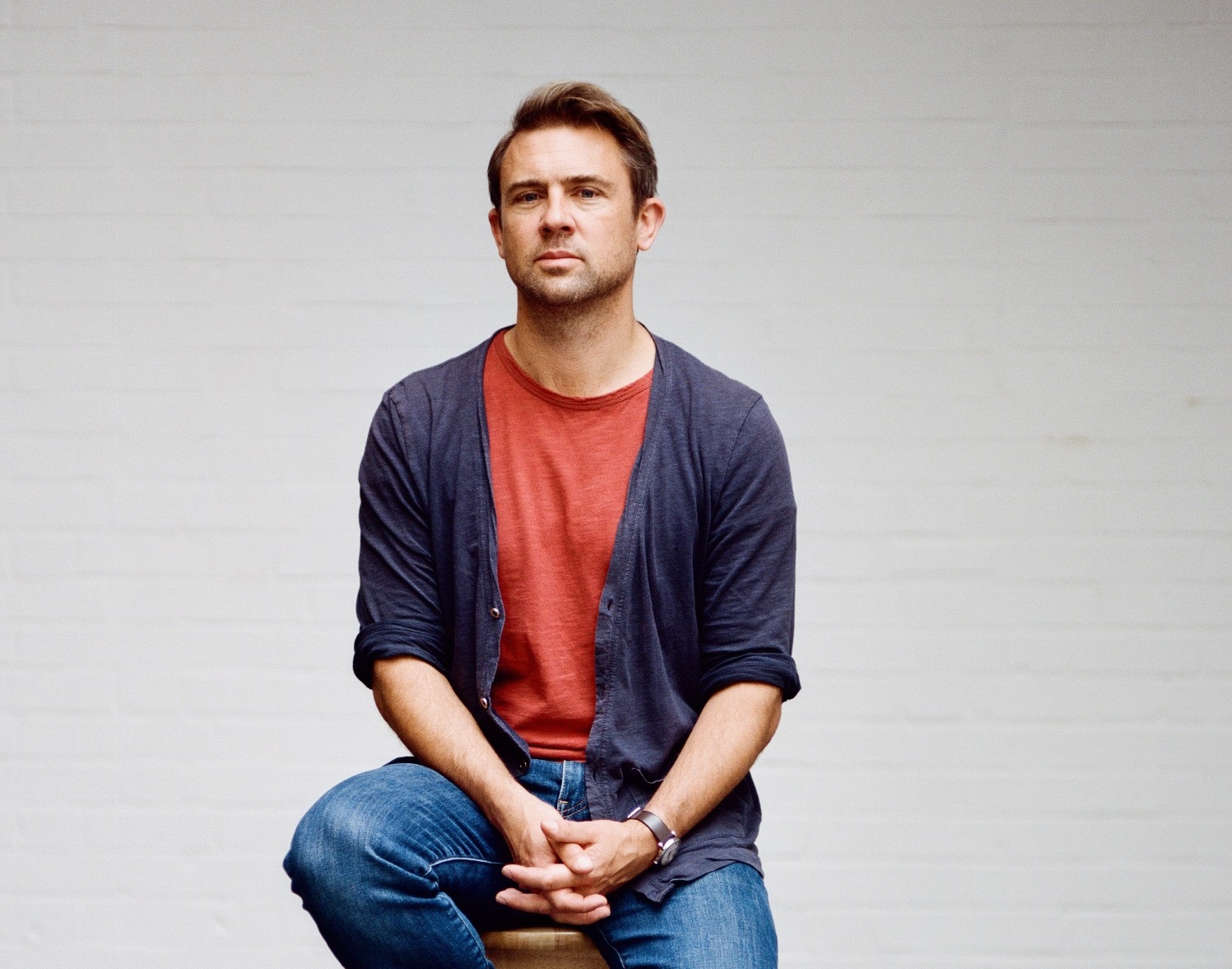 Read more about Owen in our news article here.
The original 'super agent' Jon Smith OBE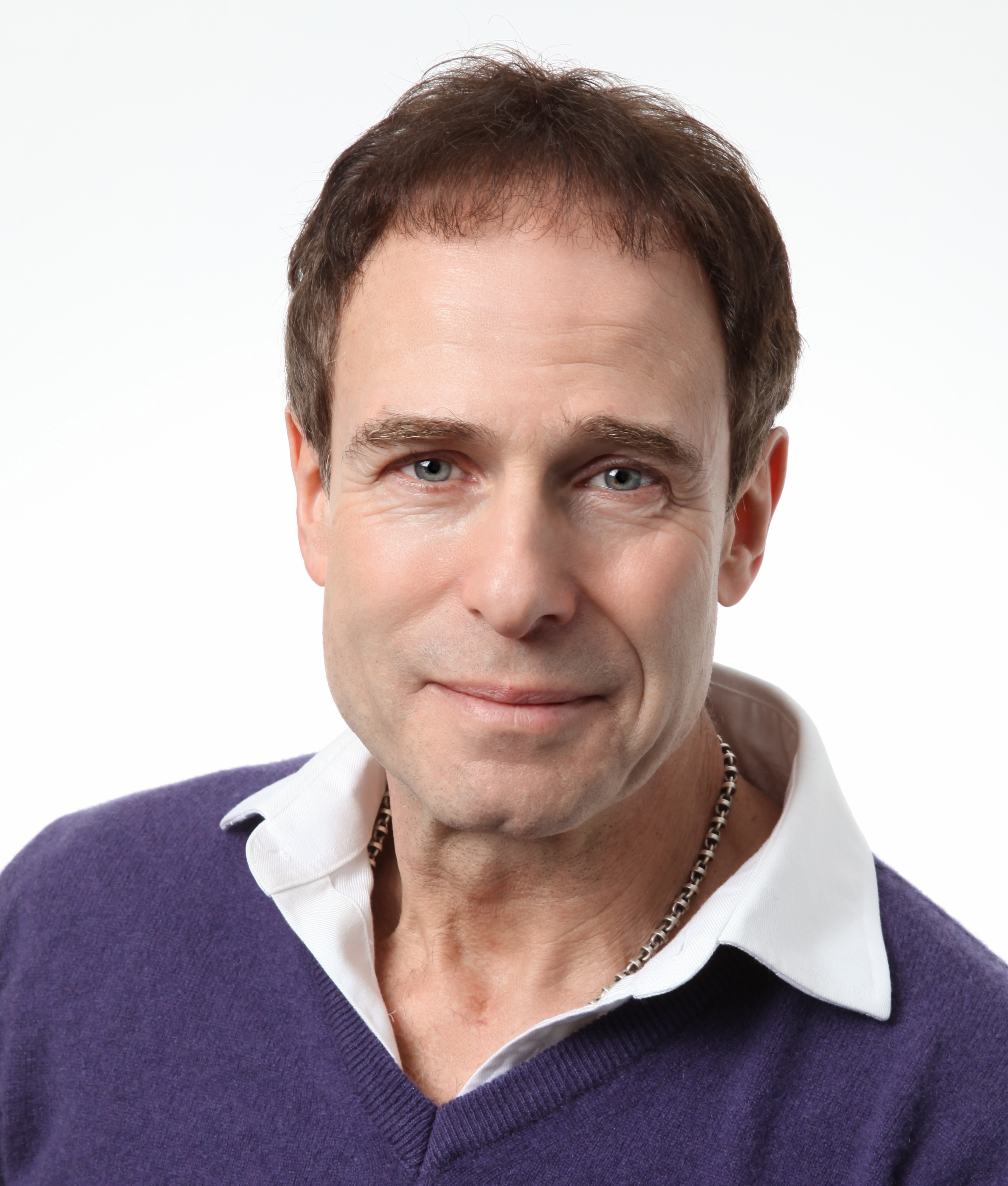 Jon has a high profile in the sports and entertainment arenas, and in his biography 'The Deal', he talks about his stammer and how he developed public speaking skills for his continuous media work.
Politician Baroness Whitaker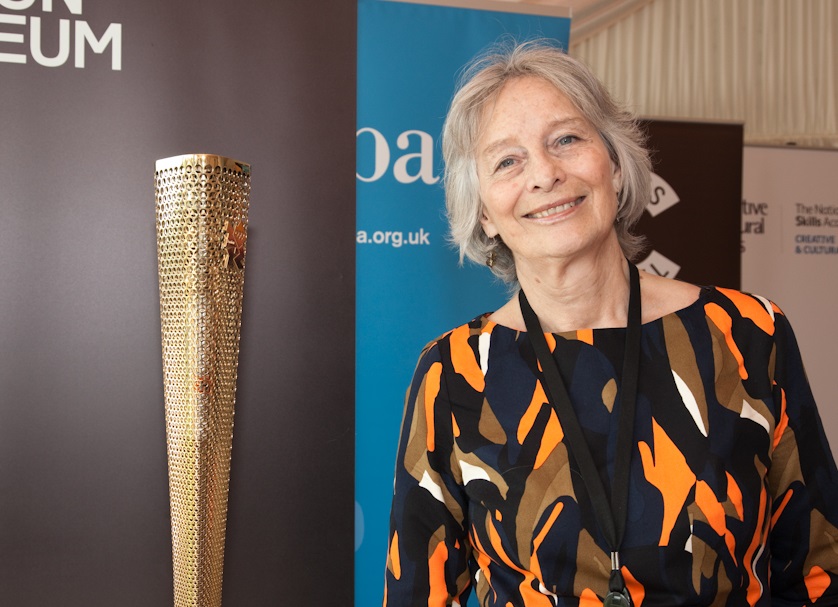 Read our interview with Janet Whitaker, in which she talks about coping with her stammer in Parliament, here.
Former patrons
Our former Patrons include:
Writer, presenter, humourist and medical doctor Jonathan Miller CBE (1934-2019)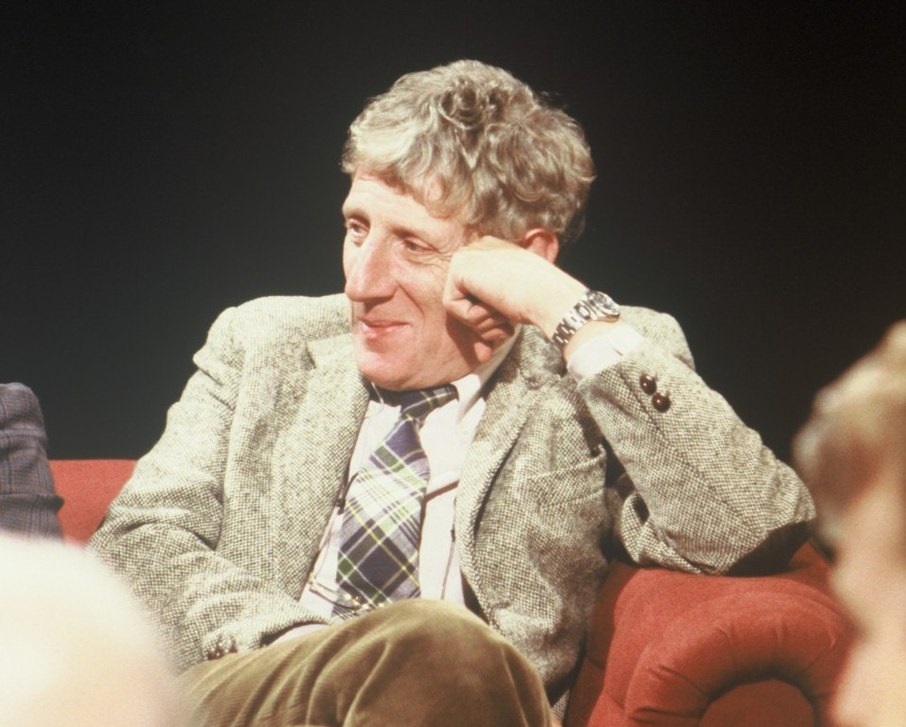 Jonathan sadly passed away in November 2019. Read our Tribute to Jonathan Miller, which includes a transcription of his Parkinson interview where he talked about his stammer.
Legendary entertainer Nicholas Parsons CBE (1923-2020)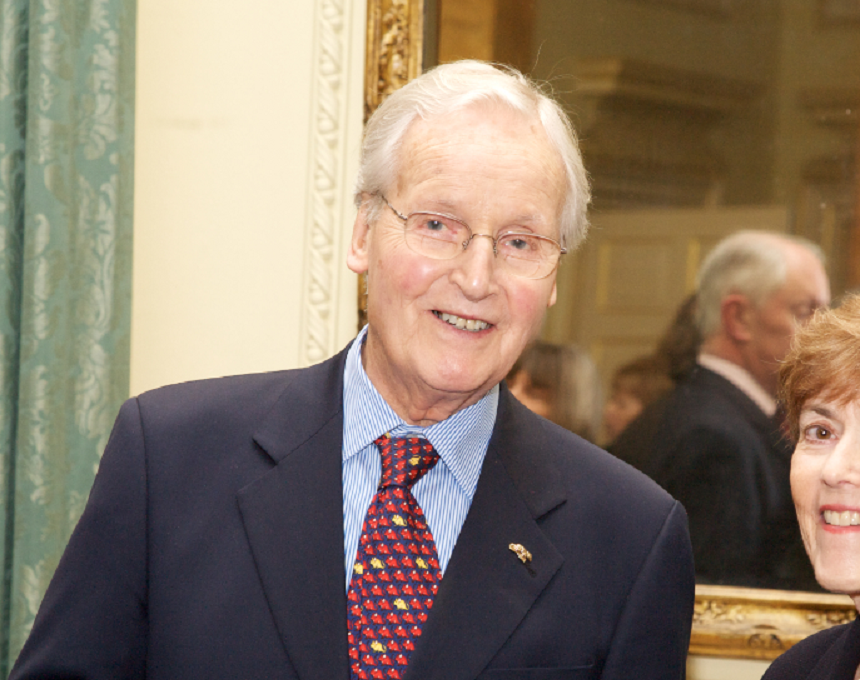 One of our longest-standing patrons, Nicholas died in January 2020. Read what he did for the charity in our Tribute to Nicholas Parsons. You can also read the chapter of his autobiography where he talks about his experiences of stammering here.