We are delighted to welcome the following organisation as a corporate supporter of STAMMA.
Maverick Associates
Maverick are an independent, niche employment bureau placing talented Software Developers into businesses throughout the UK. Managing Partner Scott Rimmer said, "We'll be supporting STAMMA financially, by donating £1 for every CV we send, and will help support their website development".
Scott has had a stammer since childhood but is comfortable presenting at operational or executive levels and can communicate technical recruitment solutions to any audience.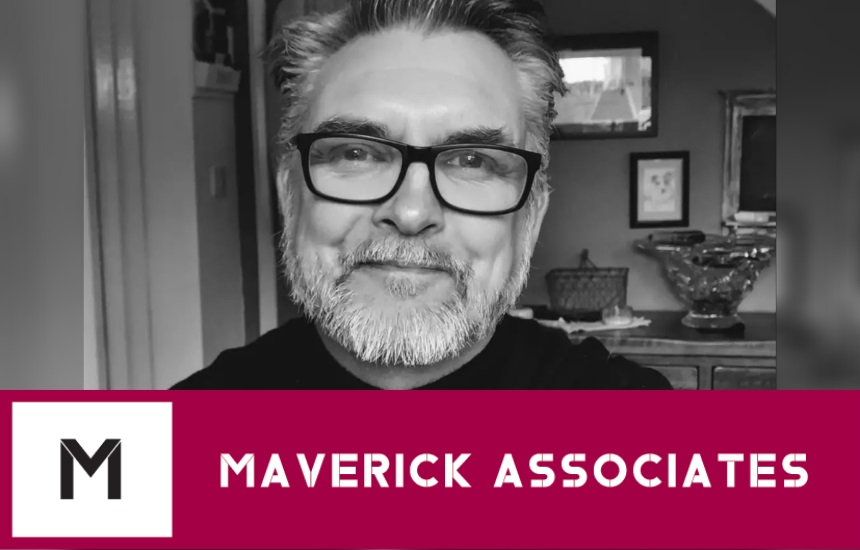 Jane Powell, CEO, said "It was brilliant hearing from Scott that Maverick Associates would like to support us. Our website is crucial to what we do, providing information and providing a platform for our webchat service, essential for those who don't like phones. The site is literally the interface between the office and the outside world".
Visit the Maverick Association website.
If you'd be interested in becoming a corporate supporter, email us at mail@stamma.org