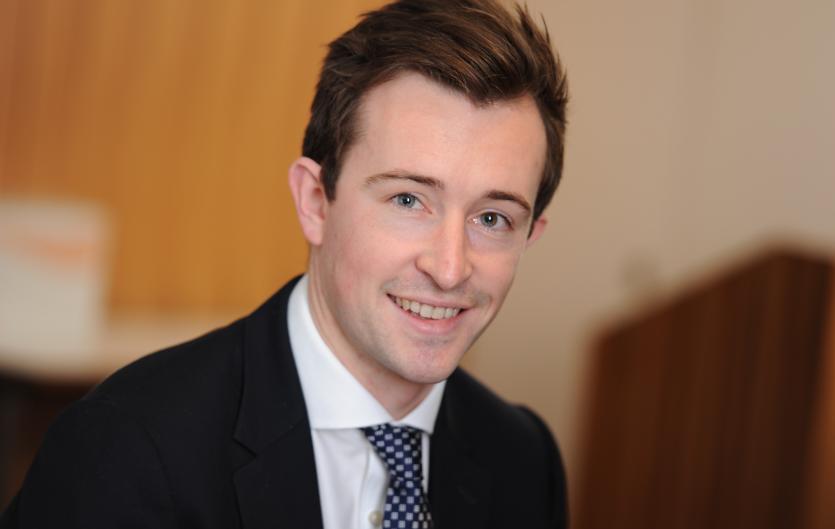 Our Memorandum & Articles of Association
Our finances
Our finances are now overseen by James Smith. James was co-opted onto the Board in 2018. He hails from the North West and now lives in London, after a two and a half year stint in Sydney, Australia. As a Chartered Accountant, he brings financial acumen to the BSA to ensure that the charity is able to support change for fellow stammerers from a solid financial base. James works for an accountancy firm in an advisory capacity for companies going through merger and association transactions in the mid-market.
In his free time, he's a keen fair-weather golfer, hiker and a blindly loyal supporter of Liverpool Football Club.
Accounts for our last five years (pdfs)
BSA Accounts for 2017 
BSA Accounts for 2016
BSA Accounts for 2015
BSA Accounts for 2014
BSA Accounts for 2013.