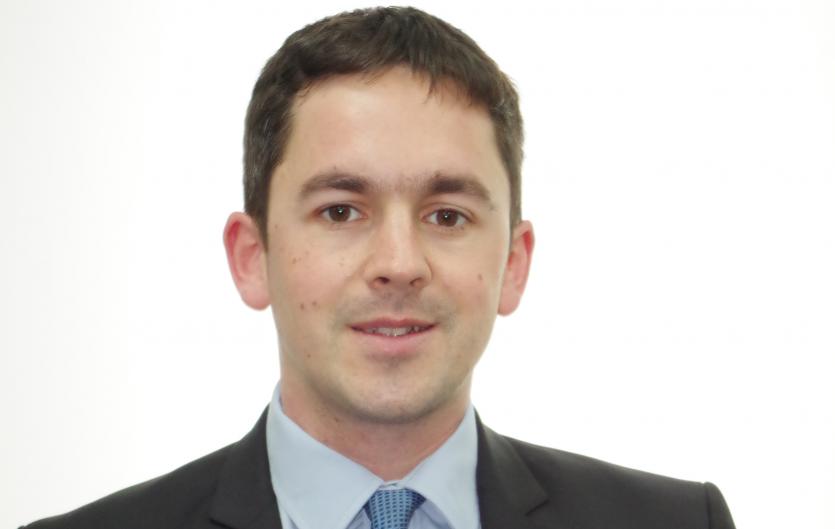 (Above: Gary Barth, Treasurer)
Our Articles of Association
The British Stammering Association, trading as Stamma. Registered charity nos: 1089967/SCO38866
Our finances 
Our finances are now overseen by Gary Barth. Gary, pictured above, is from Scotland but now lives in London after a spell in Sydney, where he works as a Chartered Accountant at a private equity firm. Gary says, "As one who stammers, I am proud to be involved with Stamma and as Treasurer my role is to ensure that the charity can continue to carry out and develop its activities from a strong financial position, and provide clear and concise financial information to the members."
Accounts for our last five years
Download our accounts by clicking on the links below.
BSA Accounts for 2019 (pdf)
BSA Accounts for 2018 (pdf)
BSA Accounts for 2017 (pdf)
BSA Accounts for 2016 (pdf)
BSA Accounts for 2015 (pdf)