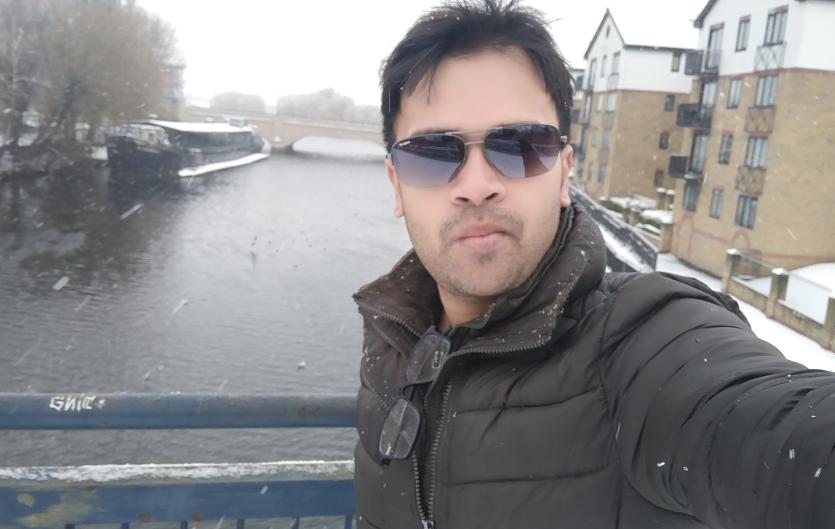 IT professional Rahul Bhoyar talks about how working on other parts of his life has helped him achieve at work and come to terms with stammering. 
I am 34 years old and I work as a successful IT professional in a multinational company in India. I am a normal human being. However, one thing which makes me unique in this world, which has now become a stadium for the rat race, is my stammer.
I have hated my stammer ever since I realised I had it. I do not remember a single day without it. In that sense it is my best friend. It made me sad, it made me exhausted, it made me introvert, it made me shy, it made me semi-antisocial, it made me self-cautious, it made me awkward, it made me anxious and it made me angry. I am unable to make regular eye contact with people to avoid them noticing my stammer and in turn avoid noticing their embarrassment.
I am still starving to become a best version of myself every day. 
In order to nullify its negative effects on my self-confidence, I tried to look good. I exercised my butt off, I worked very hard at my job to get an edge over the others who can speak effortlessly. I am keeping myself distant from the rat race. These things have immensely helped me to achieve things which I would not have, had I not had a stammer.
Moreover, I have been born and brought up in a society where there is minimal awareness about stammering and hardly any help is available. I have been lucky to have a hugely supportive and a lovely wife, very kind parents and a sister and some great colleagues at work.
I have now started being friends with my stammer. However, I am still starving to become a best version of myself every day and I'm still searching for the way to keep my best friend at bay.
Happy stammering to all my fellow mates.
To see what help is out there for stammering, see our Therapy & courses section. If you live outside the UK, visit the International Stuttering Association's website to see what help is available near you.
Have you got something you'd like to share on our site? Visit our Share your story page to find out how you can contribute.