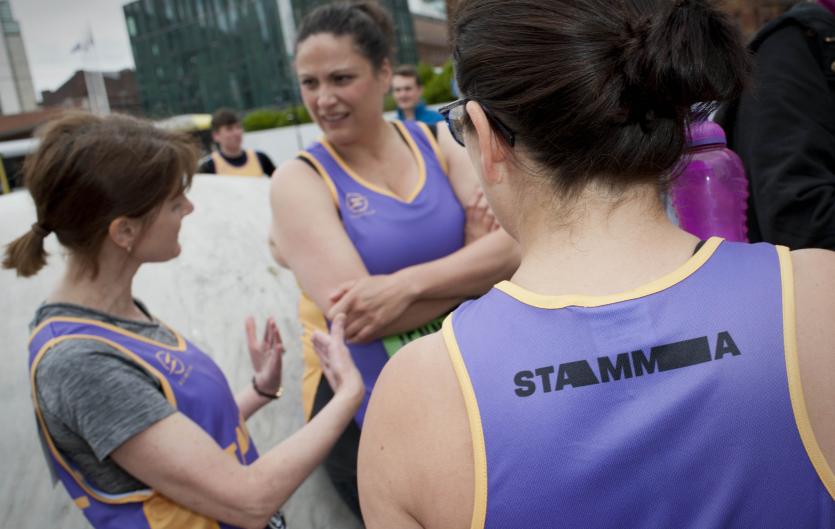 The days when government gave grants to support services have long gone. 
We'll seek grants where we can, but if we are to continue to support people who stammer, then we need your help. Whatever you can afford. 
And if you haven't got a bean, then what about raising funds by running a 10k, a bake sale or suggesting us as your favoured charity with your local supermarket? 
Click below for details on how to donate and fundraise for Stamma.
Whatever you do, let us know, and shout if we can help.
Email fundraising@stamma.org 
Photo courtesy of Neil Harrison.