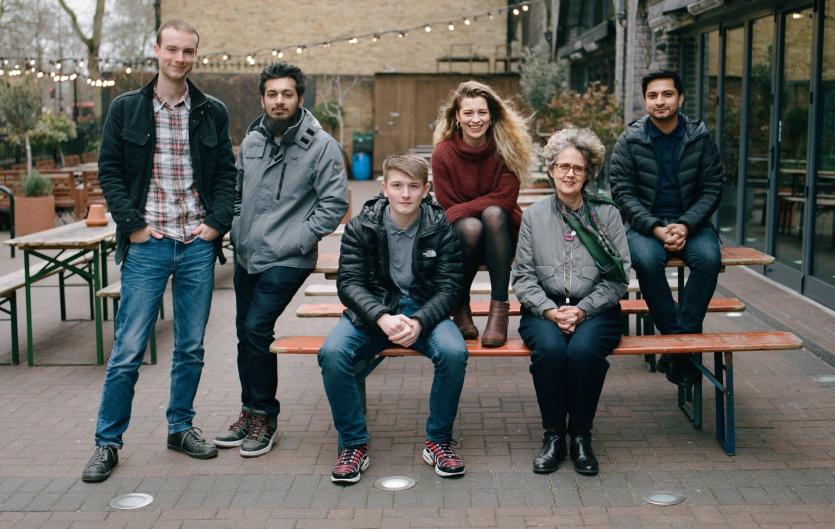 There are loads of ways you can get involved in Stamma. 
Start by becoming a member for free, so you can take part in our AGMs, vote for Trustees, or even stand for the Board. You don't have to be someone who stammers to join us. 
Anyone in the UK who is 16 or older is welcome to become a member. If you don't live in the UK or are under 16 then you can still join up to our mailing list to receive news on BSA activities and campaigns.
We'll need people to cheer our runners at events, volunteers on our helpline and in the office, help to edit stories and articles on the website, social media skills and good photographers.
The plan is to change the world for people who stammer, and we can only do that collectively. It's a movement. So, drag your company into this venture, or pick us as your charity of the year. If you work in a creative agency or a company selling space (online, print or outdoor), then we'll take whatever voidage space you have.
Join us. Click on the options below to see how you can get involved.