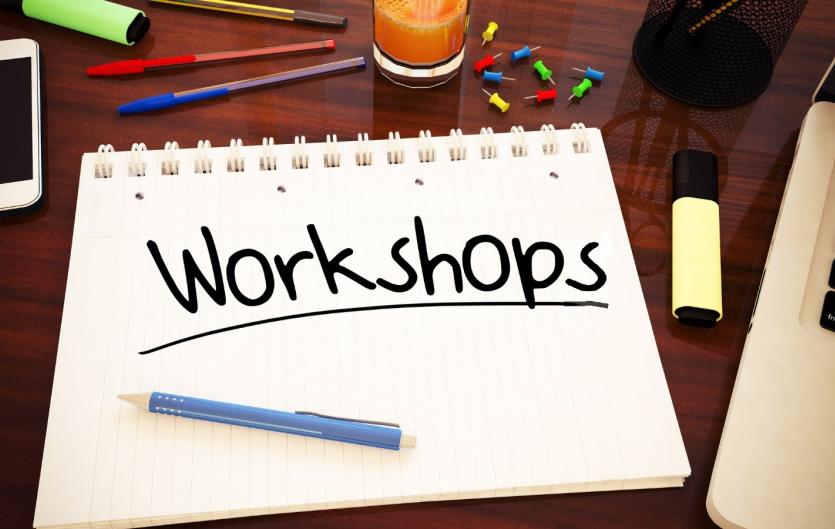 Date/time range
Thursday 9th March 2023 9:30am – 11:30am
A free online workshop to help support parents of pre-school children who stammer.
Do you have a pre-school child who stammers? Are you seeking support and information? Or are you on a long waiting list for NHS support? 
Sign up to our workshop on Thursday 9th March 2023, 9:30-11:30am — the aim is to help you feel more confident about supporting your pre-school child who stammers and to be able to discuss any concerns. The workshop will include practical tips and resources and will answer some of those big questions you may have.

The workshop is open to parents, grandparents and guardians of children who stammer living in the UK.

The workshop will be led by Stephanie Burgess, senior specialist speech & Language therapist at Airedale NHS Foundation Trust.
REGISTER
If you'd like to attend the online Zoom event, click on the link below and fill out the registration form. We'll send you a confirmation email.
Register for the Workshop for Parents of Pre-school Children who Stammer, Thursday 9th March 2023, 9:30am
OTHER DATES
If you can't make this one, contact us at familysupport@stamma.org and we'll keep you up to date with future events.
We also have a workshop on Minding Less About Stammering as a parent on Wednesday 8th February 2023.
This workshop is funded by the generous support of Pears Foundation, Boshier-Hinton Foundation and Westfield Health Charitable Trust.