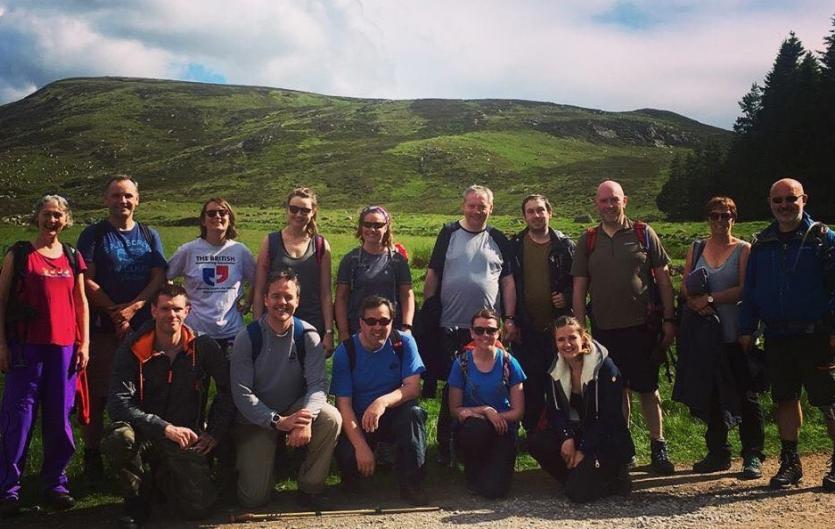 Conferences, open days, social events, talks, fundraisers and more. Events are a great way to meet others and learn more about the stammering world.
*Sorry, events are suspended at the moment, but check out our new Online Events Calendar for details of support group meetings and speech warm up sessions over zoom.
Do you have an event coming up that you'd like us to share? Email us on editor@stamma.org with all the details and we'll post it here.