Image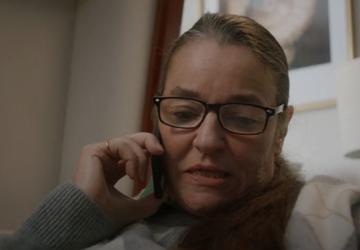 Wednesday 25th October 2023
Our campaign pushing for better customer service for people who stammer.
Following on from our campaign to make GP booking systems more accessible for those who stammer, we wanted to widen it.
For International Stammering Awareness Day 2023, we started pushing for companies to ensure that people who stammer are not prevented or put off from buying or returning goods or using services. 
To help make our point, the agency VMLY&R created a satirical ad encouraging companies to make space for their customers who stammer. It went out on social media and will be shown on cinema screens in January 2024, thanks to cinema advertisement company Pearl & Dean.  
We'll also roll out these posters designed by London-based illustrator BIFF at bus stops, shopping centres and stations across the UK. 
Image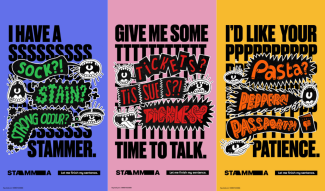 Read about our other campaigns.