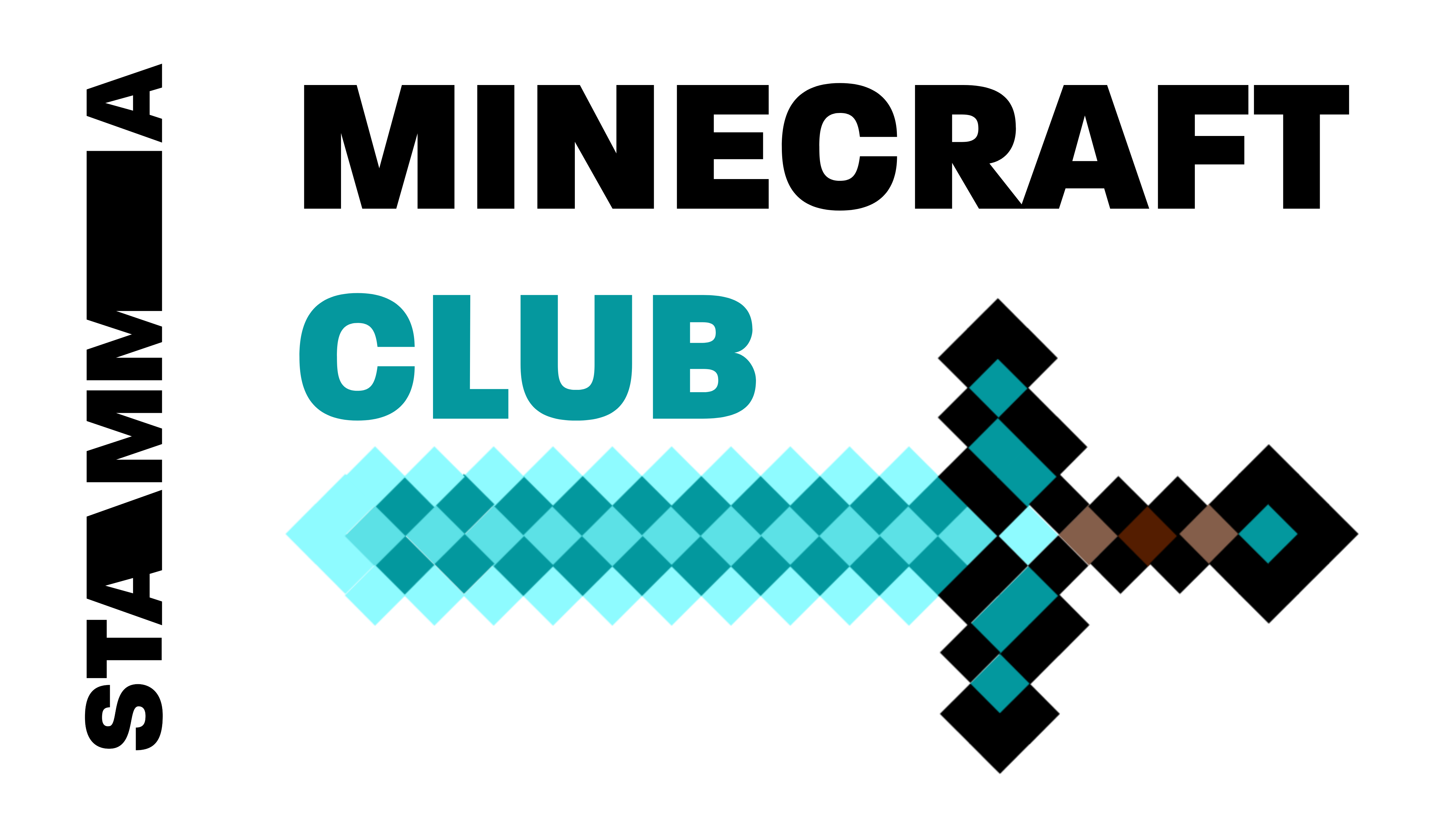 Would you like to volunteer for the new STAMMA Minecraft Club?
We are looking for people to help out with our new Minecraft Club, the first dedicated Minecraft server for young players who stammer in the UK.
Our goal is to create a space where young people feel welcome, can share their experiences and enjoy spending time with others who stammer. 
Basic information
| | |
| --- | --- |
| Hours: | 2 to 4 hours a month |
| Day and time: | TBC |
| Location:  | Home-based |
| Supported by: | Catherine Woolley, STAMMA Programme Lead for Children & Families |
| Contact: | catherine.woolley@stamma.org |

What does the role involve?
Working as a Minecraft Session leader, we're hoping you'll feel comfortable to:
run a 'play together' session for young people who stammer, either on your own or with another session leader 

support new players, such as showing them around the world, introducing them to others and answering any questions they have about playing the game

help to keep the server a friendly space by enforcing our session rules and dealing with griefers or thieves

share your experiences and provide support to young people who stammer as needed

help families to set up Minecraft on their device and access the session for the first time. 
Our server will be open for people to join one of our regular 'play together' sessions. At first, our server will only be open during these 'play together' sessions. Over time, we may open it for longer so that people who stammer can log in at any time and play. 
Interested more in a behind the scenes role? We'd love to hear from you! We're also interested in people to help create our world, design mini-games and support group building projects. 
What support would you get?
You'll get one-to-one training in supporting people who stammer and will be supported by Catherine Woolley (STAMMA's Programme Lead for Children and Families). 
You'll begin by working in partnership with another group leader to run Minecraft sessions. Once you begin to feel more comfortable with the role, we may ask you to run some sessions on your own. 
We will run a regular catch-up session for our group leaders to share experiences and explore any concerns or challenges. We will also have a Whatsapp group of all our Minecraft volunteers and you will be able to check in with Catherine to ask questions or get further support. 
Who might enjoy this volunteer role?
You're likely to enjoy volunteering with our Minecraft Club if you:
are experienced at playing Minecraft

enjoy listening and talking to young people

have a genuine curiosity about people and their experiences

are passionate about making the world of work a better place for people who stammer.
It's not essential to stammer if you are interested in volunteering with us, but you may particularly enjoy this role if you do. Your personal experience of stammering can be very useful! 
Other information
You will need: 
access to a computer or console with Minecraft installed as well as a stable internet connection that is able to support gaming. We also recommend that you own a headset to use while playing but this is not essential. 

a quiet place where you can work in relative privacy and not be overheard during Minecraft sessions and any Zoom calls. 
As a volunteer you can, of course, step back from the role at any time. However, both you and the service are likely to get the most out of the opportunity if you're able to volunteer with us for 12 months or more. By gradually learning and developing your confidence in the role, you can have the biggest impact.
This is a volunteer role and is unpaid. 
For more information
If you have any questions, or to express an interest in volunteering for STAMMA's Minecraft Club, please email Catherine at catherine.woolley@STAMMA.org 
We'd love to hear from you!