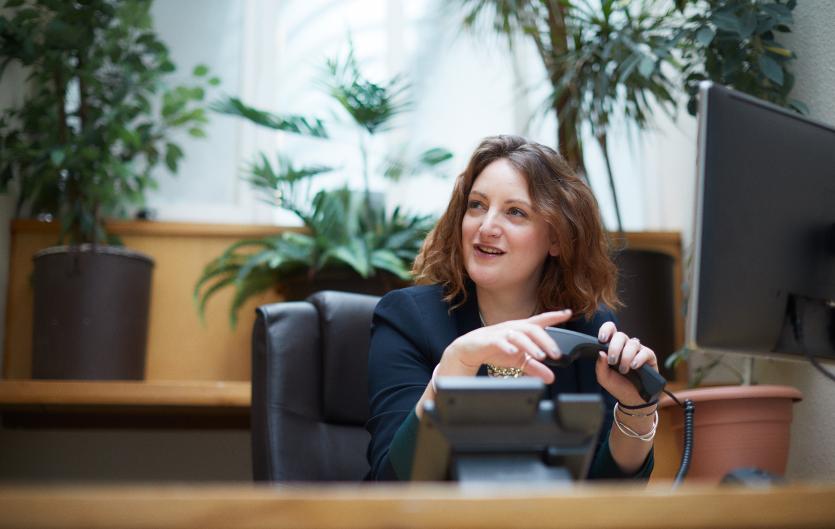 Don't let your stammer hold you back from the job or career you want.
Stammering affects fluency of speech and is caused by a difference in how the brain is wired. There is no link with nervousness or intelligence. People who stammer work in every industry. Many of our best poets, writers, actors, singers, politicians and thinkers have stammered. Having a stammer can even bring benefits such as developing resilience, and creativity as well as building a wide vocabulary.
We have information leaflets you can read and share with others. Download them here or order physical copies for free here.