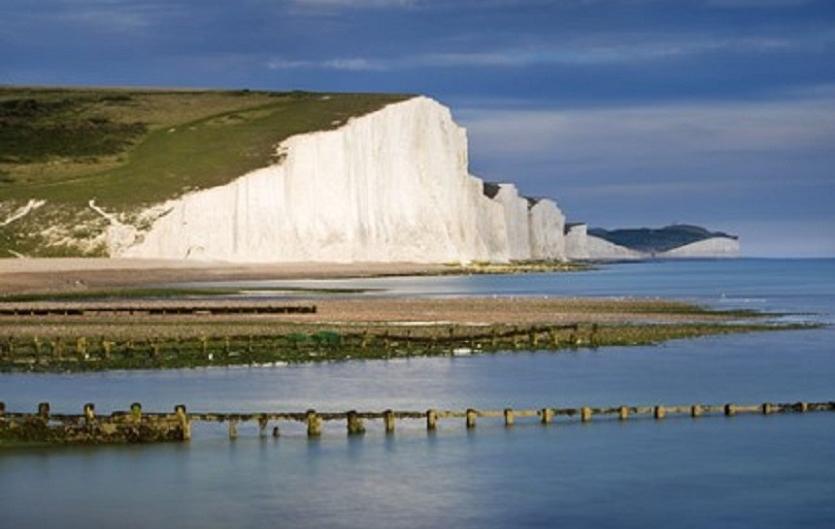 A monthly group that currently meets online.
Group organiser William says, "Welcome to the STAMMA South East Support Group. Feel free to join us for a chat, which includes a brave space to talk about our stammer but also offer personal advice to our peers in the group. We want to show that it is OK to stammer but talk about the subject most importantly. We choose a monthly topic, and every member will be challenged with a goal that they would like to work on — as they feel comfortable. Look forward to seeing you".
At the moment the group meets online over Zoom on the last Tuesday of every month. It plans to meet in person soon. 
Contact
For more information, get in touch with William at stammasoutheast@gmail.com