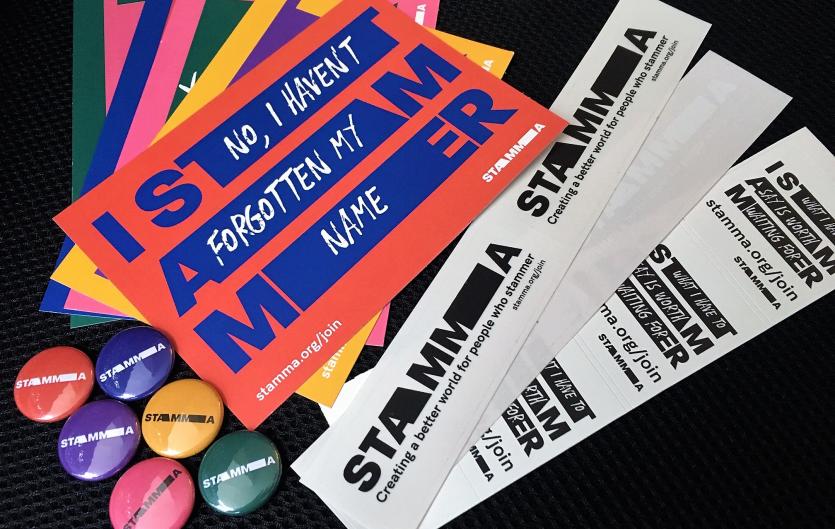 Our new online shop is now open for business, so buy your Stamma merchandise here.
We've got stickers, badges and postcards for you to help us get the Stamma campaign out there.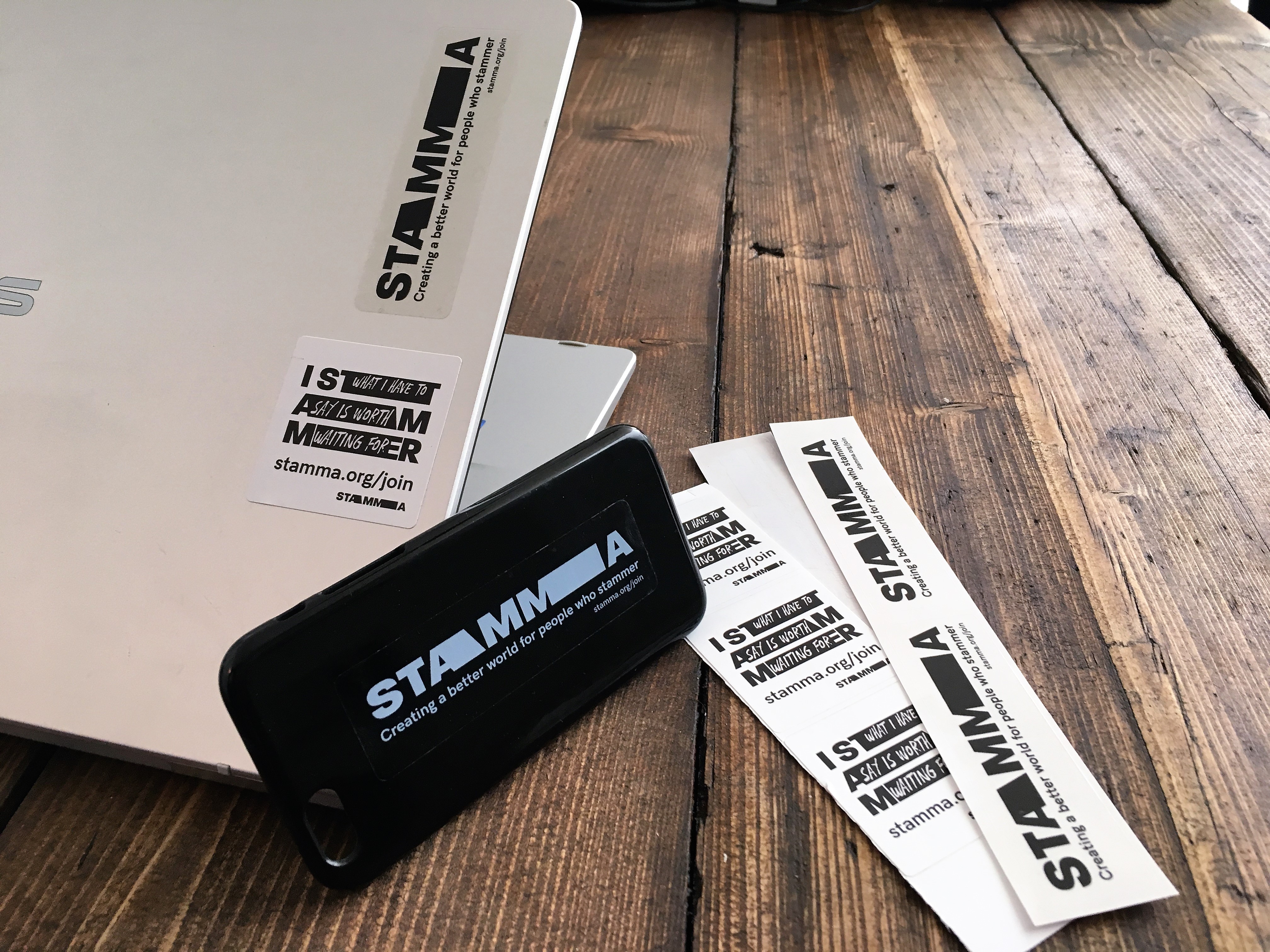 We also have a range of information leaflets.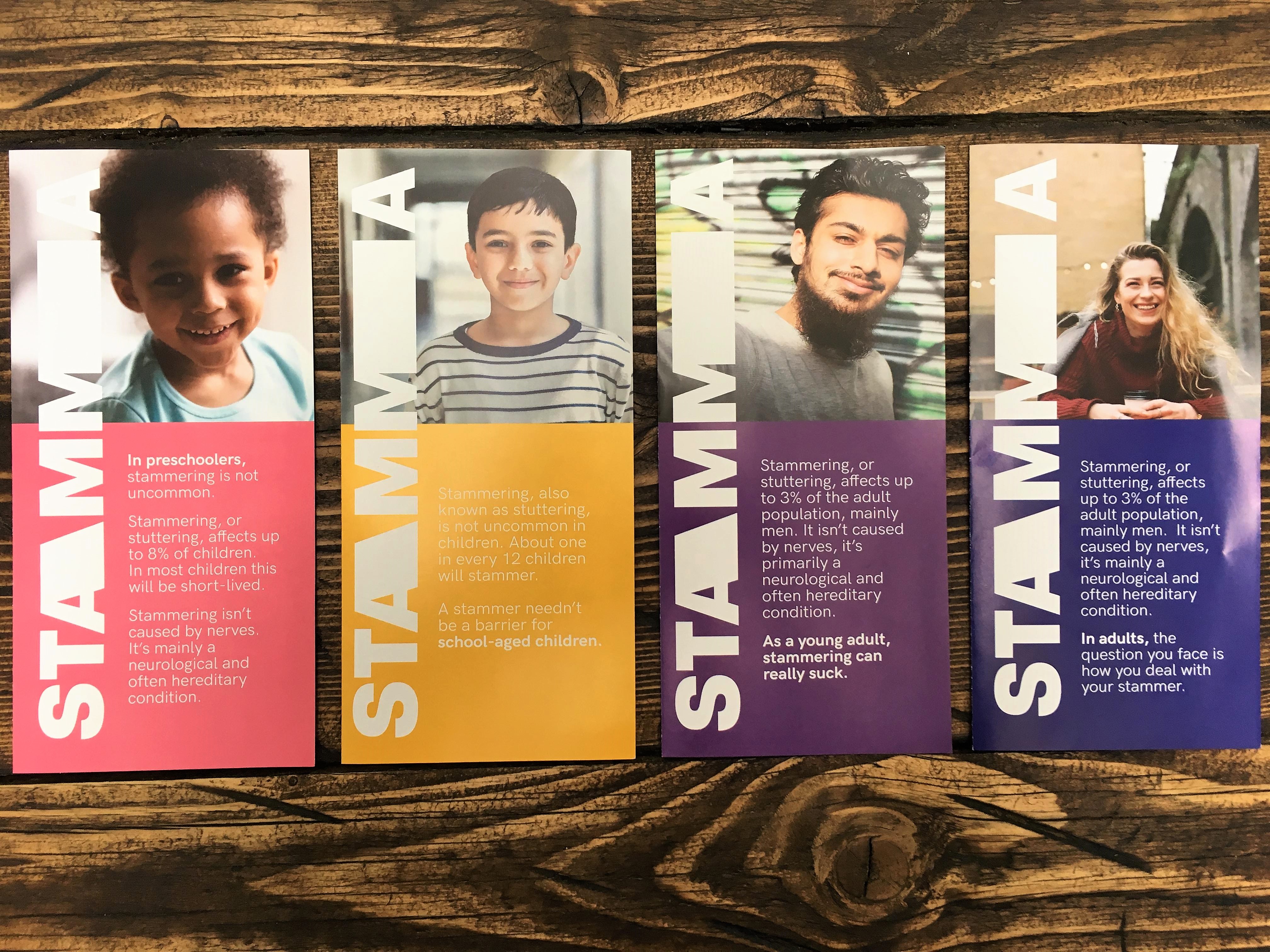 Sorry, but unfortunately we cannot take orders from outside the UK.