If you've made a New Year's resolution to get active in 2020, then we have just the thing.
We need to reach more people who stammer and expand our services, like webchat, which we will soon launch. We want to add other support and services like Open Days, Family Days, mentoring and legal support. We need your help to do this, so we've bought places in three 10K runs:
Manchester, on 24th May
Birmingham, on 31st May
London, on 5th July 
Runners will get one of our new very cool, high quality Scimitar fluorescent green running vests. We've gone with fluorescent to make sure Stamma runners stand out. 
Some of our Trustees, including the award-winning stammering teacher Abed Ahmed and speech & language therapist Gillian Rudd have already signed up for the Birmingham 10K, so join them or sponsor them if you can.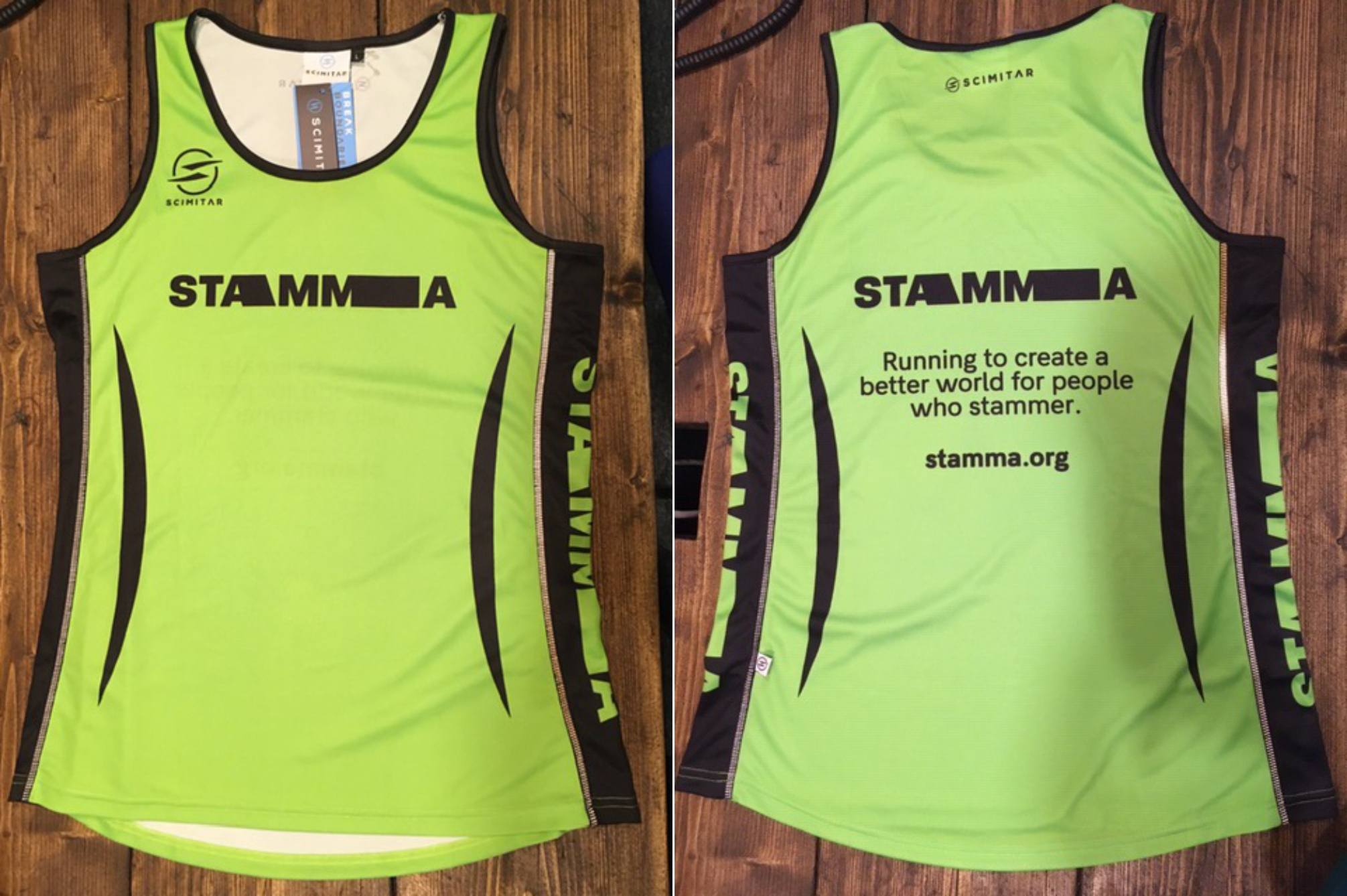 We're asking for people to pay £20 towards their place and to commit to raising at least £150 each. Choose the fundraising event you'd like to do below, grab your wallet, and enter your details.  
If you have a place in any other running event — let us know so we can support you and send you one of our running vests. Email fundraising@stamma.org